'Tis the season to catch up with friends, family and work colleagues, and what better way to enjoy great company by supporting local and indulging in fresh Phillip Island produce. Eating locally and in-season benefits the health of the planet, your taste buds, community ties, and supports the local economy.
Here are 10 ideas to help you create the finest Phillip Island spread!
1. Keep calm and eat the cheese 🧀
If you love local fresh cheese, then you won't want to miss out on purchasing on Bassine Speciality Cheeses handmade artisan farmhouse cheeses! Bassine produces a range of soft cheeses, including feta, brie, camembert, washed rind, coulommiers, halloumi, ricotta, quark, fruit cheese and marinated feta.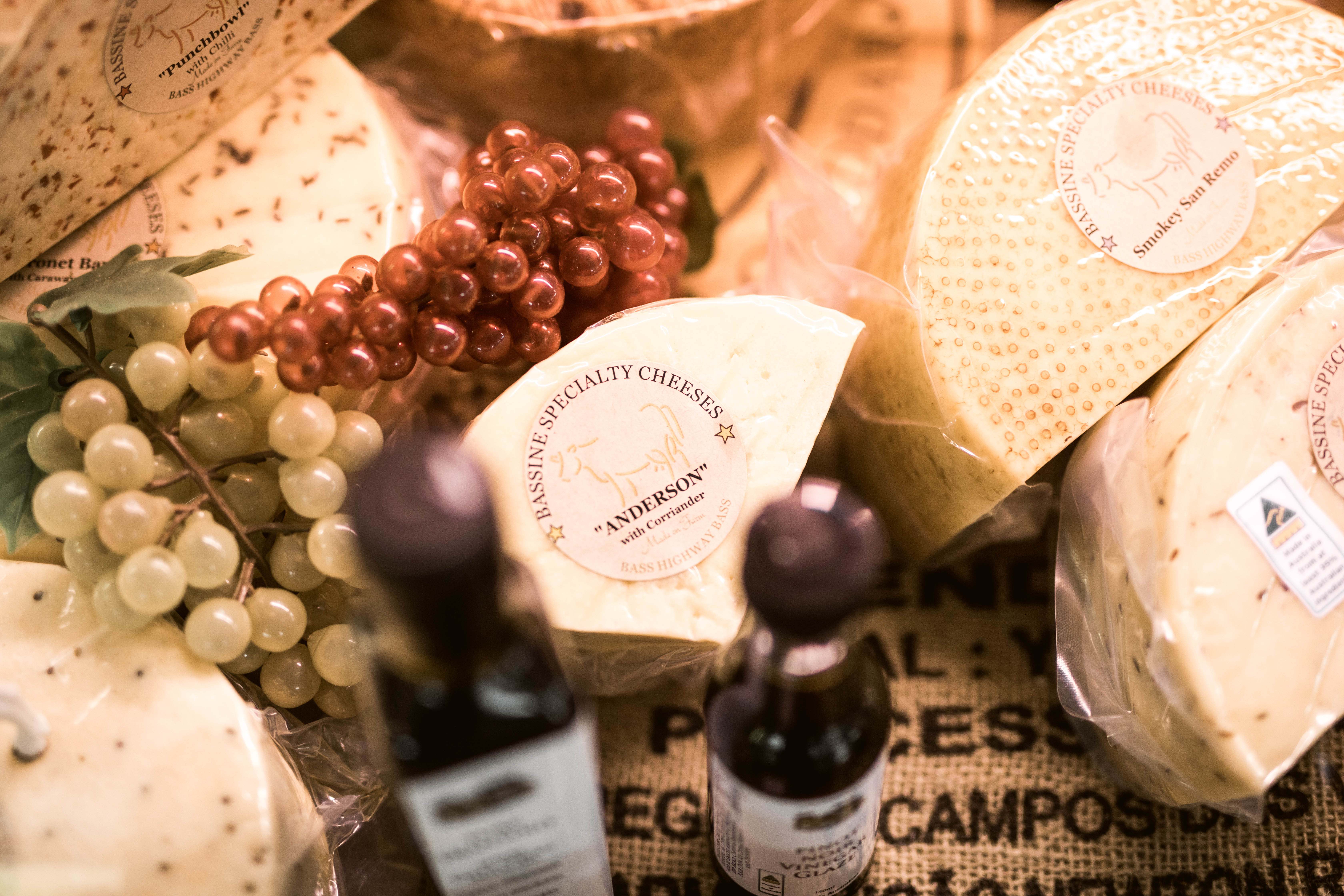 2. Eat Local, Buy Local, Grow Local 🍓
Check out Phillip Island's first strawberry and produce farm at Phillip Island Strawberries. Owned by locals Roger and Faye Morris who use hydroponic Smart Farm technology to grow over 7500 plants in this boutique farm.Pay for what you pick, or they also have pre-packaged strawberries for those who prefer.

Located in Ventnor, The Store Phillip Island is a must-visit, one-stop-shop for all of your gourmet staples. Offering high-quality, locally sourced and made products including fresh sourdough, local cheeses, fruit, veggies, fresh flowers and plants.
Not too far from The Store, is Omaru Farm and Cafe, who offer a wide range of organic and flavorful seasoning, spices, and products from Omaru Farm Store.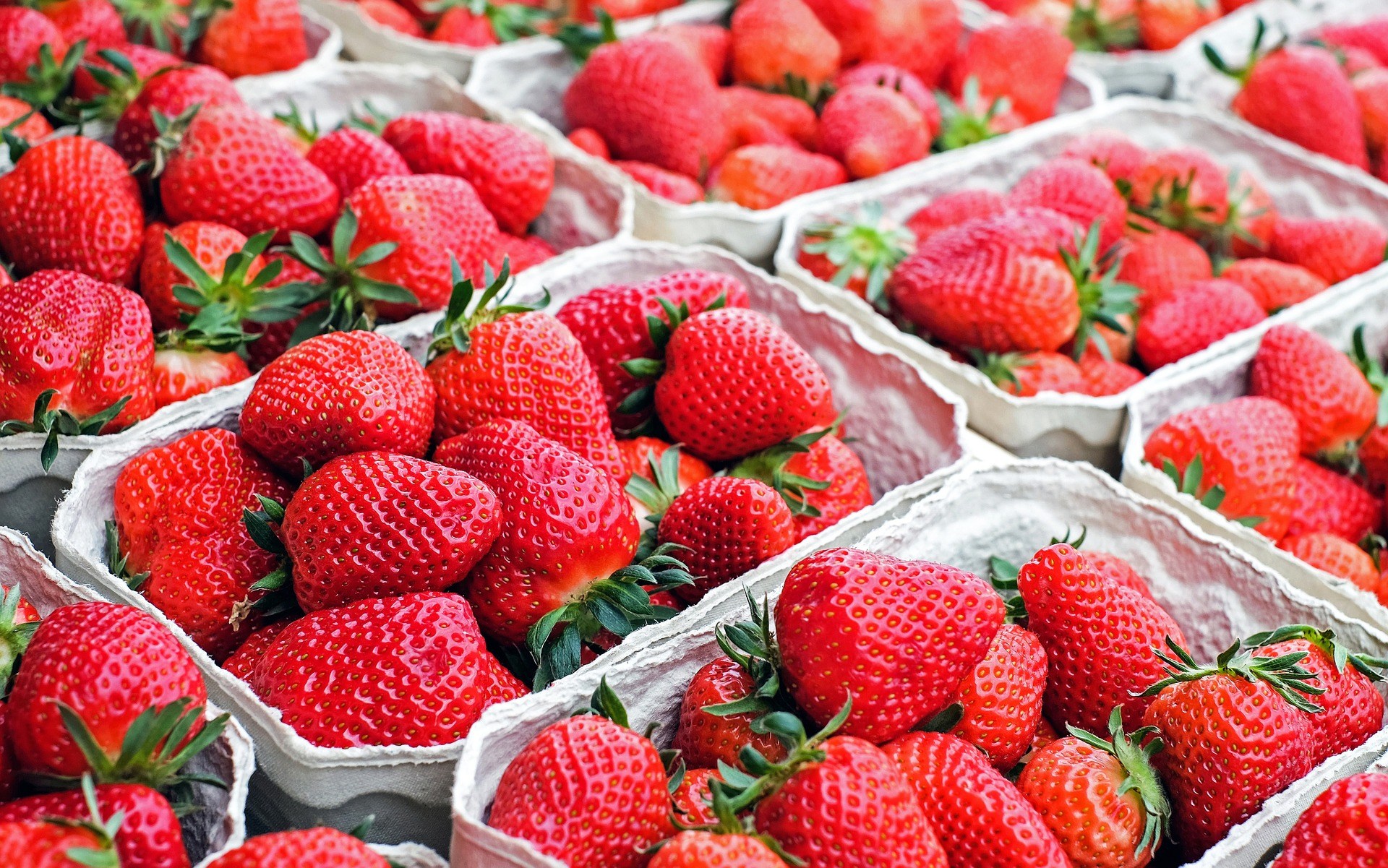 3. The best things in life are sweet 🍬
Who doesn't love sweats, right? For dessert treats, stock up on Panny's Phillip Island Chocolate Factory individually made chocolate bars, chocolate blocks for sharing, cream-filled chocolates, nut clusters, sweetly filled truffles, penguins, koalas, dolphins and a vast range of gift packs for every occasion. Plus, not to mention their huge range of amazingly decorated shoes…which are a huge hit.
For doughnuts, cakes and more, Beachside Bakehouse San Remo offers a selection of freshly made delicious bakery treats including bread, cakes, pies, pastries, sausage rolls and sandwiches.
4. Let it bloom 🌻
Flowers of Phillip Island are experienced, creative florists and horticulturists passionate about Australian made, grown and crafted. They create fabulous florals for the Phillip Island and San Remo area, and stock a range of beautiful homewares, flowers and gifts!
Flowers at the Yards is a beautiful addition to the Phillip Island Winery, and their incredible team is fast becoming known for the floral magic they create. Stop by to check out their beautiful flowers, homewares and gifts.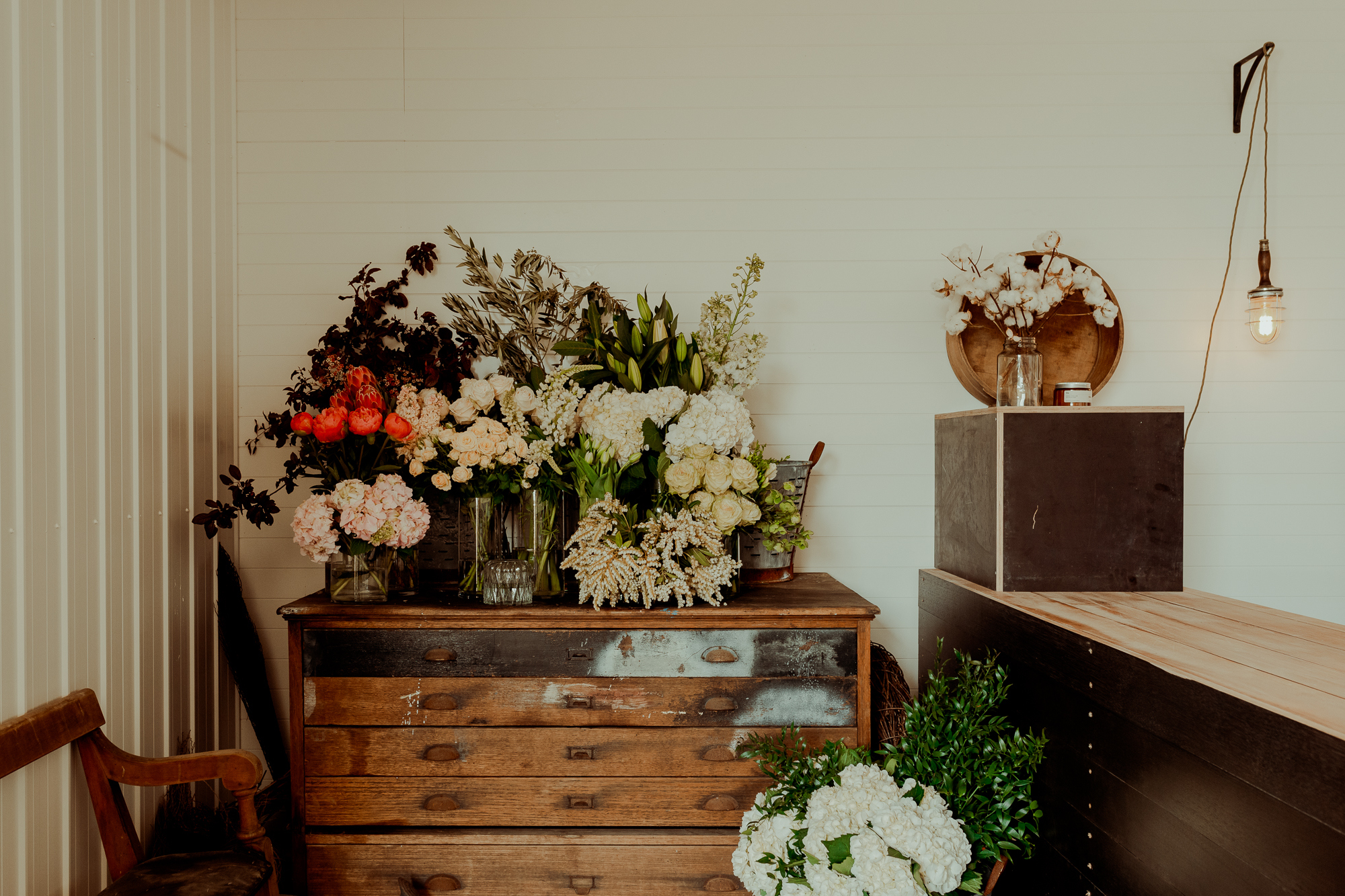 5. Festive seafood that will reel in the crowd 🍤
When it comes to fresh local seafood, you can't go past Bass Strait Direct and the San Remo Fisherman's Co-Op.
Straight off the boat, Bass Strait Direct offers fresh seafood plucked from Bass Strait daily including quality seafood from Flathead and Gummy flake to scallops and prawns!
San Remo Fisherman's Co-Op source sustainable seafood from their own fleet of fish and lobster vessels. With an ever-changing variety according to seasons and weather, shop a range of seafood including lobster, fish, prawns, oysters, scallops, abalone and much more!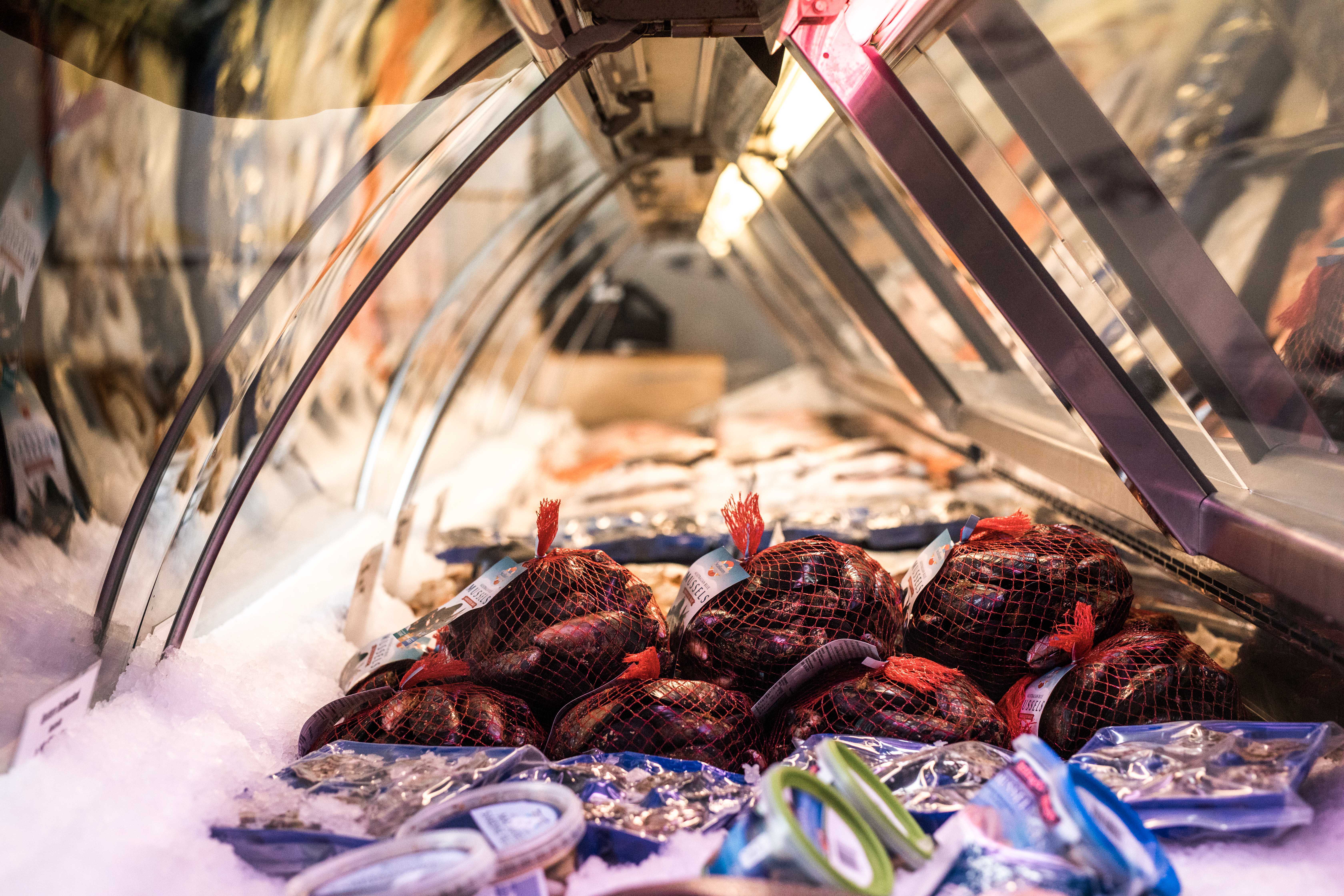 6. Christmas dinner 🎄


Located in Cowes, Phillip Island, Hill Top Farm Meats is a family run business which brings you the very best in Grass Fed and Free Range Meats. Shop their range of meats and homemade pies that are perfect for entertaining!


7. Market to market 🥖
Pick up some of the best local produce at the Churchill Island Farmers Market and taste local flavours and products at monthly local markets including cheese, artisan bread, farm-grown vegetables, condiments, produce and much more!
8. Native Flavours 🌱
Add a touch of Australiana to your festive seasons with Wild Food Farm's range of native teas, spices, nuts, preserves, relishes and much more! Shop online or drop by the Wild Food Farm Café at Rhyll, and experience the charm of OutbackChef's new home and delicious food!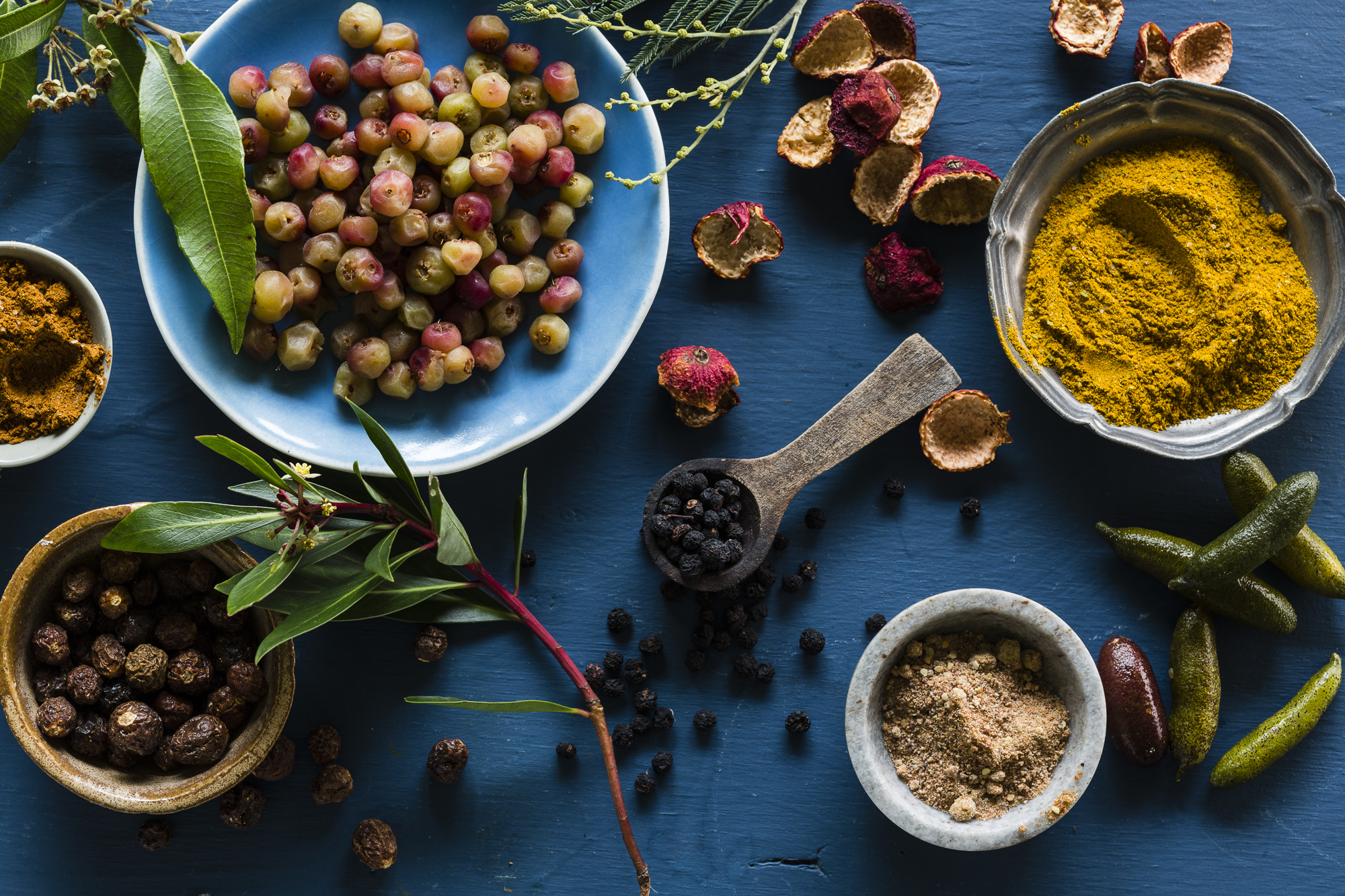 9. Wine and dine with Phillip Island local wines 🍷
Purple Hen Winery is a family-owned and operated winery producing premium cool climate wines on a beautiful part of Phillip Island. Shop online or experience their cellar door and browse their range of award-winning wines from chardonnay to pinot noir.
Phillip Island Winery's cellar door offers wine-tasting and retail wine sales. Fruit is sourced locally where possible and wines include Pinot Noir, Shiraz, Grigio, Sauvignon Blanc, Moscato and a Sparkling Chardonnay-Pinot Noir blend. Online shop is also available.
Silverwaters Vineyard is a family-owned small cellar door located in San Remo and offers Chardonnay, Pinot Gris, Pinot Noir, Cabernet Sauvignon and Shiraz either online or in person.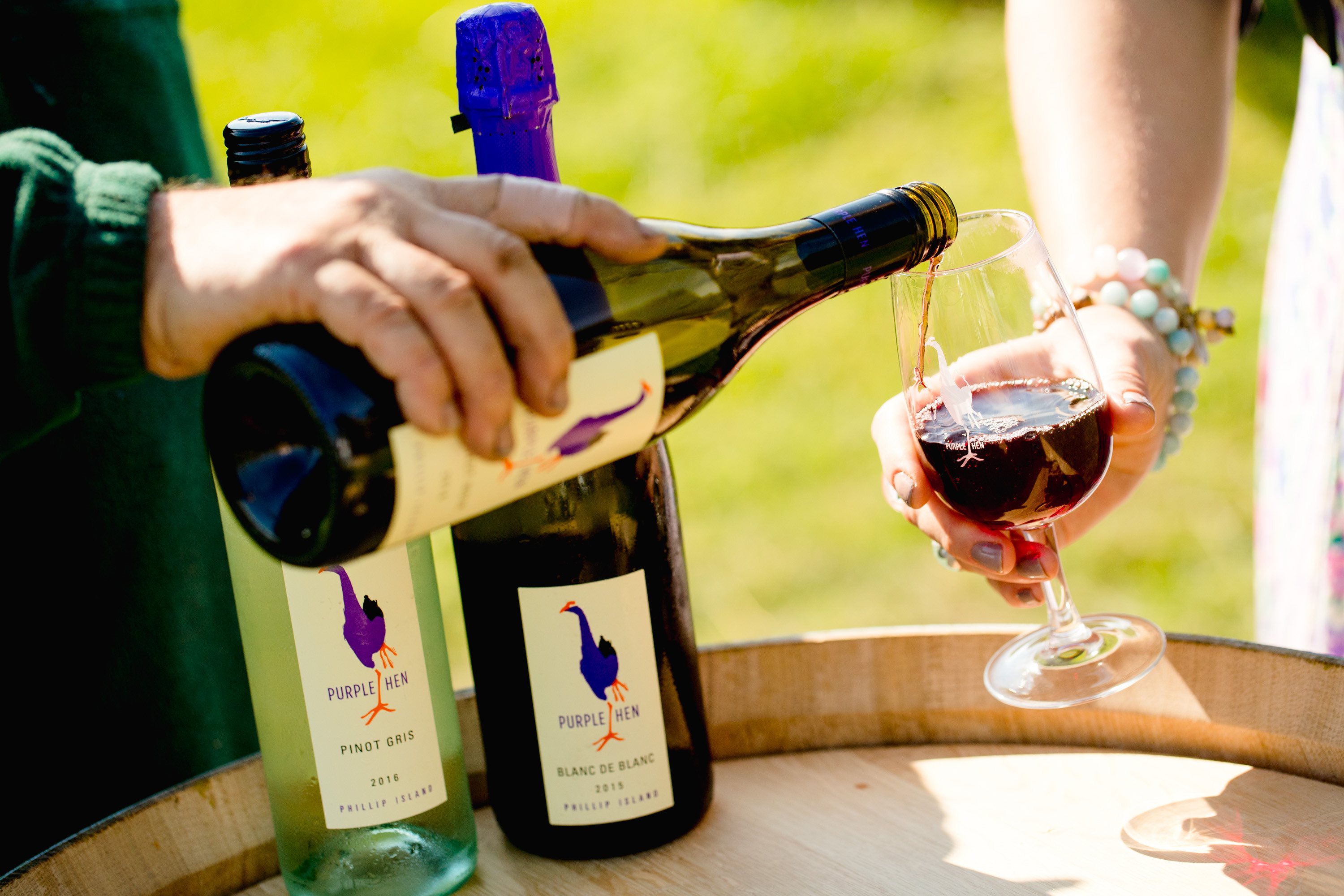 10. A festive brew 🍻
For locally brewed craft beer, don't miss the chance to taste and check out the unique range of brews and seasonal beers from Ocean Reach Brewing. The production brewery pumps out a range of core beers plus plenty of seasonal and experimental beers throughout the year. The Brewers enjoy experimenting with hop forward beers but enjoy all beer styles and believe they are best shared with mates. For trendy can designs and great tasting brews, drop by their taphouse in Cowes or shop online.
Philip Island Brewing Co specialises in creating unique small-batch handcrafted beers, unlike your standard lager. Unique flavours are created with the use of malts, yeasts and hops. The addition of a diverse range of Australian native fruits and plants are also used to create a range of speciality brews unique to the Island. Shop their beers and their Phillip Island survival pack online or find their range of beers on tap at Rusty Water Brewery Restaurant & Bar.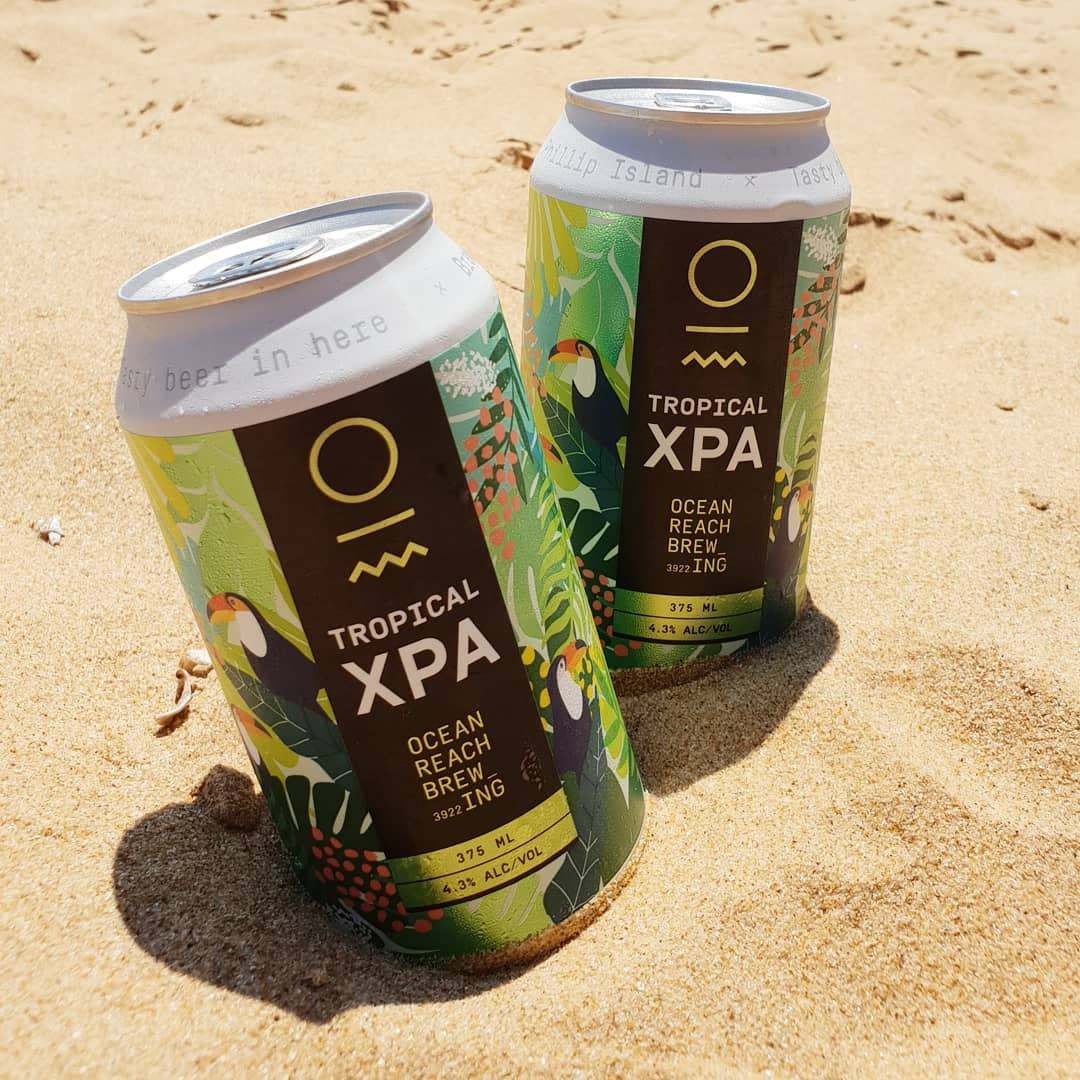 Don't forget to tag us in your festive photos at #phillipisland or @phillipisland on Instagram.