Explore one of many nature reserves on Phillip Island and uncover scenic boardwalks, ocean views and world-renowned wetlands.


World-Renowned Wetlands
Many people don't realise that most of Western Port has been listed as an internationally significant wetland under the intergovernmental Ramsar convention – a treaty aimed at the conservation and wise use of wetlands. Our bay is Ramsar-listed because of the high representation of marine species and birds that rely on the wetland and the significant expanses of important wetland habitat, including intertidal sand and mudflats and areas of saltmarsh and mangroves.

The mangroves and mudflats of Rhyll Inlet are a significant site for the wading birds that fly thousands of kilometres to feed here during the summer months. The wetlands are recognised under the Ramsar international wetlands agreement.

Boardwalks of varying lengths loop through the mangroves, saltmarsh and mudflats, and walkers are rewarded by the presence of spoonbills, oyster catchers, herons, egrets and cormorants.

Climb the Conservation Hill Observation Tower for panoramic views of the wetlands and surrounding woodland reserves.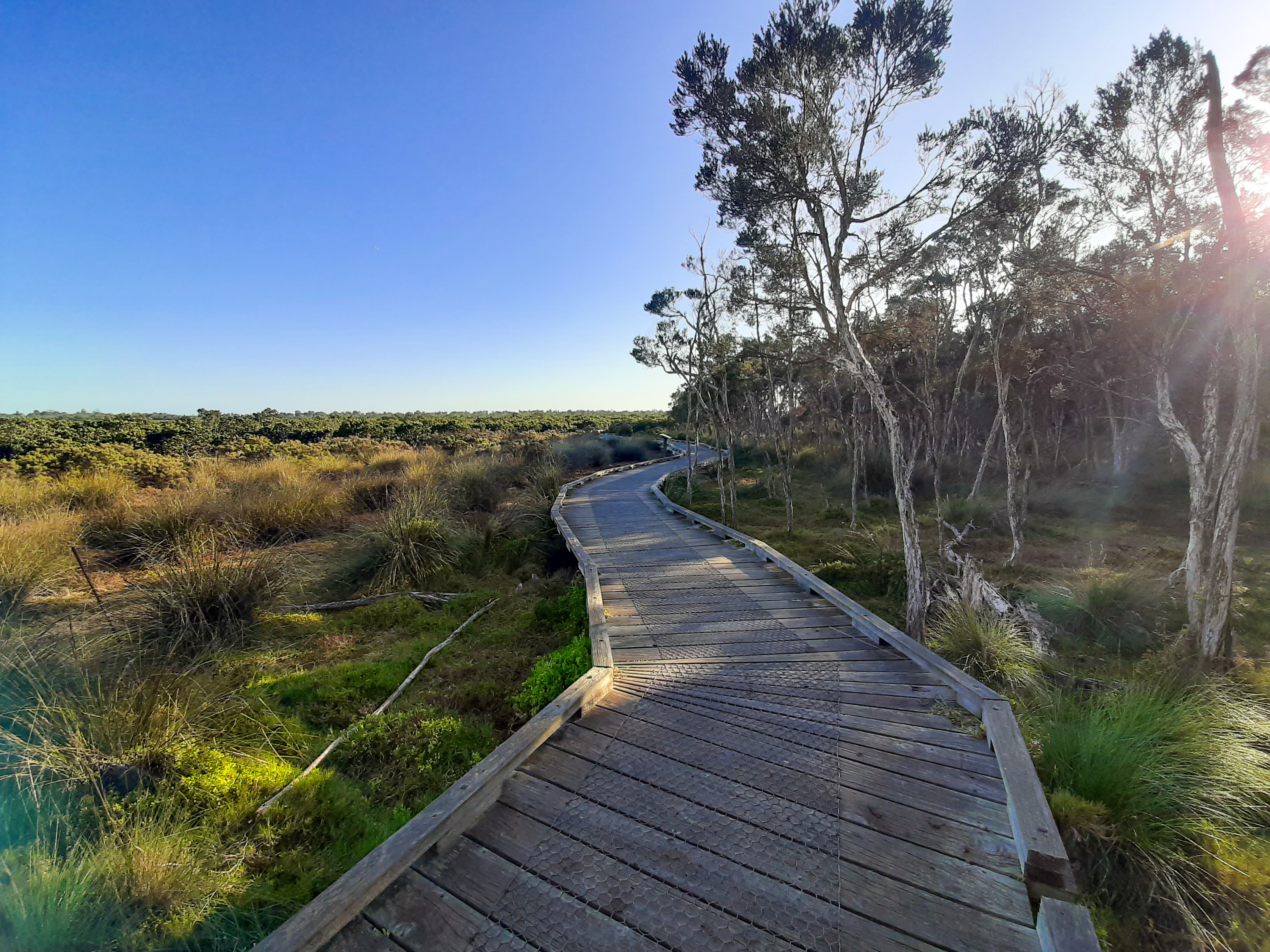 Scenic Estate Coastal Reserve
Scenic Estate Conservation Reserve opened to the public to enjoy on 01 July 2015 after 12 months of collaborative work between Bass Coast Shire Council, Phillip Island Nature Parks, Parks Victoria and the State Government to develop the site into an area for the preservation of wildlife with protection and improvement of the habitat for fauna.
Well known for its birdlife, this area provides habitat for six species of threatened birds and endangered grasslands and vegetation, as well as delightful bay views to Churchill Island, Rhyll and beyond.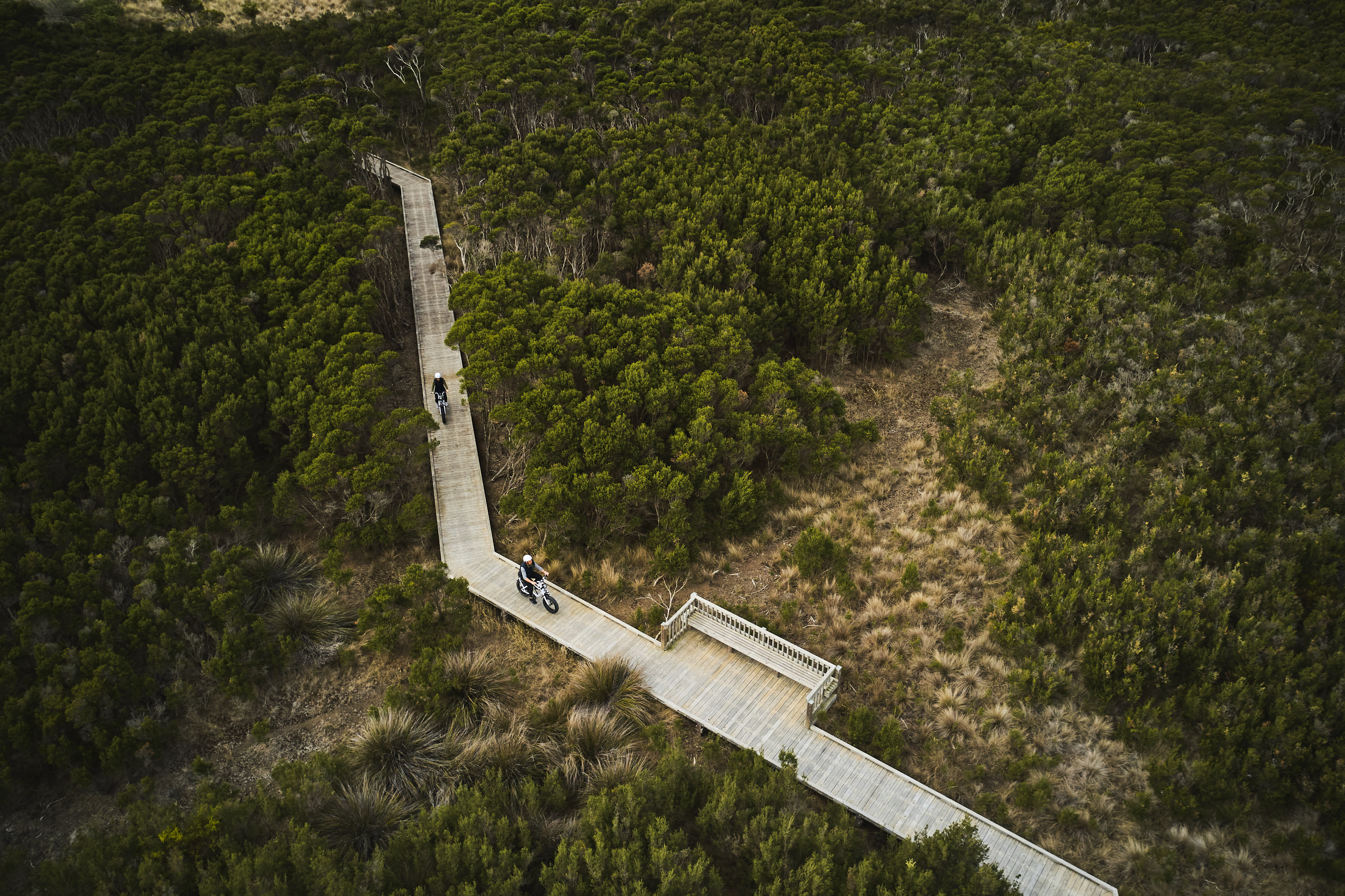 Phillip Island Nature Parks

The Phillip Island Nature Parks is part of the UNESCO Western Port Biosphere Reserve and encompass wildlife sanctuaries, wetlands, woodlands and breathtaking coastlines which are protected and managed by our world-renowned environmental and research programs.

Habitat within Phillip Island Nature Parks supports significant populations of little penguins, hooded plovers, short-tailed shearwaters and other international migratory bird species, and mammals such as koalas, possums, wallabies, Australian fur seals and bats.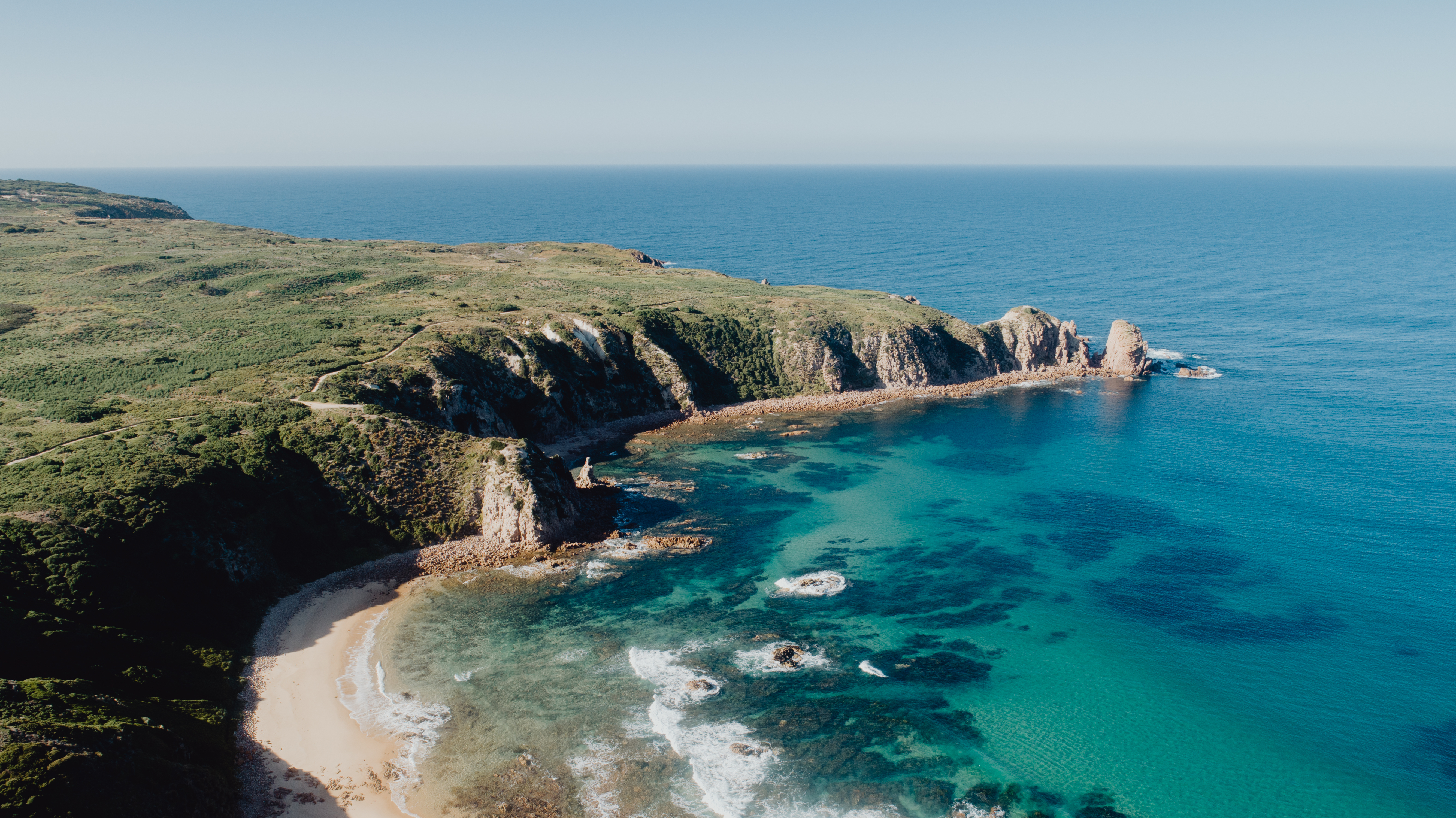 Parks
There are several parks for you to enjoy on Phillip Island and San Remo for a bbq, picnic or playground including Erehwon Point, Lions Park San Remo, Rhyll Foreshore, San Remo Foreshore, Graydens Reserve and Mussel Rocks Picnic Point.