Phillip Island National Surfing Reserve & Surf Spots
Phillip Island National Surfing Reserve was dedicated on Saturday, 16 March 2013, for the surfers of yesterday, today and tomorrow. National Surfing Reserves is a voluntary collaboration dedicated to recognising iconic surfing sites in Australia and assisting NSR sites globally. The National Surfing Reserve consists of four breaks including Cape Woolamai, Smiths Beach, Summerlands and Cat Bay.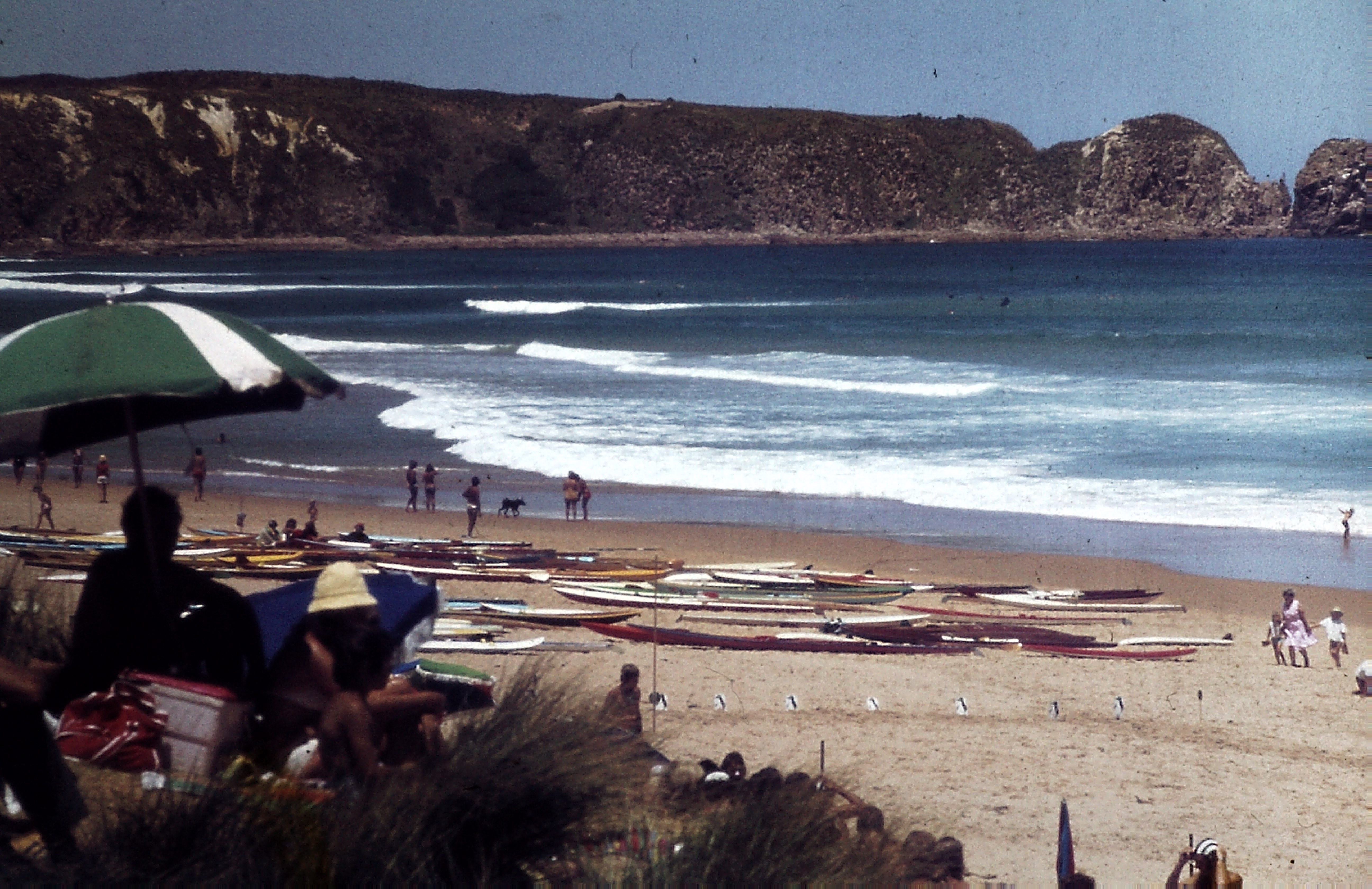 Popular Surf Spots
Woolamai
Consisting of ever-changing world-class beach breaks, 'Woolamai' is a unique stretch of beach with numerous quality beach breaks along the stretch of coast from Magic Lands to Forrest Caves. Sand overlaying a shallow rock reef and the seasonal winds and currents create crescent-shaped sandbanks that are perfect for surfing but more suited to experienced surfers.
Smiths
From the Island's premier barrelling reef break 'Express Point' to the mellower waves of Smiths Beach and YCW Beach, where so many grommets have experienced their first wave.
Smiths Beach and YCW Beachcomber Beach are used by surf schools, people learning to surf, and the stars of tomorrow polishing their manoeuvres due to the consistency of waves.
Cat Bay
High quality left, and right-hand reef breaks that allow surfing in big swells when the south-facing Island Beaches are onshore.
The Cat Bay area is home to numerous reef breaks of varying standards with Flynn's Reef and Right Point being the standout breaks.