Access for All - Phillip Island
Accessible Tourism is an important part of the Phillip Island experience. We intend to enable all people to participate in and enjoy our natural wildlife viewing experiences, beaches, trails, and attractions.
Phillip Island enjoys an ever-increasing choice of accessible accommodation, attractions and shops with a wide range of facilities open to visitors, carers, and those with access needs.
Throughout the website, we offer as much detail as possible so that you can make the best choice about how to get around, where to stay in comfort and what to see and do. You can choose your own speed here - relax on the beach or take advantage of one of the many adventures available on the island.
To plan an accessible holiday, visit Accessible Bass Coast or contact the Visitor Information Centre on 1300 366 422 or email bookings@basscoast.vic.gov.au.
The Centre has All-Terrain Wheelchairs for hire to give better access to our beaches and trails - you can find more info here.
There are a number of Changing Places facilities on the Island:
- Phillip Island Health Hub, 50-54 Church Street Cowes
- Berninneit Cultural Centre (OPENING SOON), 91-97 Thompson Avenue, Cowes
- Penguin Parade Visitor Centre, 1019 Ventnor Road, Summerland
For more information, visit Changing Places

You can also download a Mobility Map for Cowes - click here.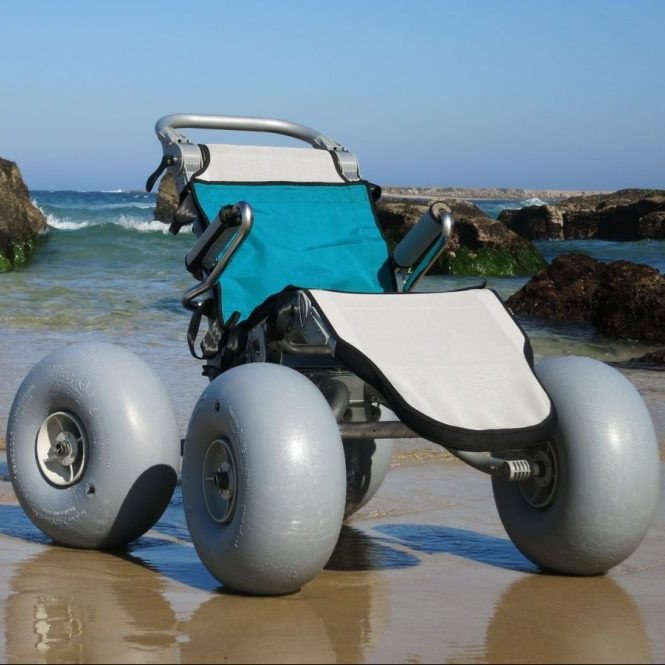 Bass Coast Shire Council has developed a range of access guides to make Bass Coast more enjoyable and accessible for all, including:
• Accommodation
• Attractions and eateries
• Beaches, walks, tracks and trails
• Parking
• Toilets
• Hospitality kit for deaf and hard of hearing
• Mobility maps for Cowes, Inverloch and Wonthaggi
• All-terrain wheelchairs for loan
• Pictorial bus timetables for local bus services
Collect your free copy of these access resources from the Bass Coast Visitor Information Centres at Cowes, Newhaven, Inverloch, or call 1300 366 422.
Further information on accessibility in and around Bass Coast can be obtained by contacting council's Community Facilitator – RuralAccess on 1300 BCOAST (226 278) or via the National Relay Service on 133 677 (for people with communication difficulties)
or at www.basscoast.vic.gov....