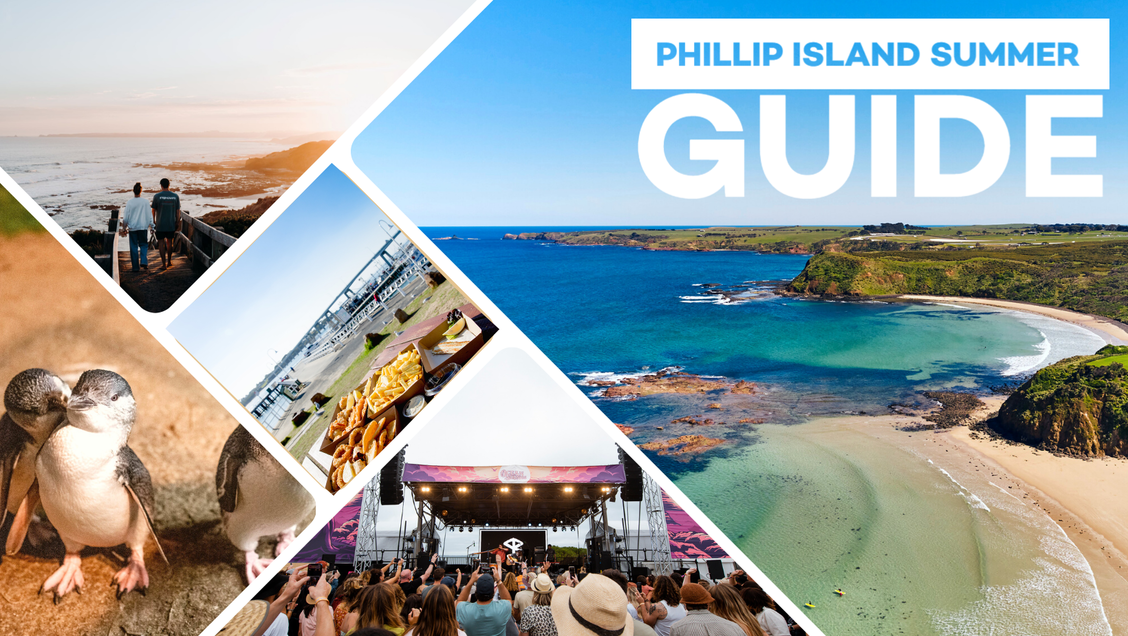 A Guide To A Phillip Island Summer
Near enough to reach on a short drive from Melbourne but far enough to feel like you've had a real escape, Phillip Island is Victoria's holiday sweet spot this Summer!

And the good news? Phillip Island is just under two hours from Melbourne. Escape your normal routine and pack your bags for a mid-week getaway, short stay or a week-long holiday. Now is a great time to plan a late January and February getaway!

With 360° of coastline, the island offers endless opportunities to admire some of Victoria's most stunning scenery and wildlife. If you are looking for entertainment, Phillip Island's diverse range of experiences from family fun activities, cruises and wildlife experiences to wineries, breweries and waterfront dining. The experiences are endless, and the memories will last a lifetime.
Getting Here and Around:
Planning a summer weekend trip to Phillip Island?

🖍Plan your trip and travel kind – https://www.visitphillipisland.com.au/
🎫Pre-book your tickets to avoid disappointment
🚗Check traffic conditions – Visit traffic.vicroads.vic.gov.au/
⏰Start your journey early and take snacks and water. Often on weekends, the traffic to the island can become heavy and congested.
🦘Slow down and look out for wildlife. Phillip Island is home to a huge range of wildlife. Please take care on the roads.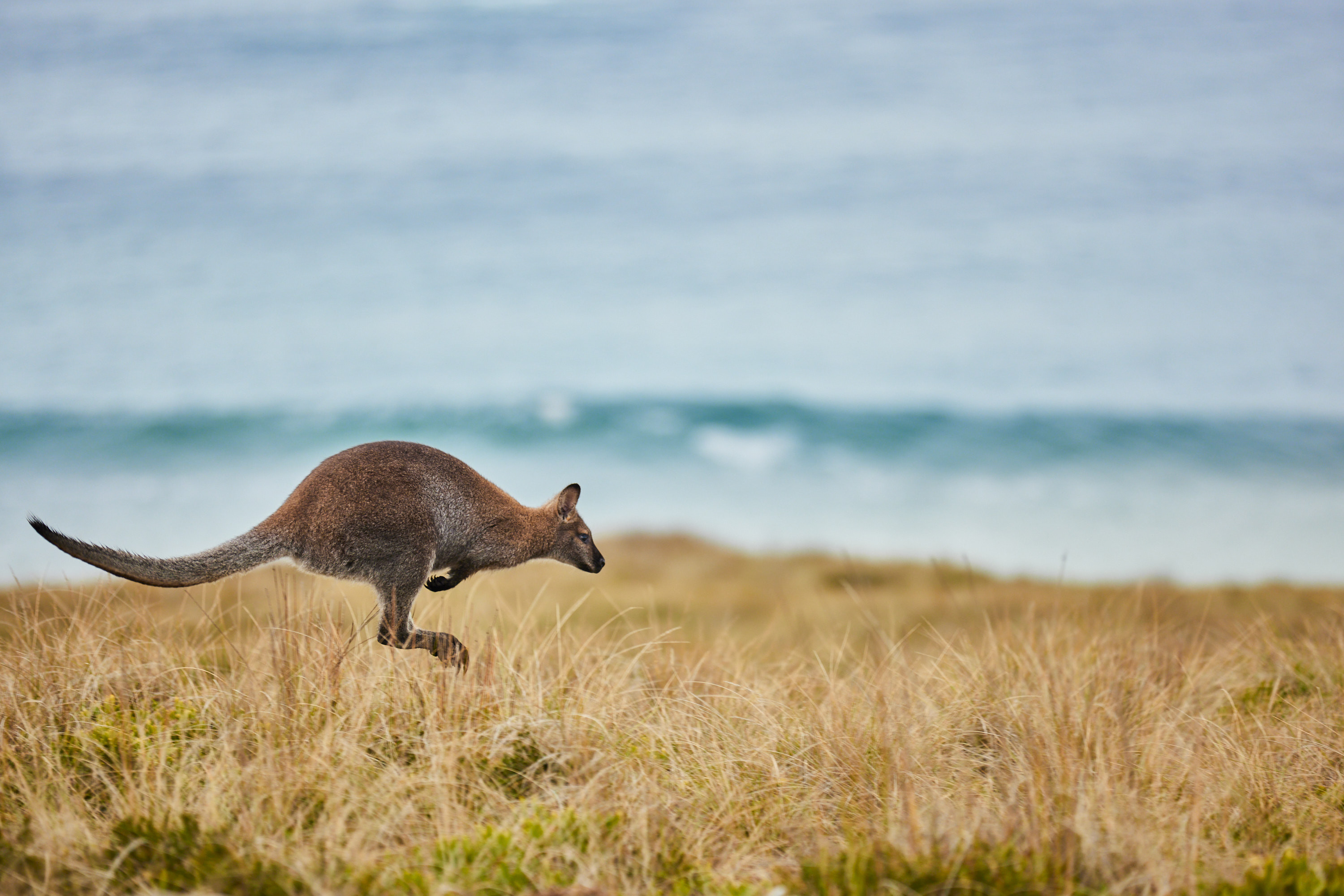 Beaches Phillip Island:
It's no secret that Phillip Island is home to beautiful beaches, from bay beaches on the north of the island, to surf beaches on the south. During January, Woolamai Surf Lifesaving Club patrol Cowes Main Beach, Smiths Beach and Cape Woolamai. We strongly recommend checking out their patrol times HERE.
For families, Cowes Main Beach is recommended for its low waves, sheltered foreshore, picnic tables and close access to toilets. For beachgoers searching for waves to bodyboard or surf, Smiths Beach is a great option and you can explore the rock pools at low tide. Cape Woolamai is for experienced surfers only and is not recommended for swimming as the beach is known for its strong rips, currents and big waves. Please always swim between the flags and at a patrolled beach.
Don't know how to spot a rip? Find out here– it could save your life.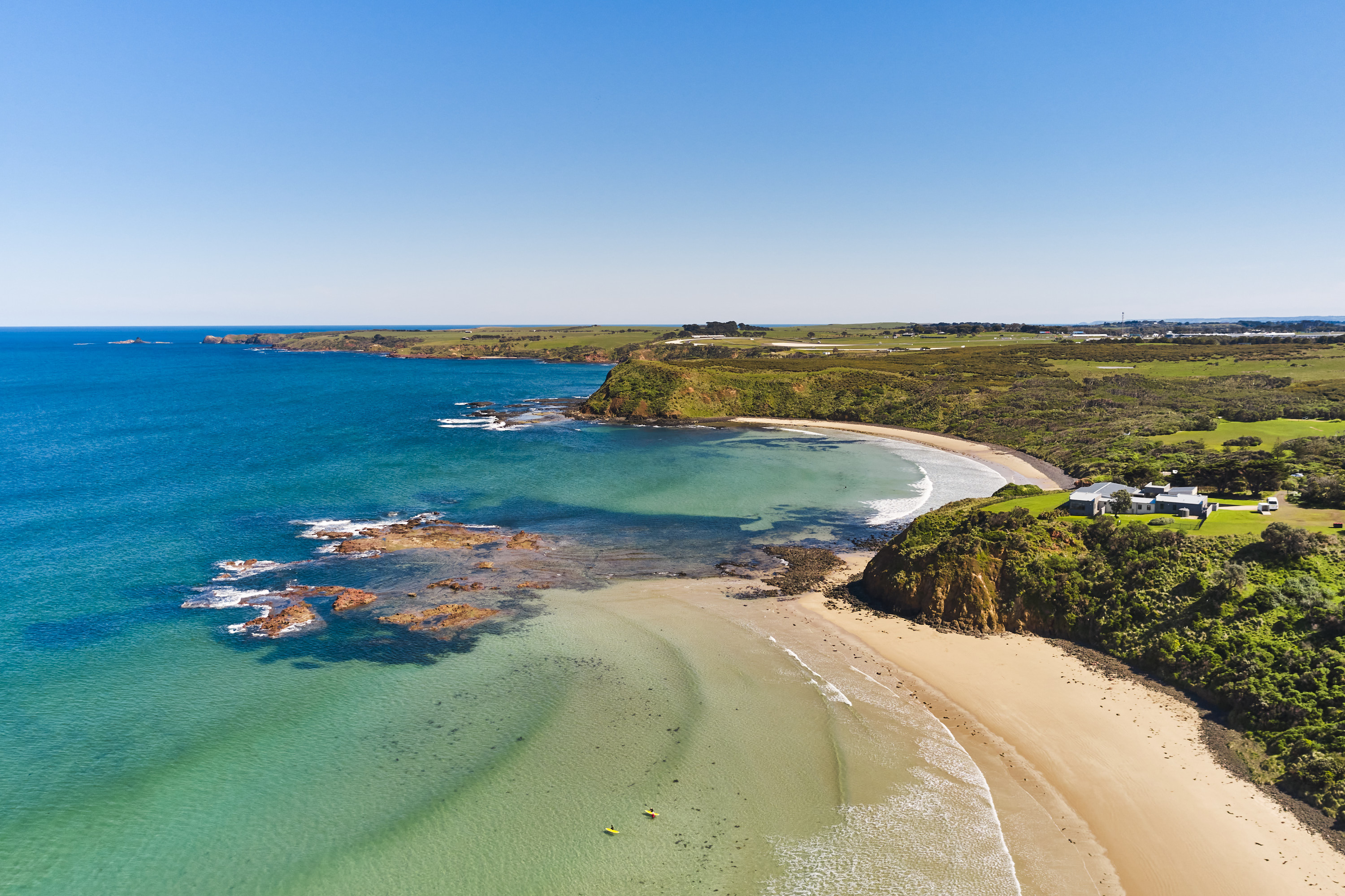 Water Activities Phillip Island:
Keen to spend as much time as you can outdoors and on the water? For scenic cruises, including a trip to see Australia's largest fur seal colony, check out Wildlife Coast Cruises' fantastic informative and relaxed tours. If you are looking for something to get your heart pumping, Ocean Adventures offers a jet boat tour, Thundercat tour or a sea snorkel experience. For something adventurous and scenic, let Pioneer Kayaking take you on a sea kayak tour to witness some of Phillip Island's best scenery, including Cape Woolamai and Rhyll.
Have you always wanted to learn how to surf? Now is the time! Island Surfboards at Smiths Beach offer surf lessons all year round and is a great way to learn about the local environment and have fun!
Book a Reel Obsession Fishing Charters, or head to one of the many jetties and piers to try your luck! For all your fishing supplies, check out Jim's Bait and Tackle in San Remo.
A fishing licence is required for leisure fishing (available here) in Western Port, and there are regulations on the minimum size of fish, bait gathering and the techniques allowable for taking of various species. There are also strict regulations for boaters regarding approaching wildlife such as whales. Please make sure you are familiar with these regulations to avoid getting fined.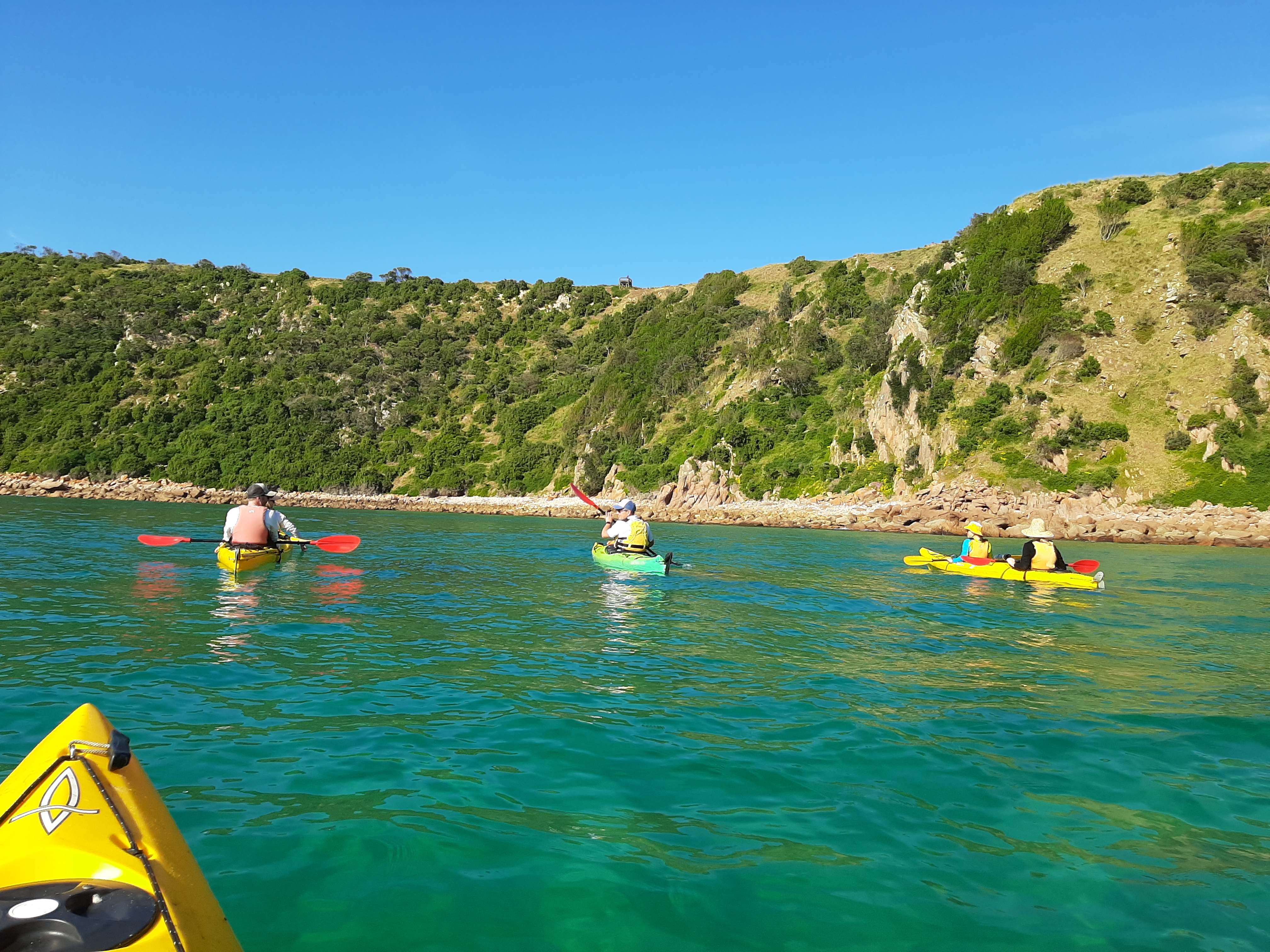 Eat & Drink Phillip Island:
Balmy summer nights are all about soaking up the last rays of sunshine, enjoying delicious food and a cold drink after a big day out exploring or relaxing. Cowes is the main township of Phillip Island and offers the most variety of eateries, pubs and bars. Enjoy Fish N Chips on the foreshore, or a meal with a view at Beach HQ Restaurant and Bar, Isola Di Capri, Hotel Phillip Island, Banis Restaurant and Bar, or North Pier Hotel. Click Here for a list of eateries in Cowes.
San Remo is a breezy coastal town located at the gateway to Phillip Island, offering a range of eateries. For delicious tapas and cocktails, check out Kelp. If you are after traditional pub fare, the San Remo Hotel and the Westernport Hotel are where you will find cold drinks and meals. And if you want to enjoy a summer sunset, eating the freshest fish n chips, the San Remo Fisherman's Co-Op is a must-do.
For eateries off the beaten track, check out our Phillip Island Villages Trail Here.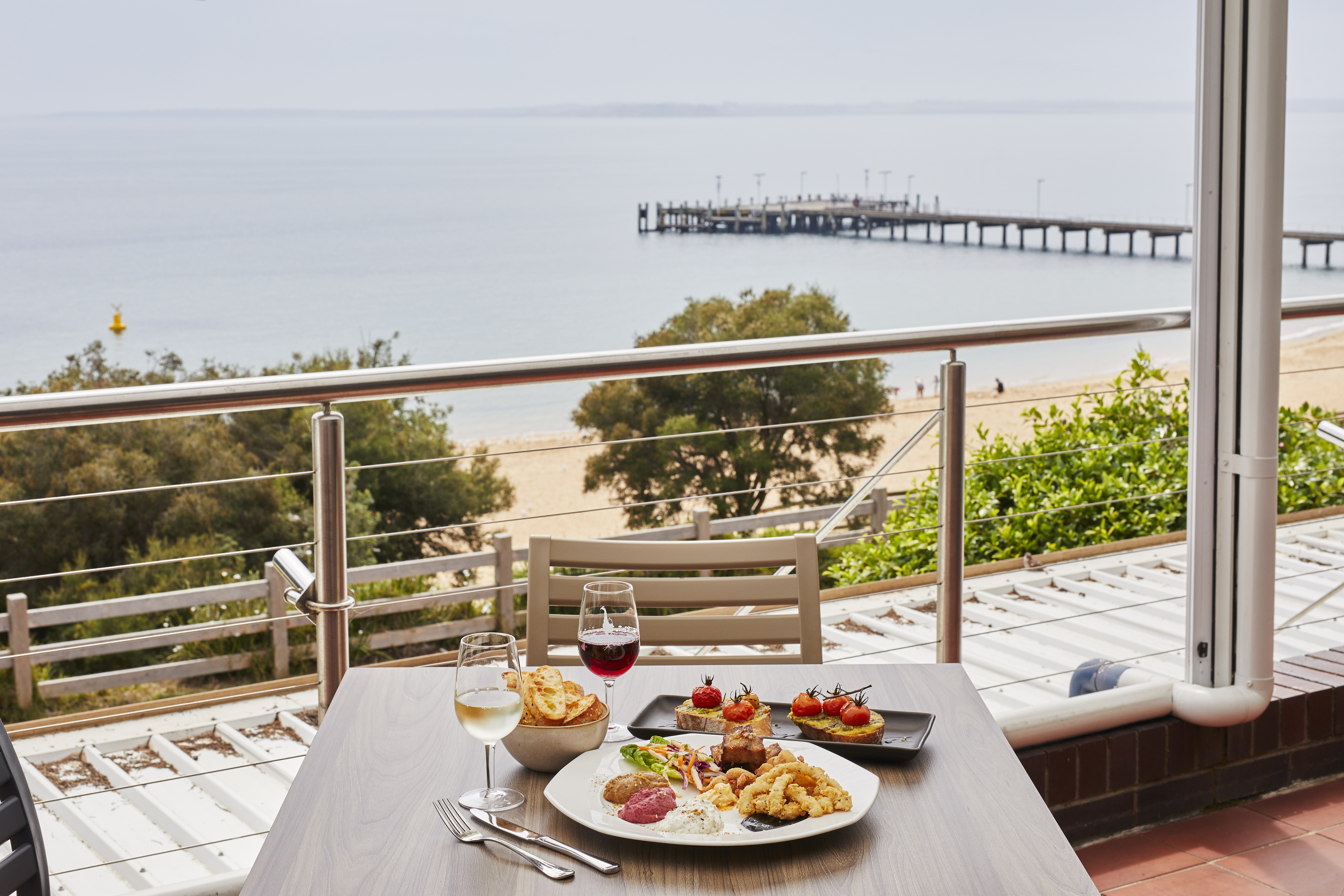 Live Music Phillip Island:
Nothing beats live music and watching some of Australia's best local acts. Check out the Wooli Tavern, North Pier Hotel, Wild Food Farm and Westernport Hotel for local gigs.
For special summer music and events, check out Phillip Island Winery, Purple Hen Winery, Wildlife Coast Cruises – Beats and Bay Cruise, San Remo Hotel and Hotel Phillip Island.
For live music details – Click Here


'What's On' Phillip Island
From a music festival, swim run events to local markets. Find out 'what's on' Phillip Island this summer - Click Here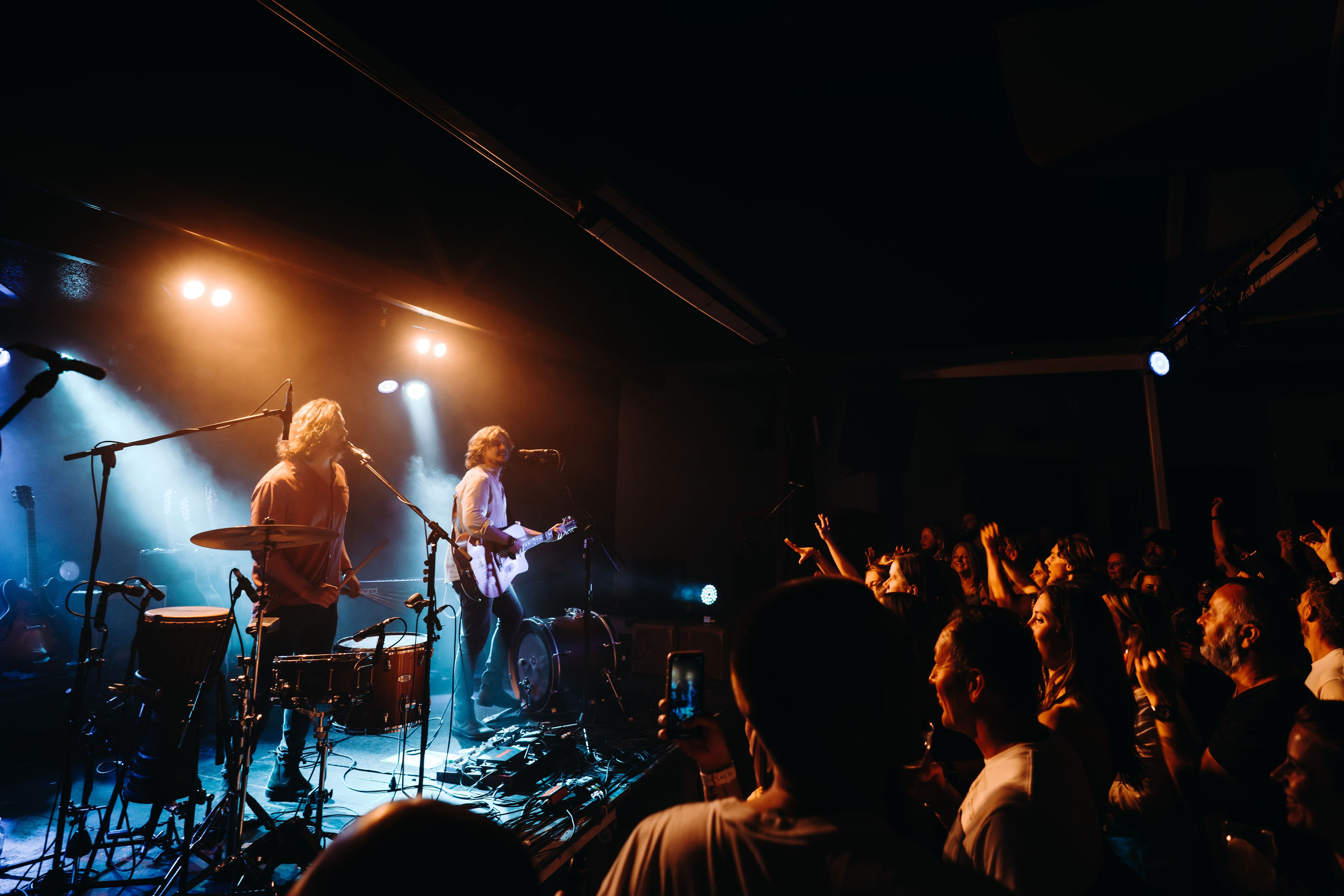 Attractions Phillip Island:
During the summer months, attractions such as the Penguin Parade, Wildlife Coast Cruises and Ocean Adventures often book out in advance, so it's best to pre-book to avoid disappointment. If you plan to visit several attractions, passes such as the Phillip Island PIE Pass or the Phillip Island Nature Parks 4 Park Pass is a great way to bundle and save.
For things to do and see – click here.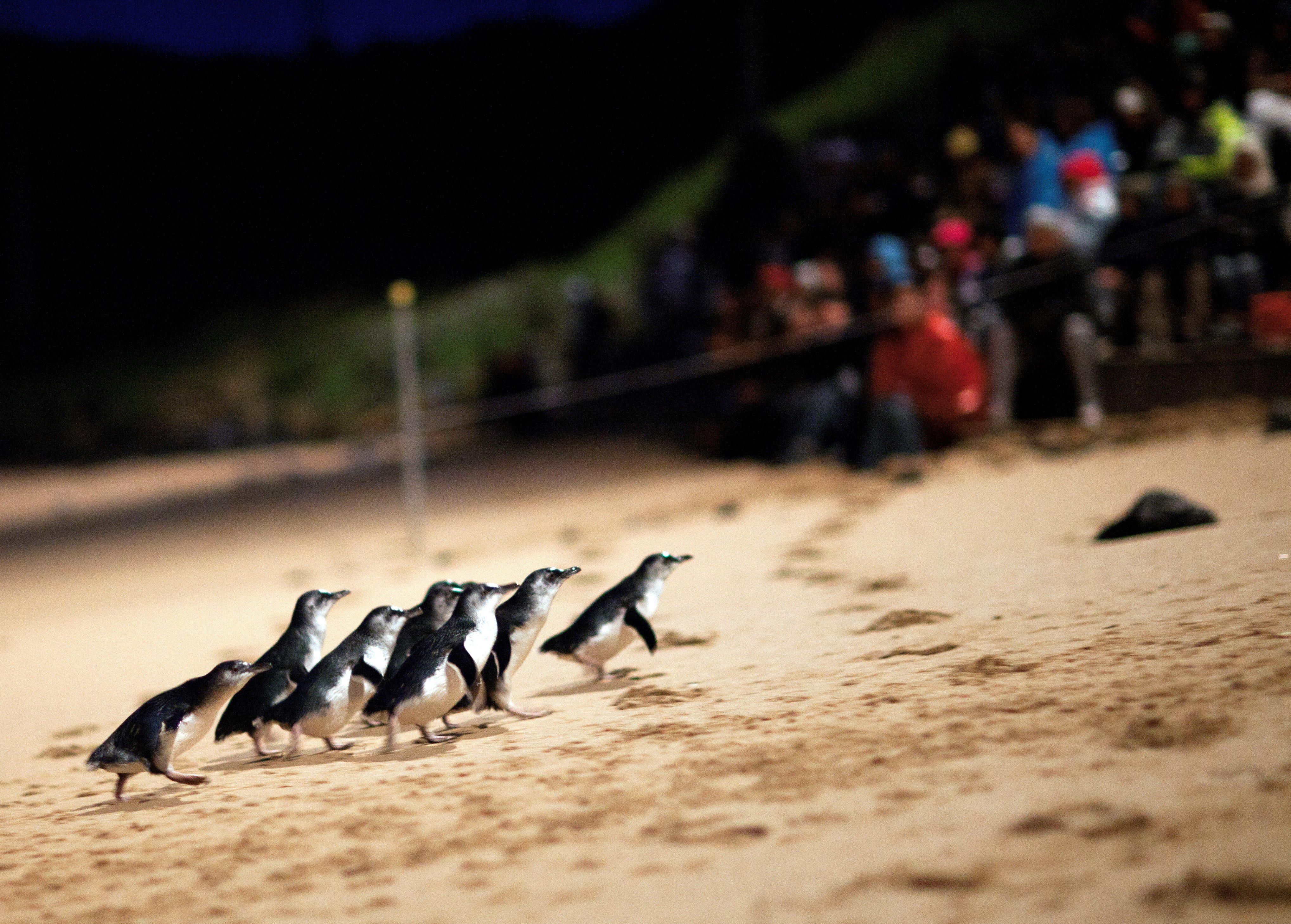 Stay Phillip Island:
Planning on staying a night or two on Phillip Island this summer? With so many things to see and do, you'll want to stay a little longer. Summer on Phillip Island is one of the busiest times of the year, and whilst there is a huge variety of accommodation, many places book out well in advance so be sure to book ahead to avoid disappointment. If you need help finding accommodation, call the Phillip Island Information Centre on 1300 366 422 for a free accommodation booking service.
For all accommodation, click here