6 places for a good brew of coffee on Phillip Island
Can't start your day without a good brew of coffee? We hear ya! Thankfully, Phillip Island's coffee scene offers various places to find that strong long black, flat white, almond milk latte, soy cappuccino and that one-shot espresso. However you do coffee, you won't be disappointed by our coastal baristas and coffee shops.
G'day Tiger - Great coffee, sensational sandwiches and good company Bringing the Melbourne coffee scene to Phillip Island, G'Day Tiger is located on a corner of Cowes' main thoroughfare and is where you will find weekly rotating beans sourced from guest roasters across Melbourne. Filter coffee is served both hot and cold, while those seeking espresso can choose from a Seven Seeds blend or rotating single origins.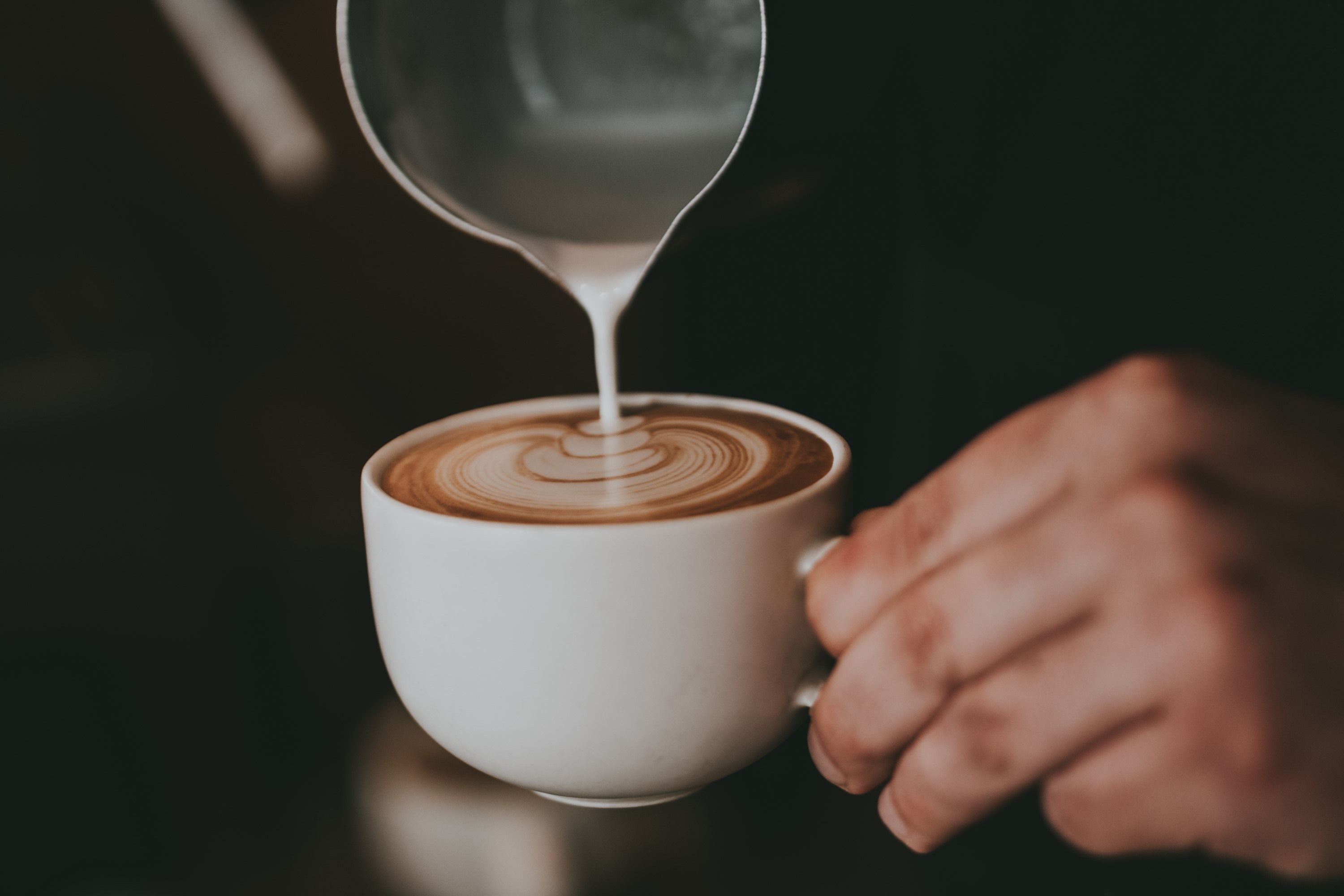 M&O Café and Tapas – Beachfront Brunch and coffee…yes please! Located on the esplanade in the township of Cowes, M&O Café and Tapas is family owned and run business, bringing a modern boho touch to Phillip Island food scene. Offering an all-day breakfast with all the café classics with a modern touch of a tapas menu. Sit, and enjoy a coffee and good food looking out over Western Port Bay!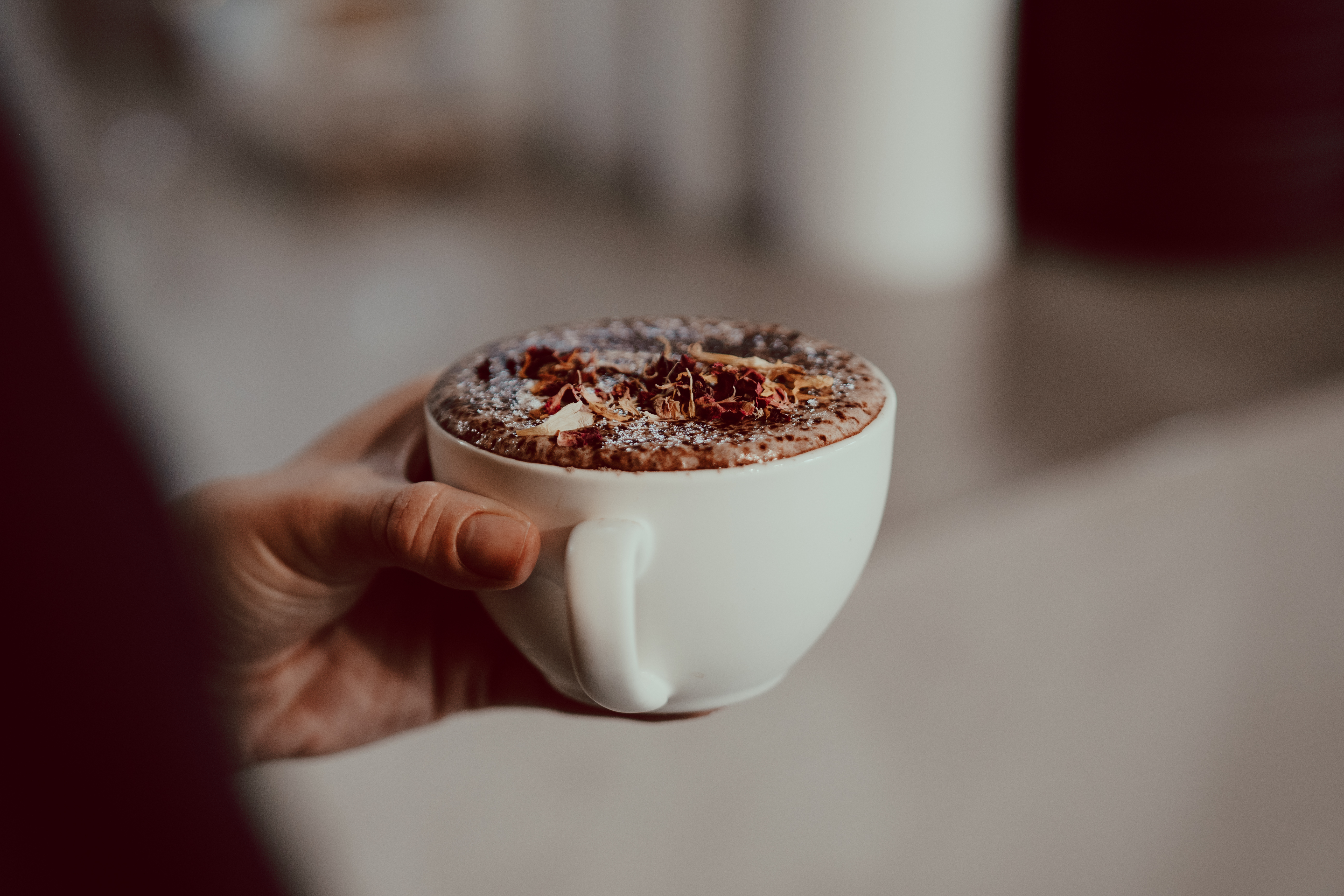 The Waterboy Café – Located in the heart of Cowes, Waterboy Café serves up Melbourne style breakfast, brunch and lunch, along with a good brew of coffee. Dine-in or take away available, and don't forget to grab yourself a white choc and raspberry muffin – trust us, you won't regret it!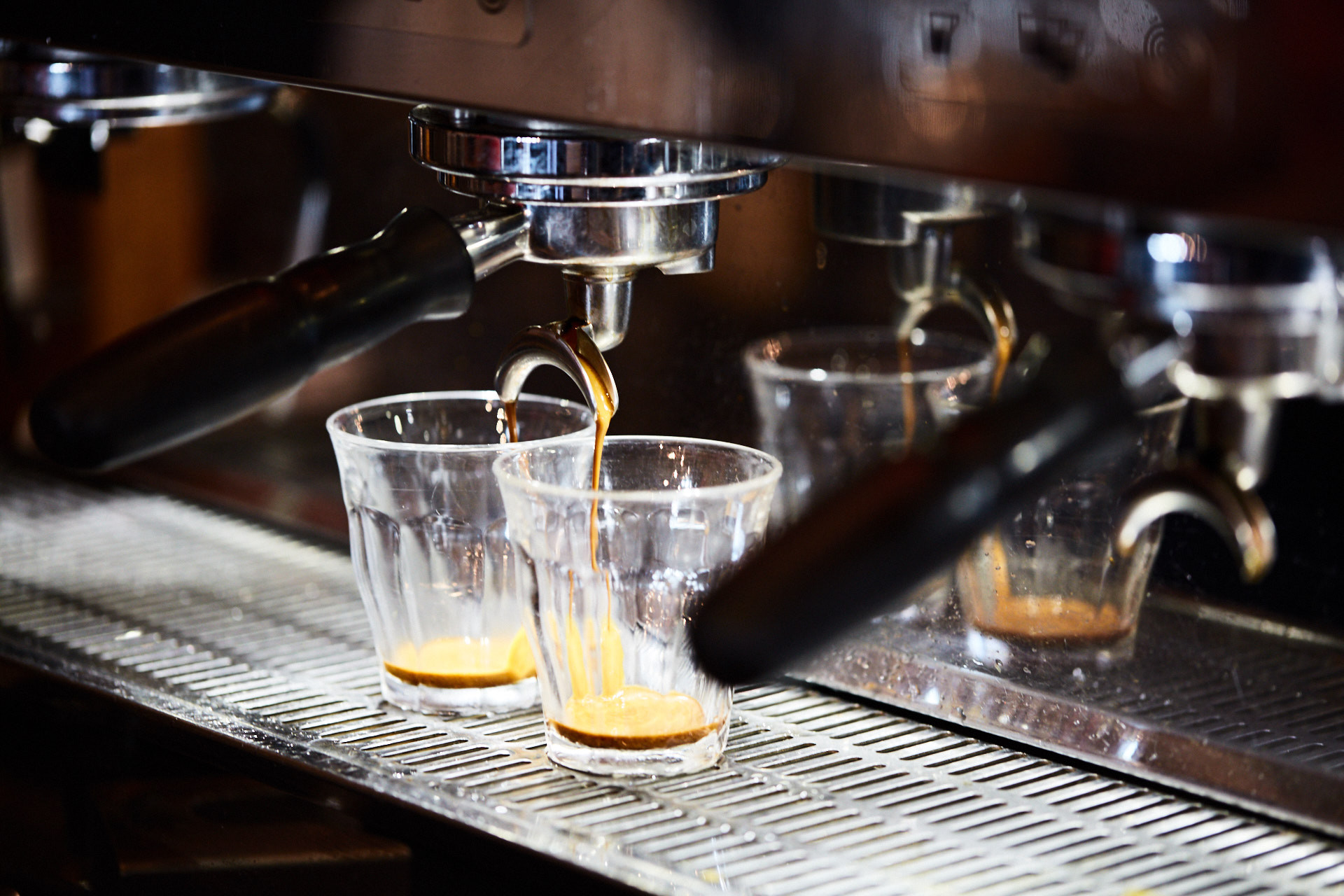 3925 Espresso - The first port of call, only 500m off the bridge, 3925 Espresso is a uniquely designed cafe that has been created using just two shipping containers assembled by friendly locals. Stop by for a coffee and browse the range of their beans which are sourced with care and are sustainable and ethically produced.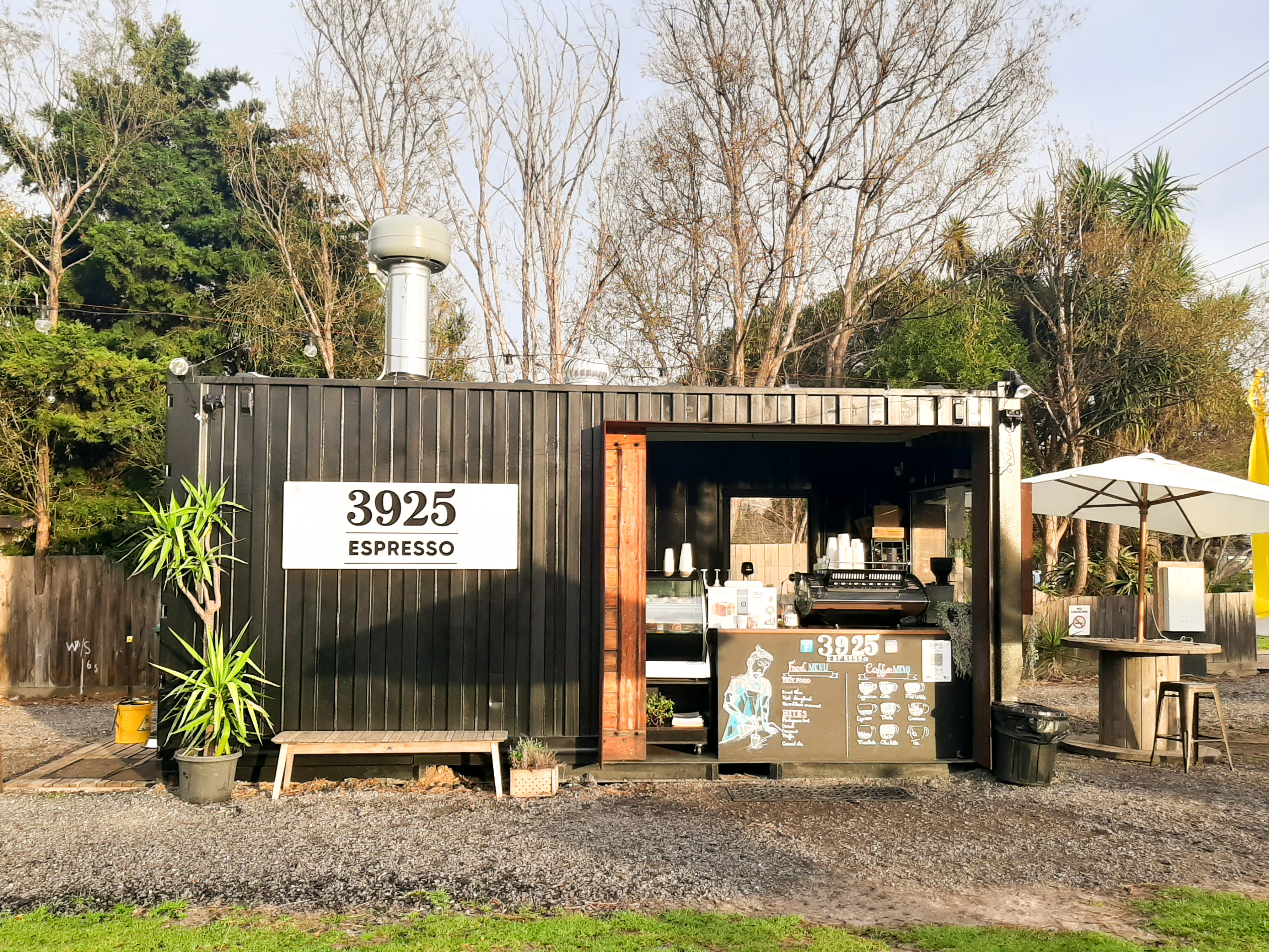 BeanD San Remo – Located in San Remo, BeanD delivers quality freshly brewed coffee alongside an all-day breakfast and lunch menu. Dine-in and enjoy the selection of housemade cakes on offer, or grab a take away and go for a stroll along the jetty, soaking in the beautiful bay views.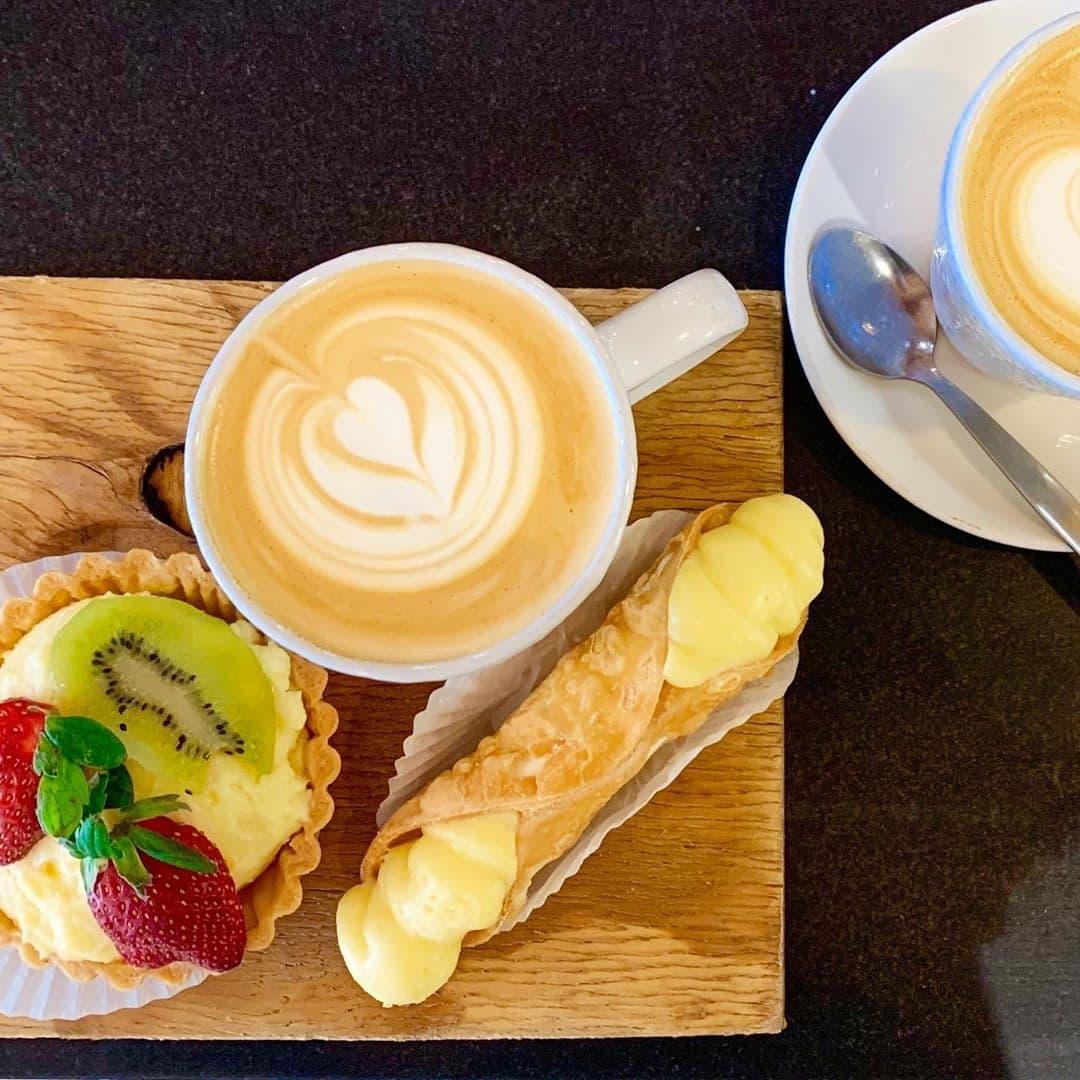 The Store – Off the beaten track, The Store is where you will find good coffee and tasty toasties! Located in Ventnor, The Store's beach shack vibe creates a real locals feel where you can browse gourmet staples with high-quality, locally sourced and made products, along with trendy fashion finds.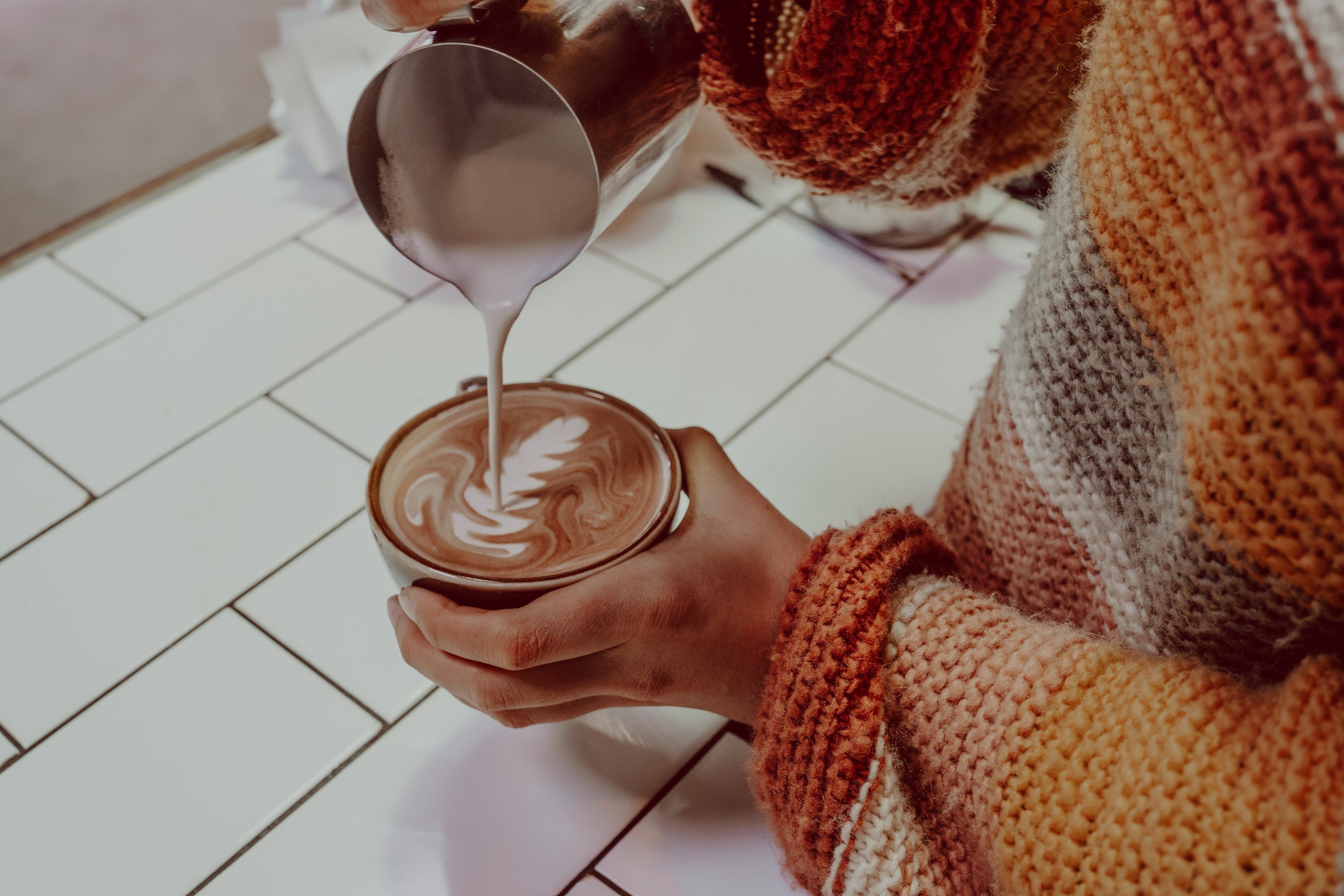 Keen to explore off Phillip Island? The Kilcunda General Store and Fig & the Bay both offer delicious food and strong coffee with beautiful views. Be sure to check them out when exploring the region!