DO:
If you are up for exploring but staying dry, discover a world of chocolate at the Phillip Island Chocolate Factory or the intriguing side of illusions and magic at A Maze'N Things.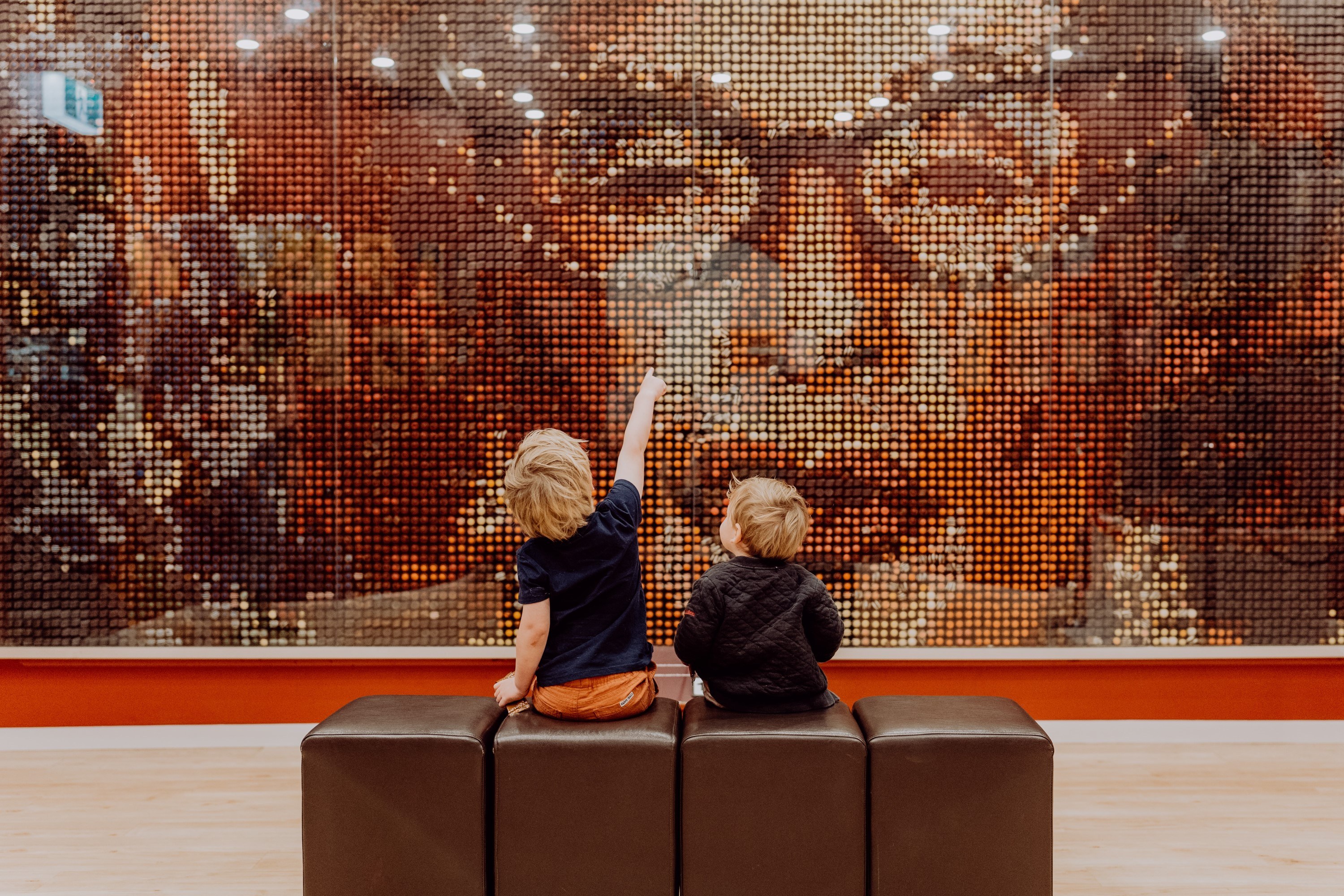 For a virtual journey into Antarctica and the Southern Ocean, be in awe at the augmented reality screens and fascinating facts on whales and marine life at the Antarctic Journey, or learn about the history of the Vietnam War at the National Vietnam Veterans Display. For motorsport fans, the Phillip Island Circuit's History of Motorsport Display is a must! And if you don't mind getting a little wet (if the weather isn't so kind), have some fun and race for the fastest lap at the Phillip Island Go-Karts!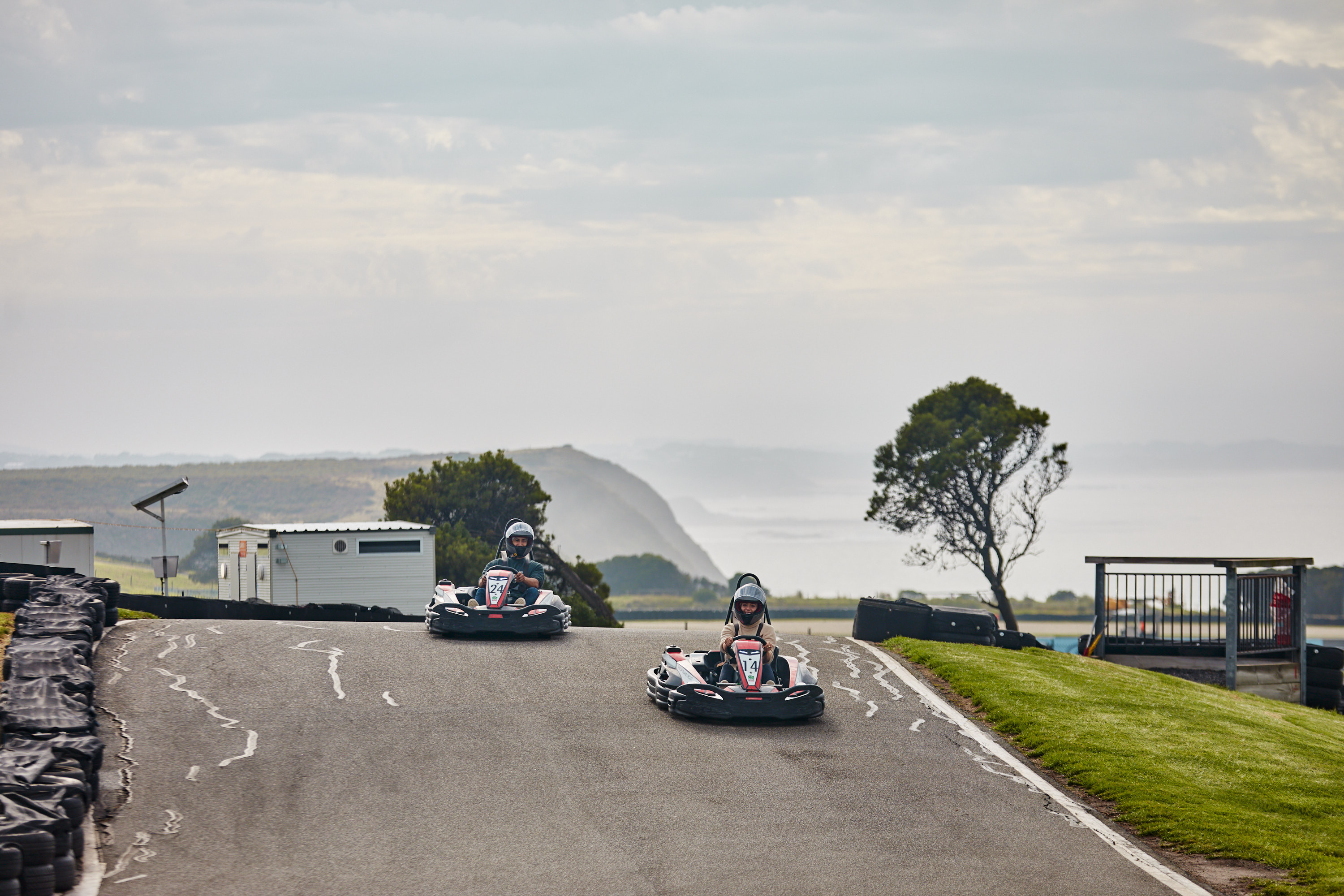 Burn off some energy and test your agility at Clip N Climb Phillip Island, an indoor climbing centre with a range of experiences and walls that are a lot of fun for everyone! If you are up for a bowling challenge, round up a group and see who can get the most strikes at Phillip Island Tenpin Bowling and Entertainment Centre or hole-in ones at Grumpy's Crazy Golf!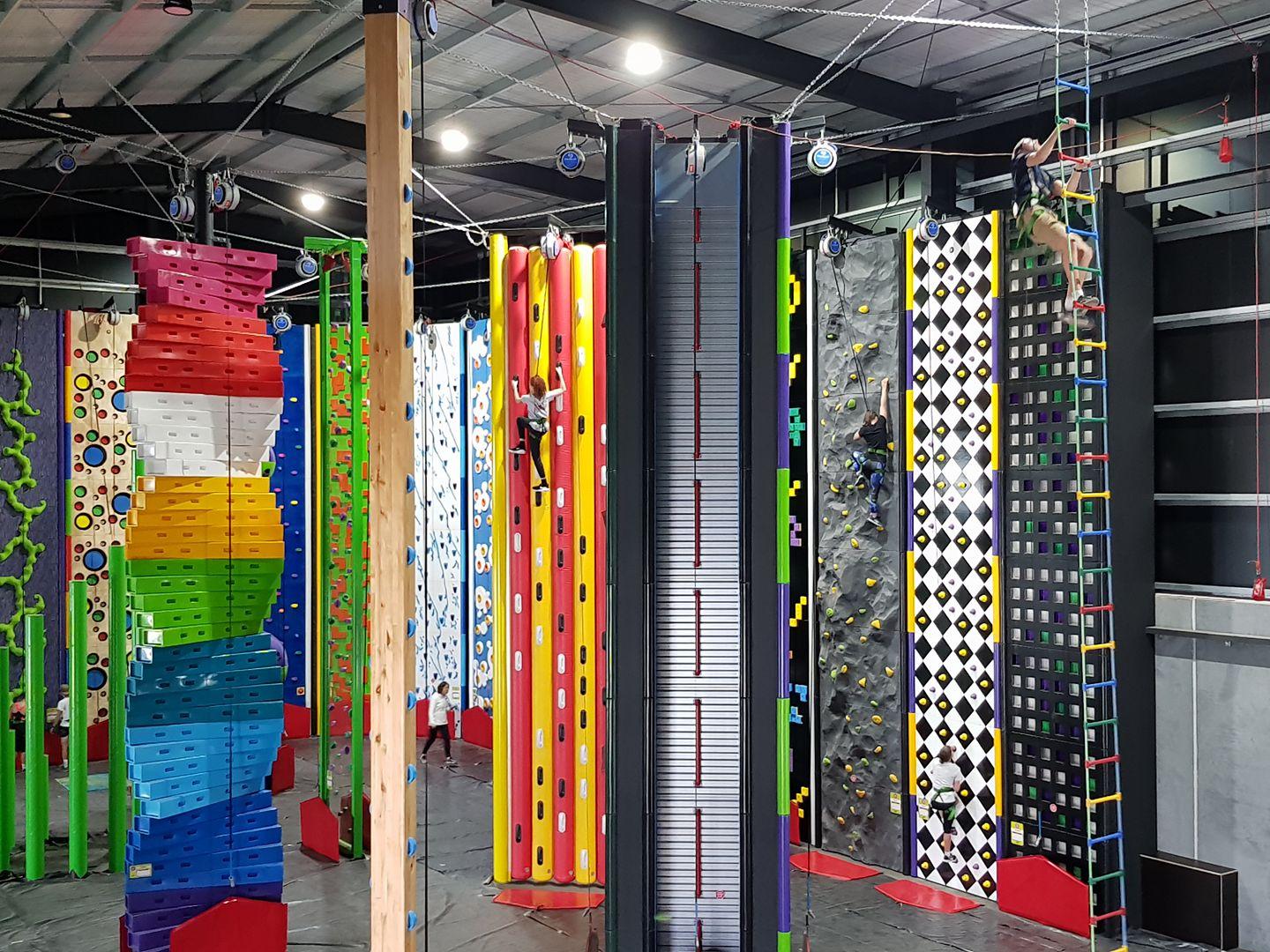 If you feel like getting crafty, Clay & Co Phillip Island runs a range of workshops including a drop-in Paint Your Own Ceramics class on Saturdays 10am-3pm and everyday on the school holidays.
Clay & Co is primarily an artist co-working space in Cowes Industrial Estate, Phillip Island. They currently have five Artists' studios that house painters, sculptors and ceramic artists. The studio spaces vary in size and each studio is visible from the main gallery area through a glass panel door.
Visitors are welcome to view the artists at work, if the door is open feel free to pop in and meet the Artists!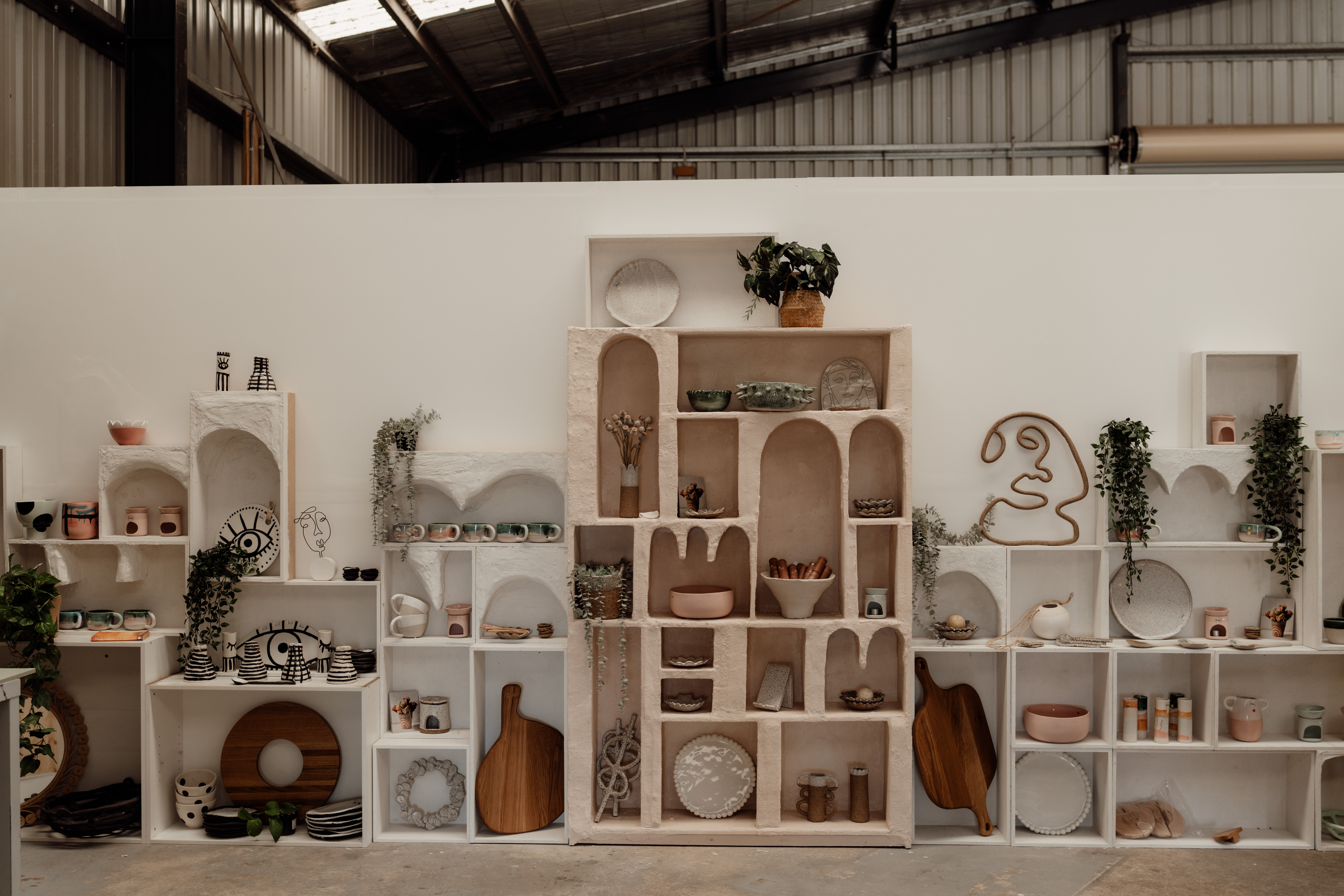 If you don't mind embracing the weather elements, rug up and explore Phillip Island's beautiful walking trails and beaches. Click here to view all trails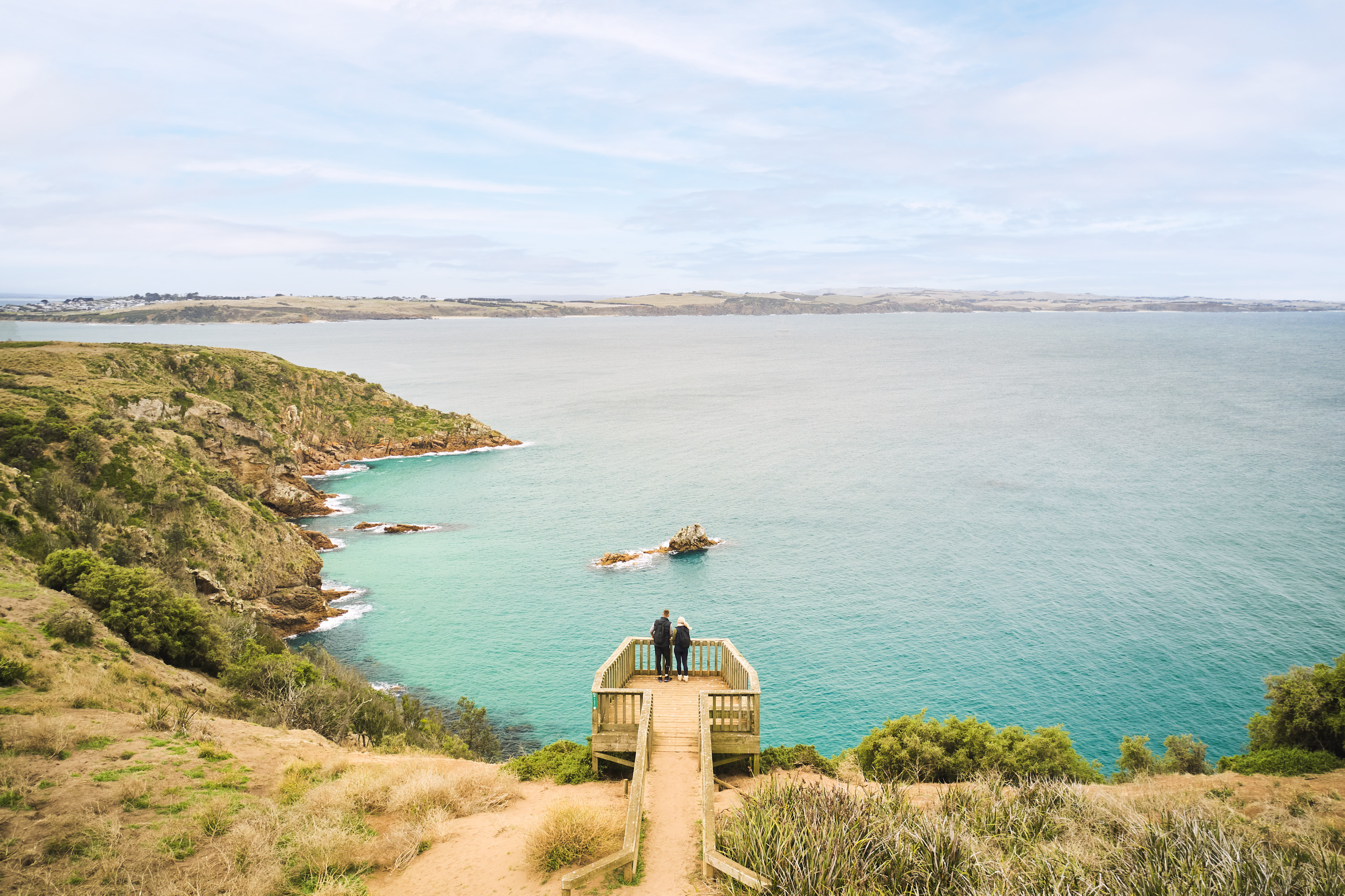 Coastal Village Shopping: Explore the charming coastal villages of Phillip Island, such as Cowes or San Remo. Browse boutique stores, souvenir shops, and art galleries, and find unique treasures to take home.

Make sure you check out these boutique shops in Phillip Island and San Remo, including the Ivy Plant Studio, Tyde, Brinnie T Designs, Island Surfboards, Island Surf Shack, The Corner Dispensary, Flowers of Phillip Island, Lattitude and more!
Relaxation and Wellness: Treat yourself to a spa day or a massage session. There are wellness centers on the island that offer rejuvenating treatments, allowing you to unwind and pamper yourself.
Indulge in a treatment at Her.Skin and Day Spa for an unforgettable experience, or check out Phillip Island's other wellness offerings here