If you are up for exploring but staying dry, discover a world of chocolate at the Phillip Island Chocolate Factory or the intriguing side of illusions and magic at A Maze'N Things.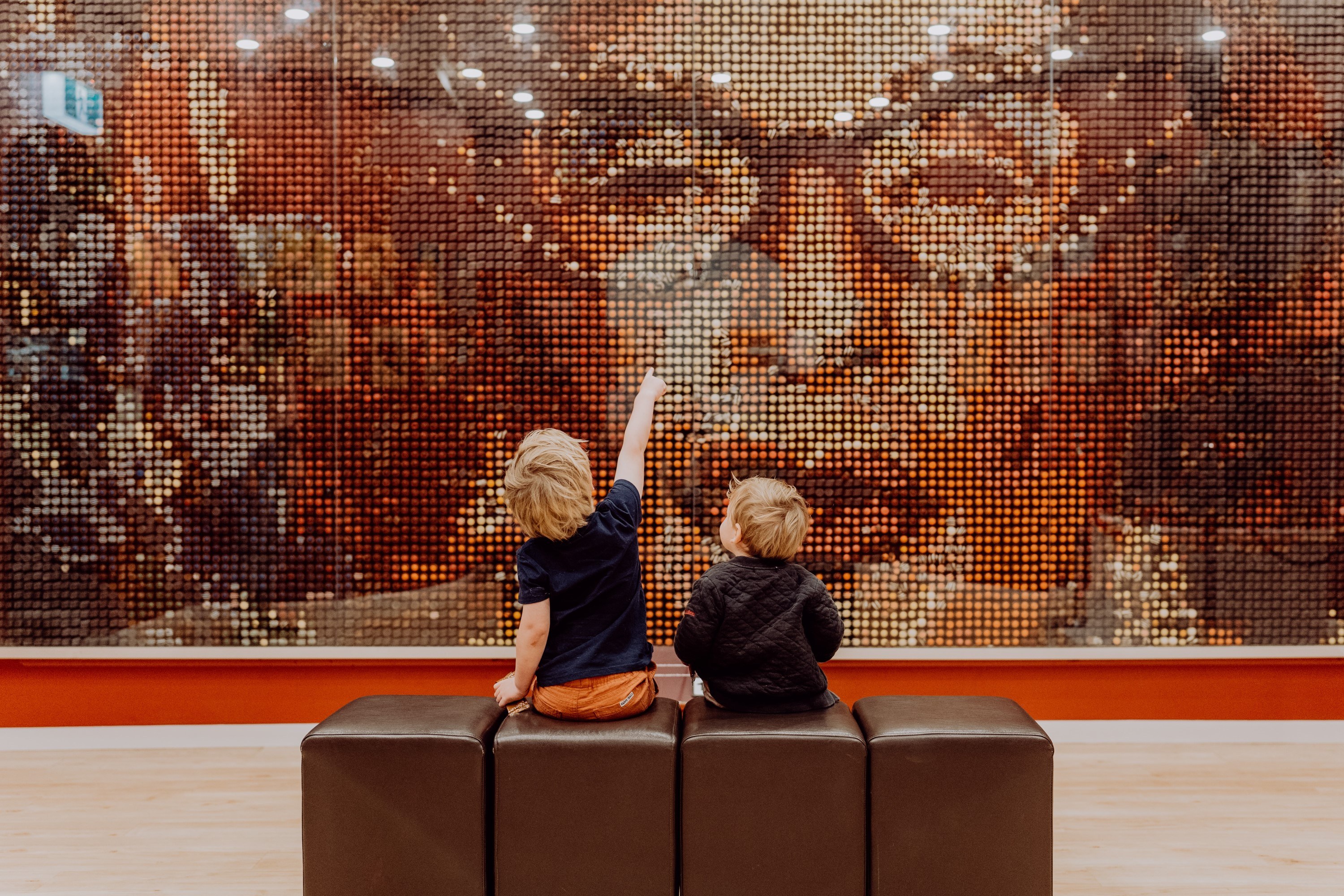 For a virtual journey into Antarctica and the Southern Ocean, be in awe at the augmented reality screens and fascinating facts on whales and marine life at the Antarctic Journey, or learn about the history of the Vietnam War at the National Vietnam Veterans Museum. For motorsport fans, the Phillip Island Circuit's History of Motorsport Museum is a must! And if you don't mind getting a little wet (if the weather isn't so kind), have some fun and race for the fastest lap at the Phillip Island Go-Karts!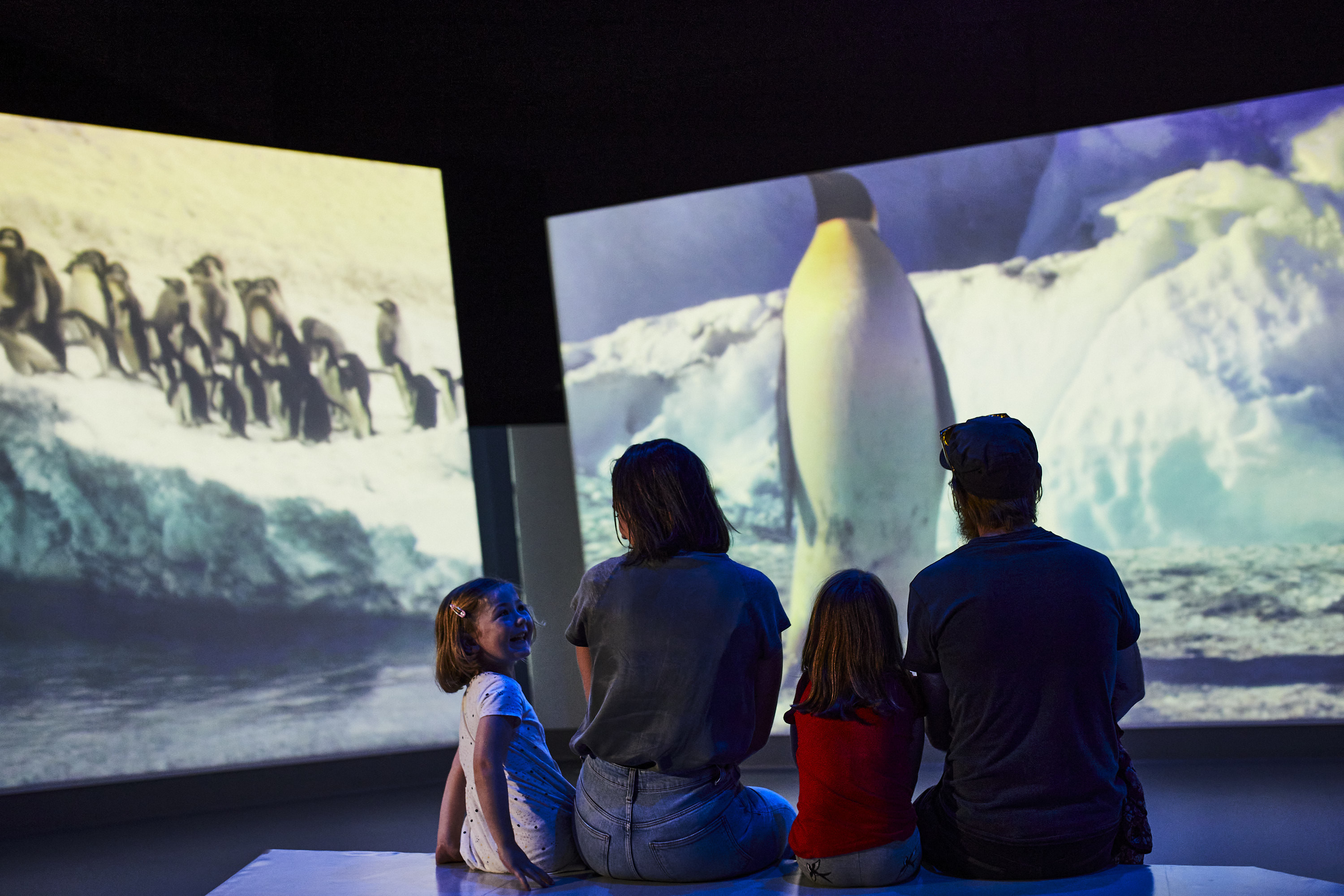 Burn off some energy and test your agility at Clip N Climb Phillip Island, an indoor climbing centre with a range of experiences and walls that are a lot of fun for everyone! If you are up for a bowling challenge, round up a group and see who can get the most strikes at Phillip Island Tenpin Bowling and Entertainment Centre or hole in ones at Grumpy's Crazy Golf!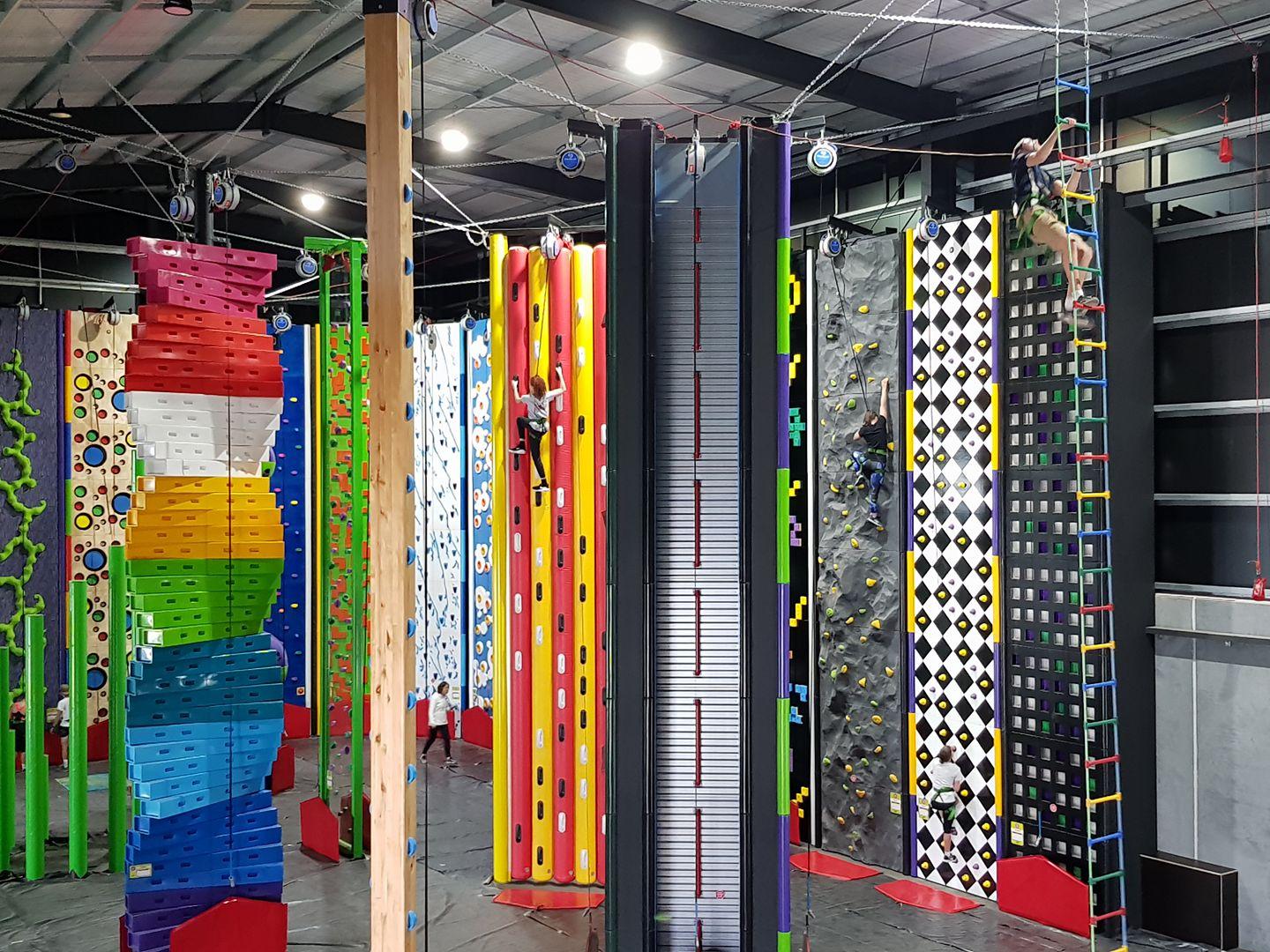 If you don't mind embracing the weather elements, rug up and explore Phillip Island's beautiful walking trails and beaches.