Celebrate the special person in your life with these top 10 ideas for Valentine's Day (or weekend) on Phillip Island!

From adventure activities and scenic picnic spots to unique wildlife experiences and romantic dinners, whatever your flavour is, make Valentine's Day special at Phillip Island!
1. Helicopter Flight
Make an impression and take to the sky to witness Phillip Island's natural beauty from above with Phillip Island Helicopters, who offer a range of flights from riding high above the pinnacles at Cape Woolamai, to a full loop of the Island!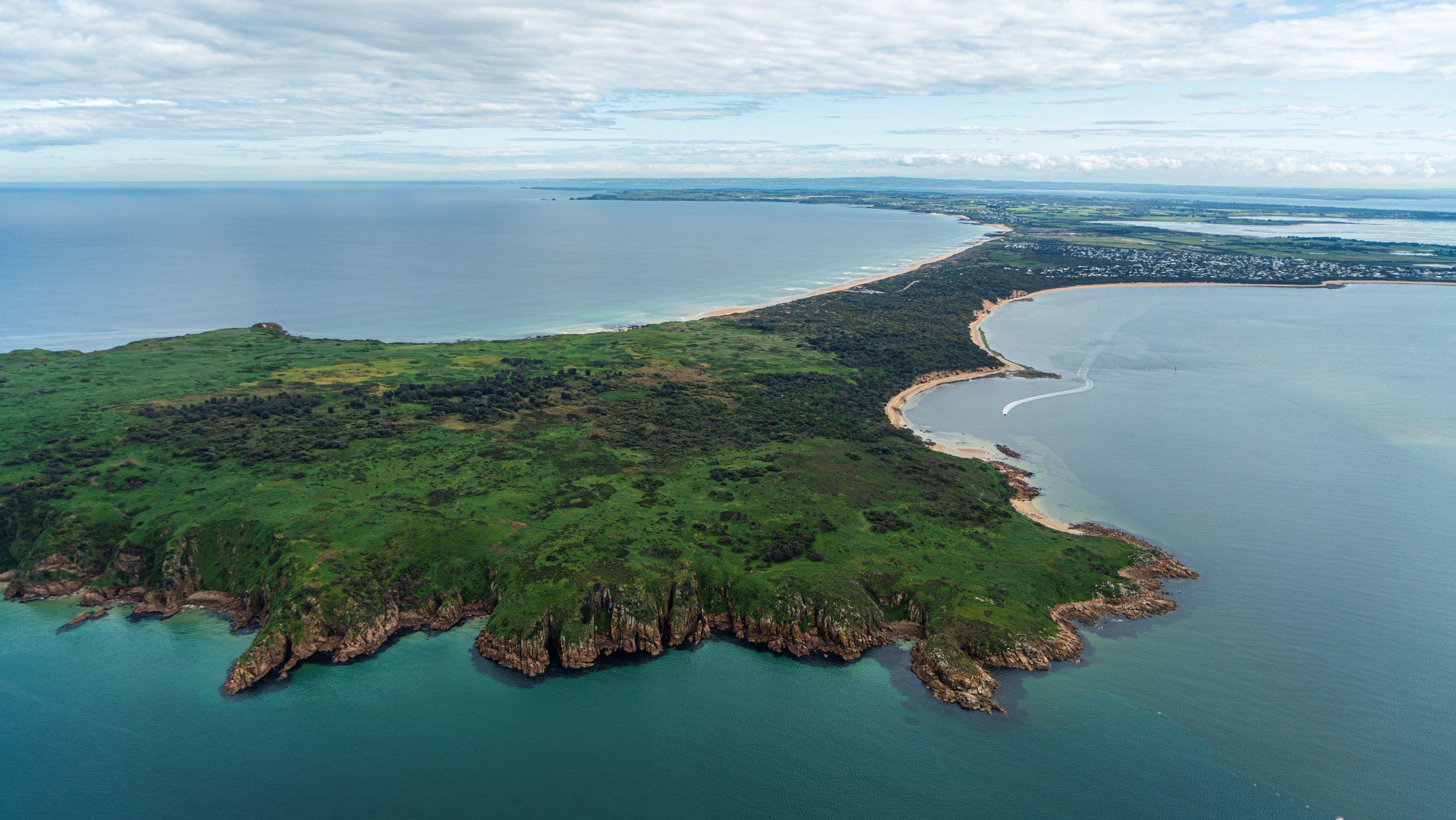 2. Kayaking Tour
For an active gift that is sure to be a winner, a sea kayaking tour with Pioneer Kayaking is not to be missed! Experience the spectacular, rugged coastline that Cape Woolamai has to offer, discover the hidden caves and marvel at vast granite cliffs with a chance to stop at some of Phillip Island's most beautiful and secluded beaches.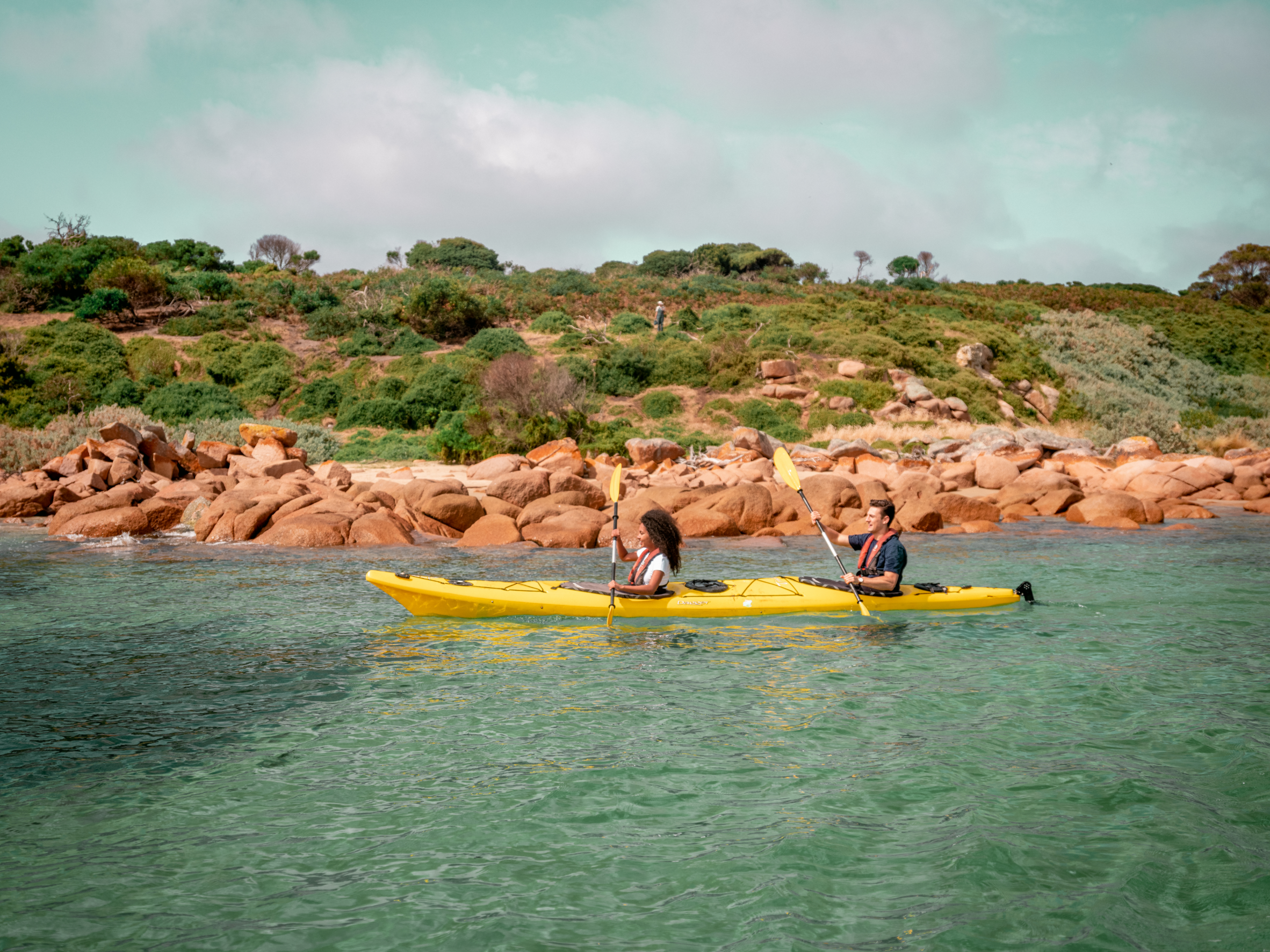 3. Cape Woolamai Tour
If you prefer not to do the hard work, take a leisurely cruise around Cape Woolamai's coastline with Wildlife Coast Cruises, or for something a little special, book their Valentine's Day Cruise!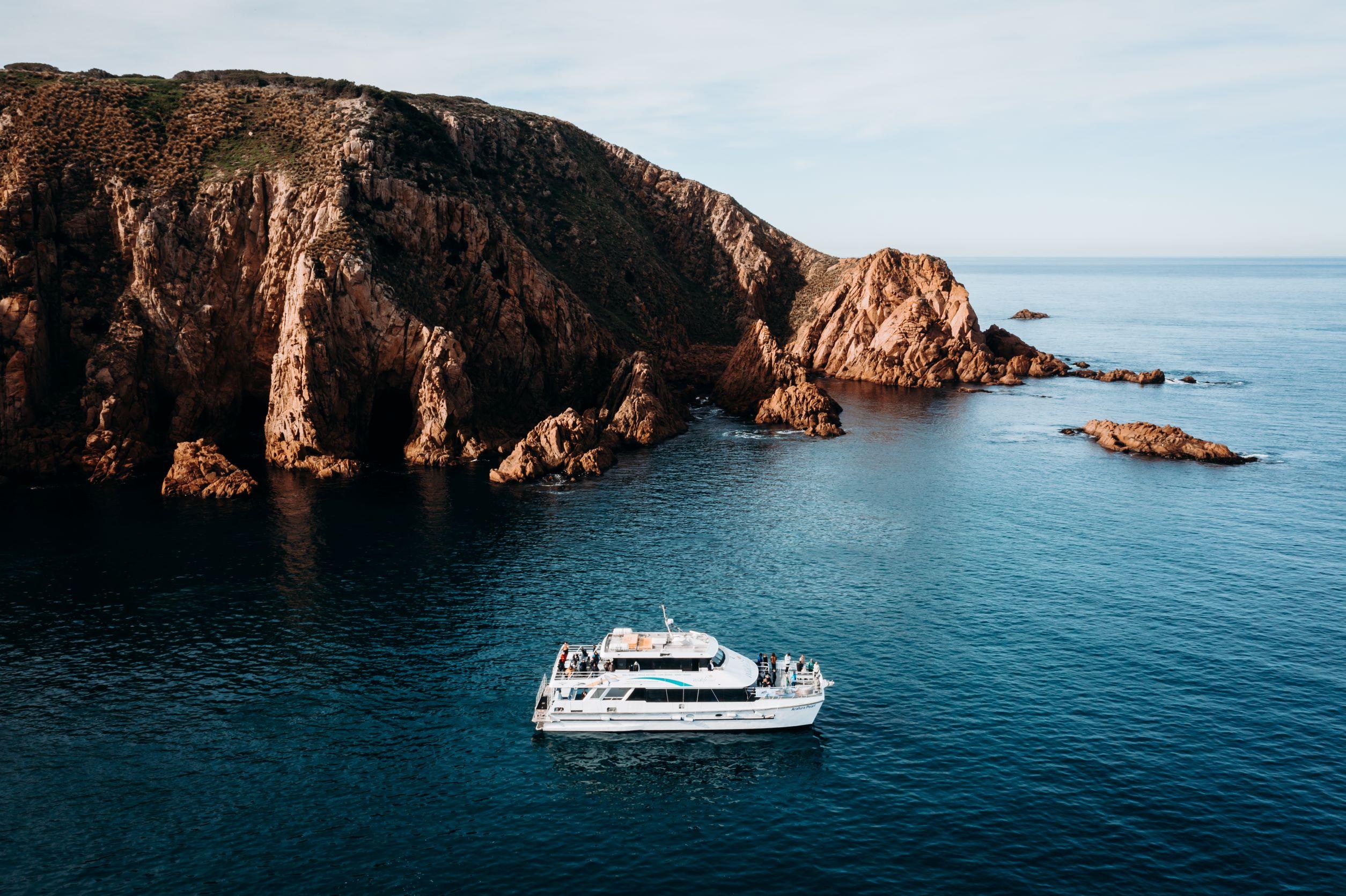 4. Gifts
Of course, who doesn't love fresh flowers, a new indoor plant or some self-care products..hint hint! For a range of beautiful plants and gifts, check out Newhaven's Ivy Plant Studio or boutique homewares at Lattitude in San Remo or a range of beautiful clothing and homewares at TYDE. For a selection of unique gifts, check out Brinnie T Designs in Cowes or The Store in Ventnor and for beautiful fresh flowers, visit Flowers of Phillip Island (be sure to get your order in early!). For health products, including a range of books and delicious treats, check out the Corner Dispensary. Island Surfboards and Island Surf Shack in Cowes have you covered for all of your surf apparel and accessories.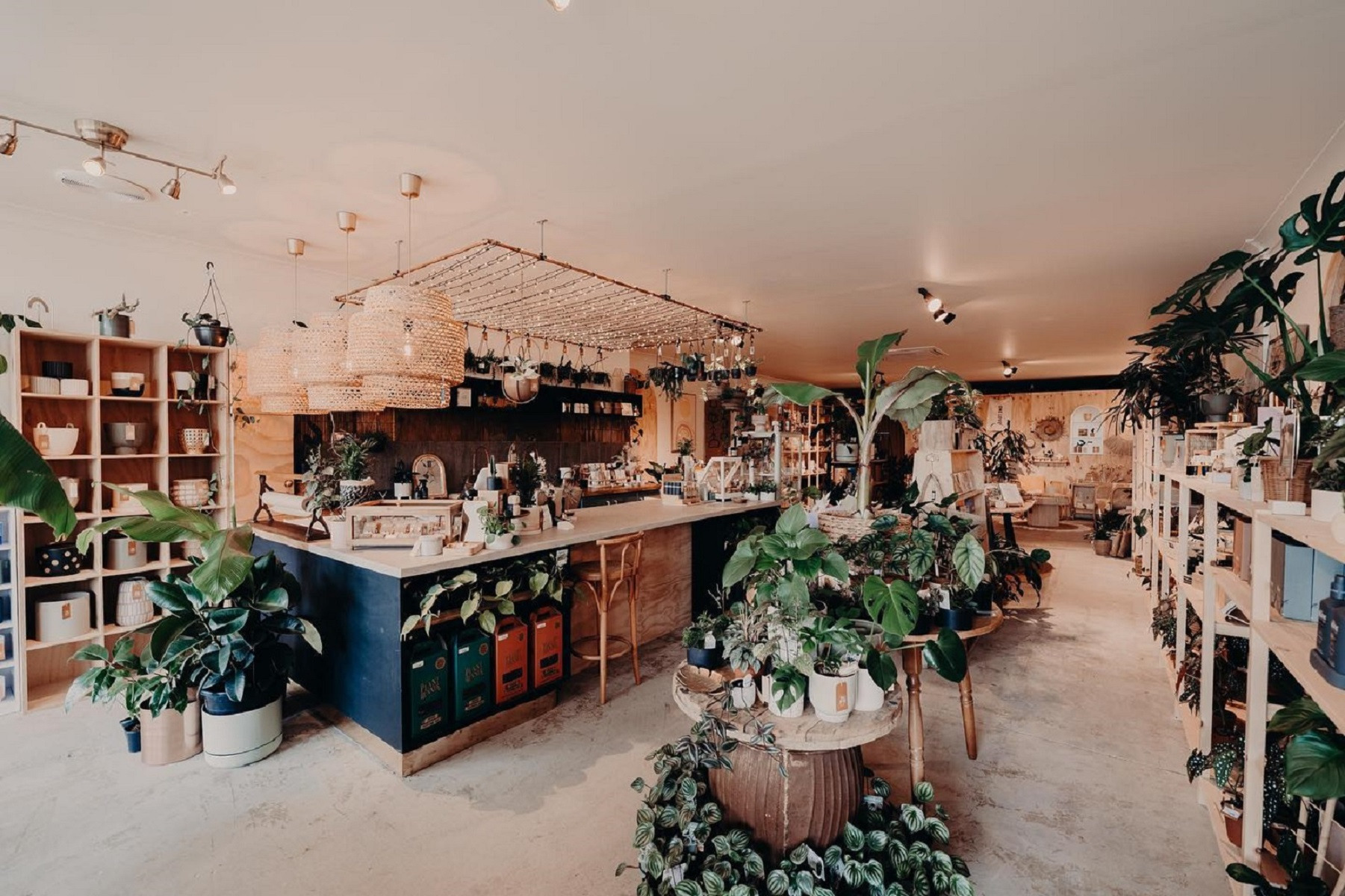 5. Sea Snorkelling Tour
This one is for adventure lovers; explore the magic of the underwater world around Cape Woolamai with an Ocean Adventures Sea Snorkelling Tour! It is sure to take your breath away.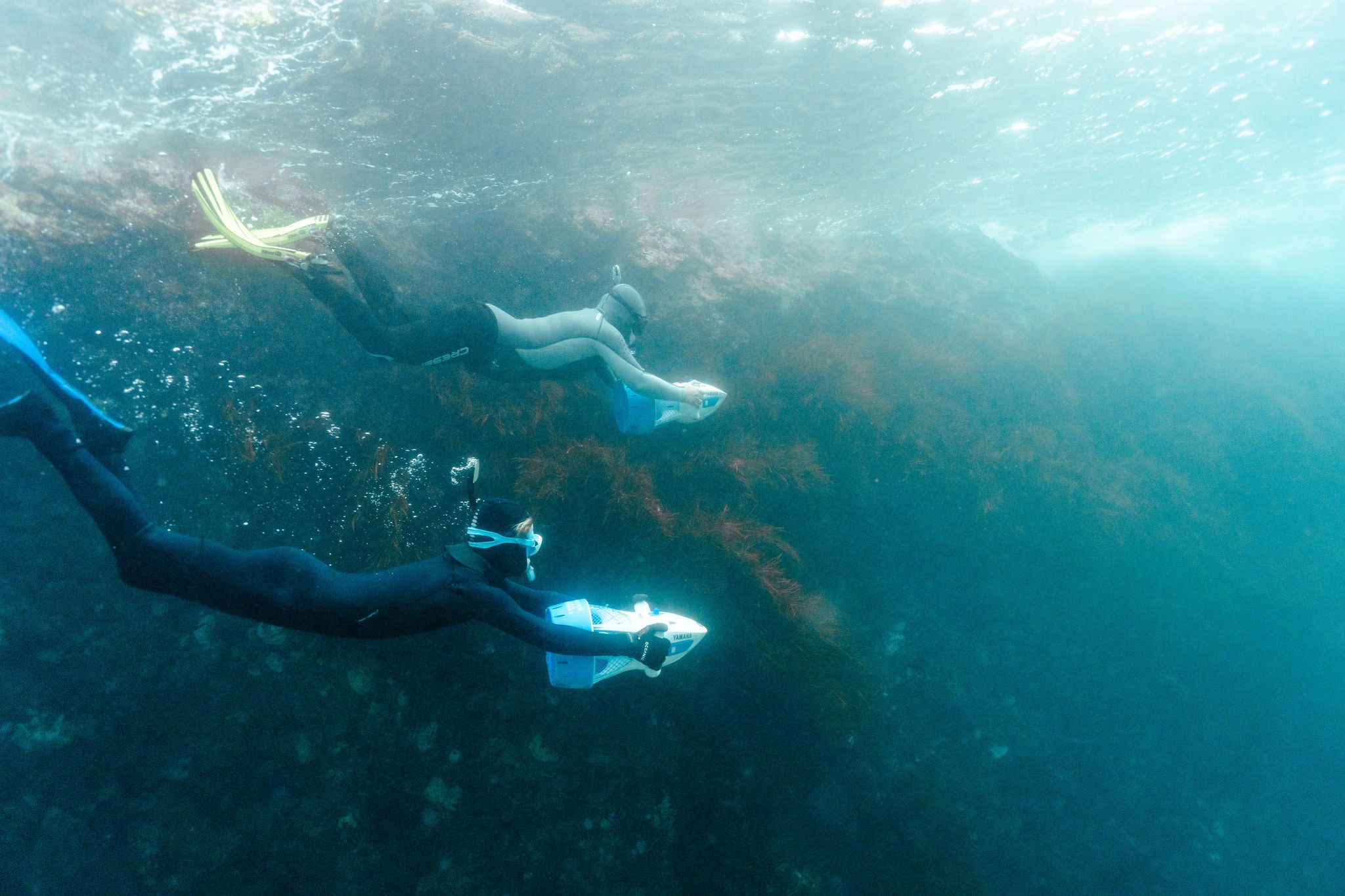 6. Romantic Dinner
Of course, nothing is better than not having to cook right!? Check out the Valentine's Day special nights at Anerie, San Remo Hotel, The Westernport Hotel and Fig And The Bay. Or just book into your favourite restaurant and wine and dine your loved one - search here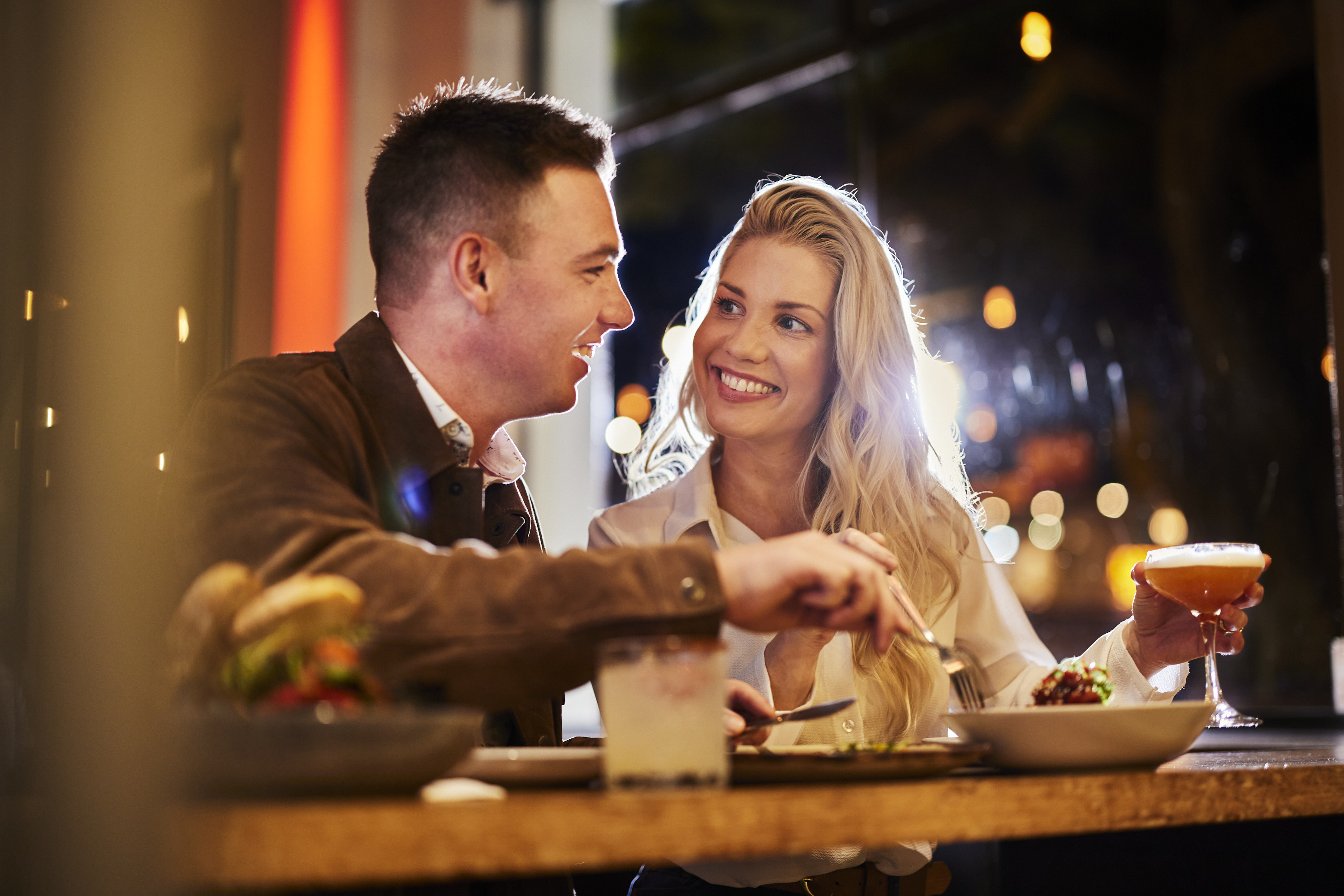 7. Winery and Brewery Trail
If wine tasting, craft beers and a local cheese platter sound like your kind of day, then book a spot at one of Phillip Island beautiful wineries – Purple Hen Winery and Phillip Island Winery or make a day of it and head over to enjoy the stunning view at The Gurdies Winery. Or check out a range of craft beers and paddles at Ocean Reach Taphouse and Rusty Waters Brewery Restaurant and Bar.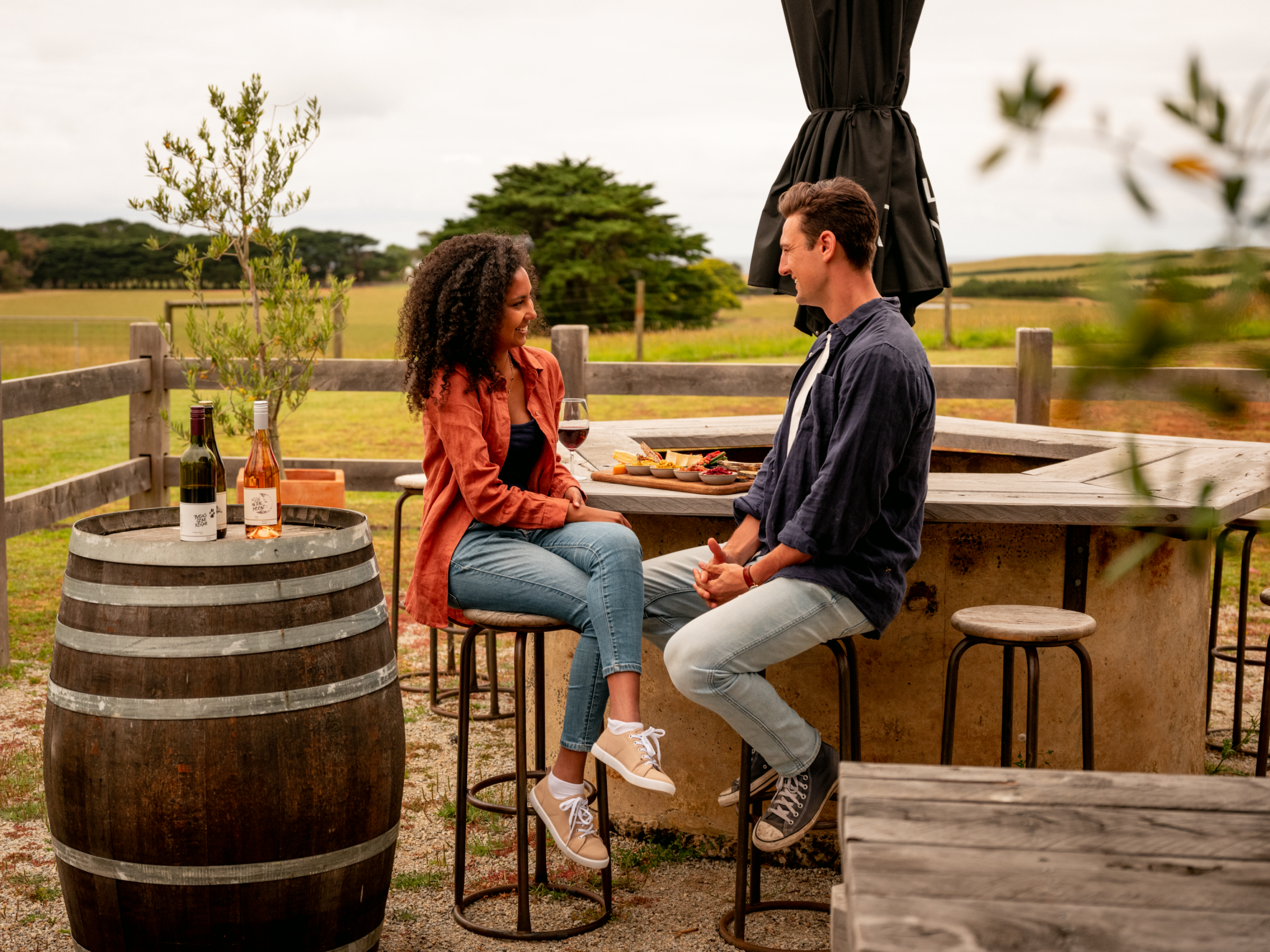 8. Penguin Parade VIP Experience
This one is for wildlife lovers; for something a little special, book an Ultimate Adventure Tour for a unique experience at a private beach as you watch the Little Penguins waddle on home at sunset.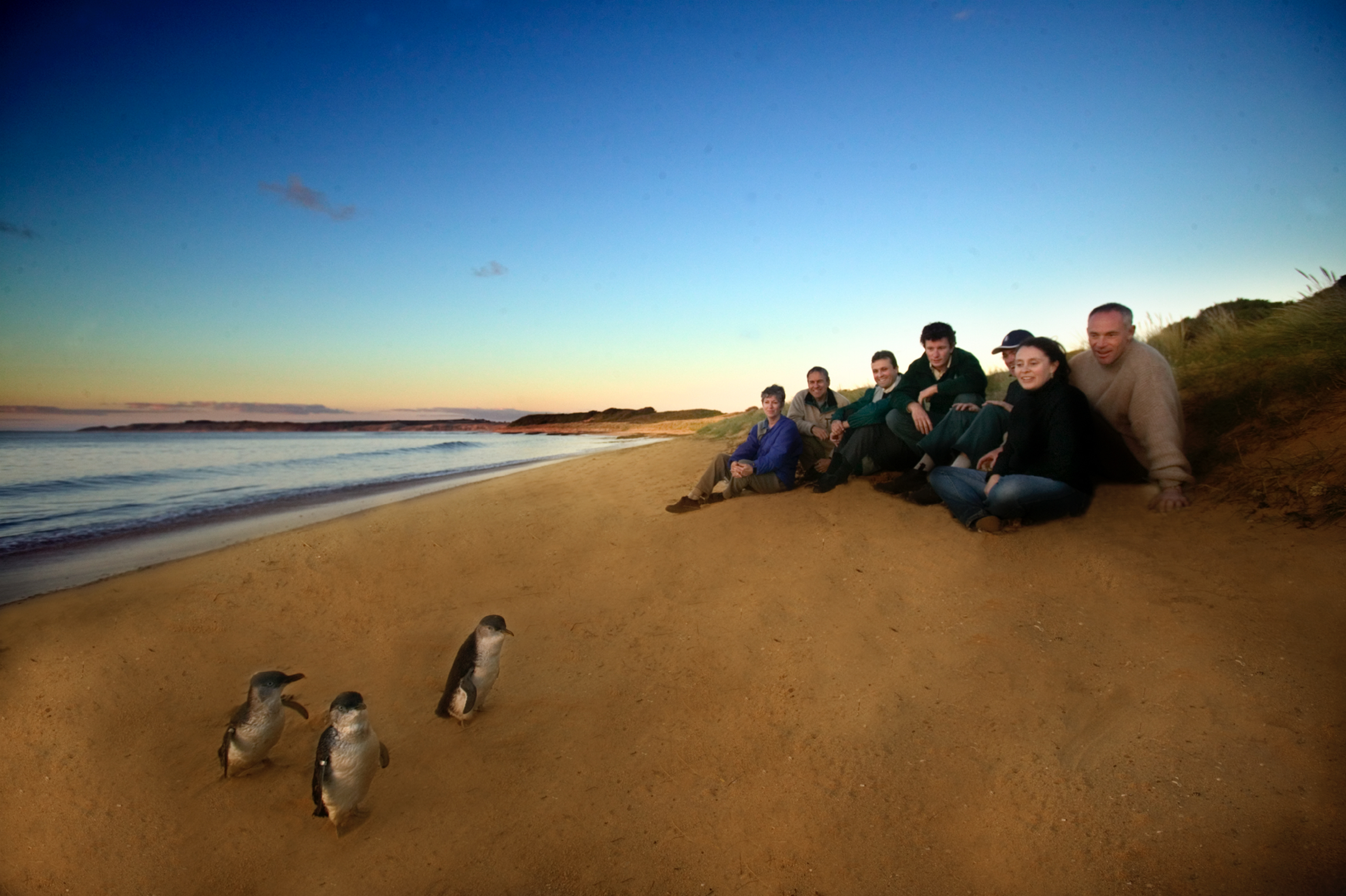 9. Get Competitive
If you are up for a competitive challenge, see who can hit the most hole-in-ones at A Maze'N Things or Grumpys Crazy Mini Golf. Race for the best lap time at the Phillip Island Go-Karts, see who can climb the walls the fastest at Clip n Climb Phillip Island or get the most strikes at Phillip Island Ten Pin Bowling.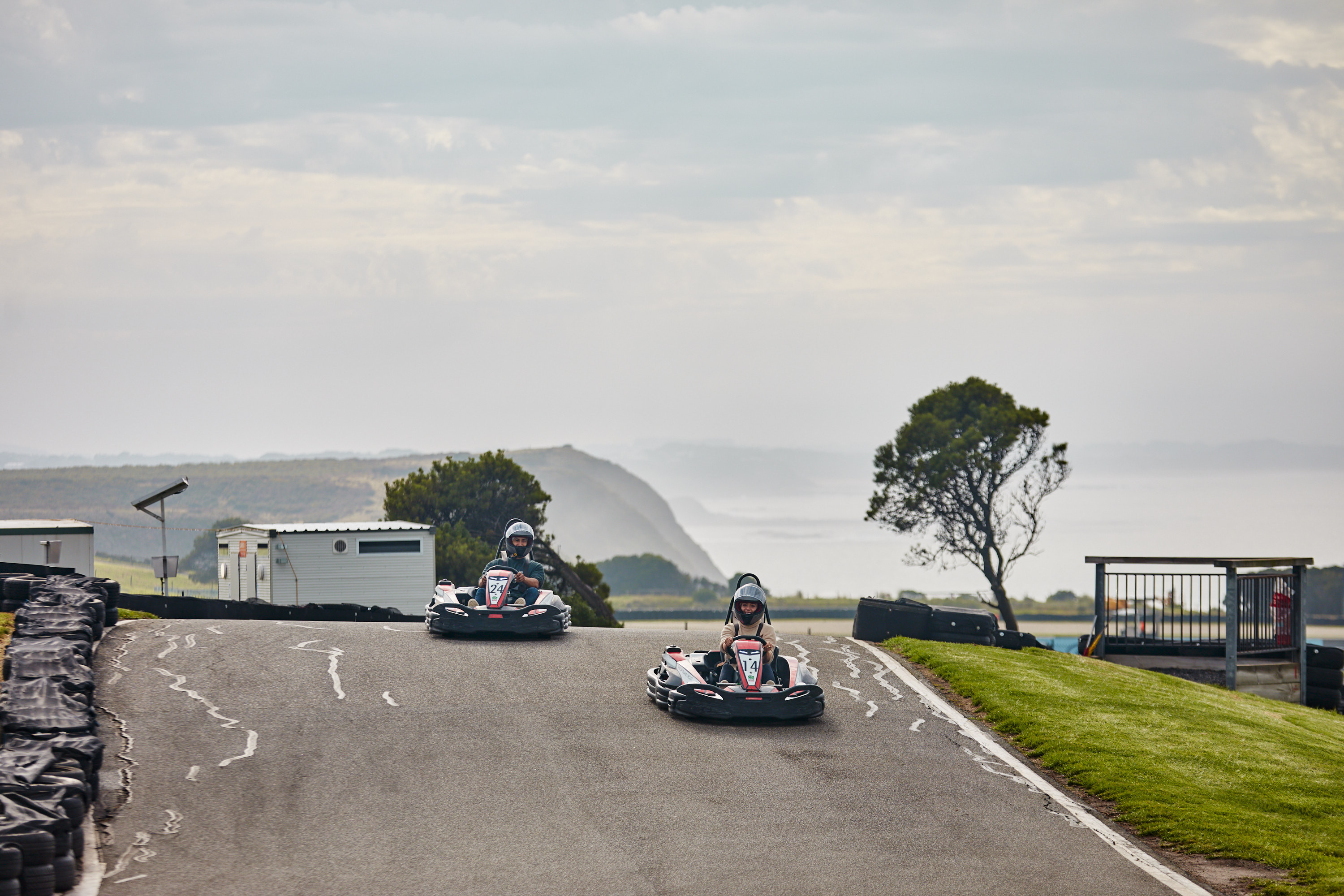 10. Pamper and Picnic
Soil a loved one with a pamper session at Her.Skin.Spa's new day spa in Cowes before settling down for a romantic picnic. Top spots for a picnic include Cowes Foreshore, Red Rocks or San Remo Foreshore. If you are keen to hire a bike, check out Super Cruze E-Bikes for a fun way to get around and explore.