Spring Seafood Delights: Explore Phillip Island's Finest Catch
If you are a seafood enthusiast, then look no further! Phillip Island is a coastal paradise renowned for its stunning landscapes, captivating wildlife, and of course, its fresh seafood. When visiting this beautiful island, indulging in the delectable marine delights should be high on your to-do list. Let us guide you to the best places to find fresh seafood on Phillip Island.


Bass Strait Direct
Situated in Newhaven, Bass Strait Direct is a seafood haven. Direct from the sea to the store, this family-owned seafood market prides itself on sourcing the finest catches from the Bass Strait. Inside you will find an array of fresh fish, succulent prawns, tender calamari, and other treasures of the sea. Bass Strait Direct work closely with local fishermen, ensuring that the seafood is not only delicious but also ethically sourced.
Here you can buy fresh, quality seafood at competitive prices so you can cook up a storm after a big day exploring all the Island has to offer. What's better than restaurant quality seafood without even having to leave to comfort of your holiday accommodation?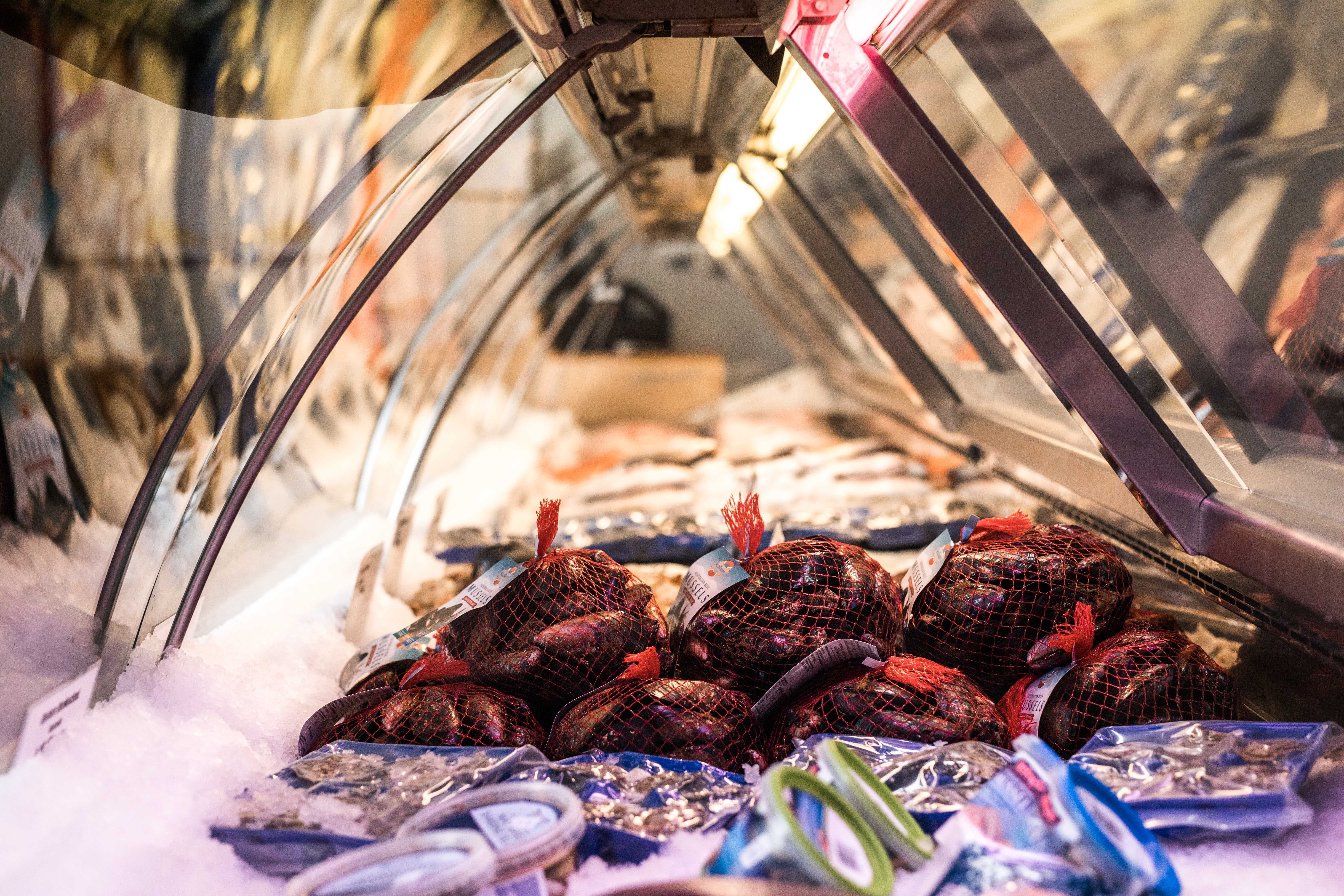 San Remo Fisherman's Co-Op
Just across the bridge from Phillip Island lies the iconic San Remo Fisherman's Co-Op. This bustling Seafood merchant and restaurant sources fresh, sustainable seafood from their own fleet of fish and lobster vessels. Here you will find an ever-changing variety of live and cooked lobster, fish, prawns, oysters, scallops, abalone and more.
We'll let you in on a not-so-secret secret… This is the go-to spot for fish and chips for locals and visitors alike! Grab something cooked to order, find a spot with a view of the water, and soak up the sounds of the sea while you enjoy a mouth watering meal.
If you find yourself at the co-op at lunchtime, the Co-op staff offer a free Pelican Feeding Show on the beach next door, everyday at 12:00pm.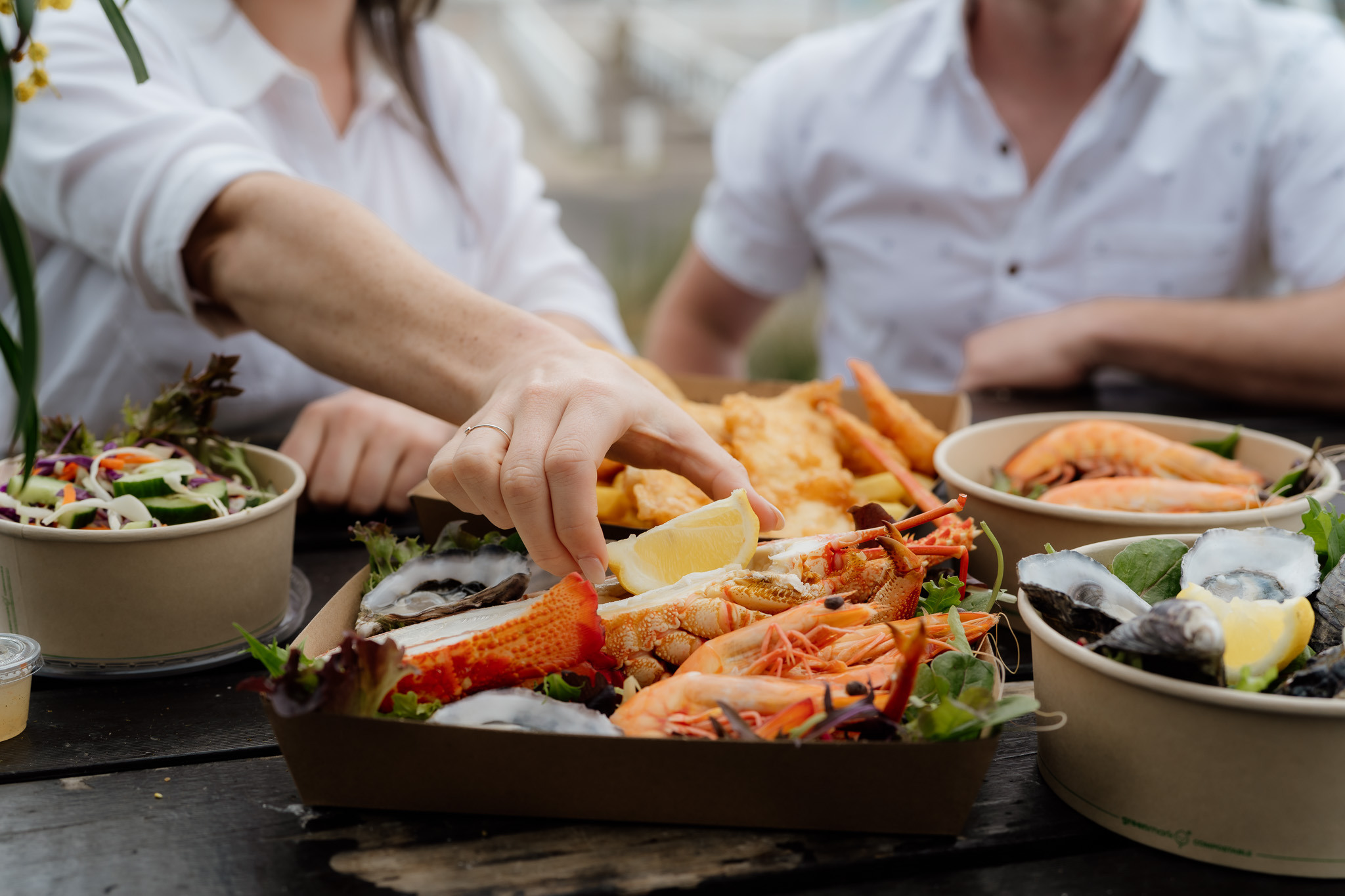 TIDAL Seafood Festival
If you happen to visit Phillip Island during the annual TIDAL Seafood Festival, consider yourself lucky! From Friday 15th to Sunday 17th September 2023, The TIDAL Seafood Festival is a culinary extravaganza that celebrates the island's rich maritime history and brings together local chefs, fishermen, and seafood enthusiasts.
The three-day festival includes a variety of activities for the whole family including the Tidal Seafood Festival Gala Dinner, national deckies race, blessing of the fleet, an all weather marquee with educational stalls and local seafood for sale, cooking and filleting demonstrations, live music and entertainment, with a huge variety of food trucks and local venues providing plenty to eat.
Check out the full festival program here.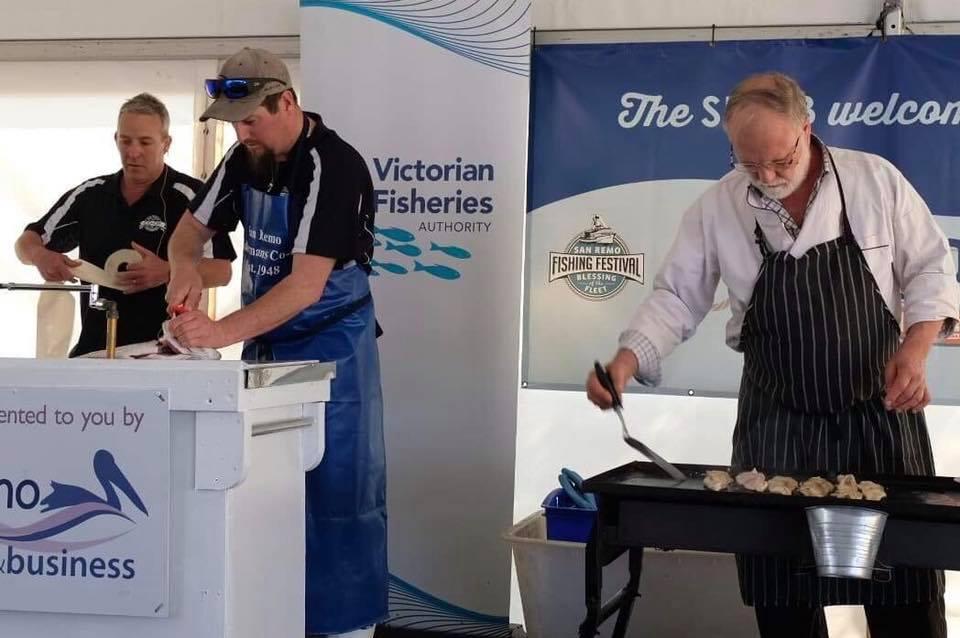 No matter what time of the year you visit, Phillip Island is a treasure trove of fresh seafood waiting to be explored. Pack your appetite and set sail for an unforgettable seafood escapade.
Bon appétit!