Day 2: Phillip Island & San Remo
Jump on board the Thundercat for an adrenaline-packed ride around the spectacular coast of Phillip Island.
This 30-minute tour stops at a number of spectacular locations around the Island and includes some hilarious commentary about the island's landscape and history from the infamous Captain Risky.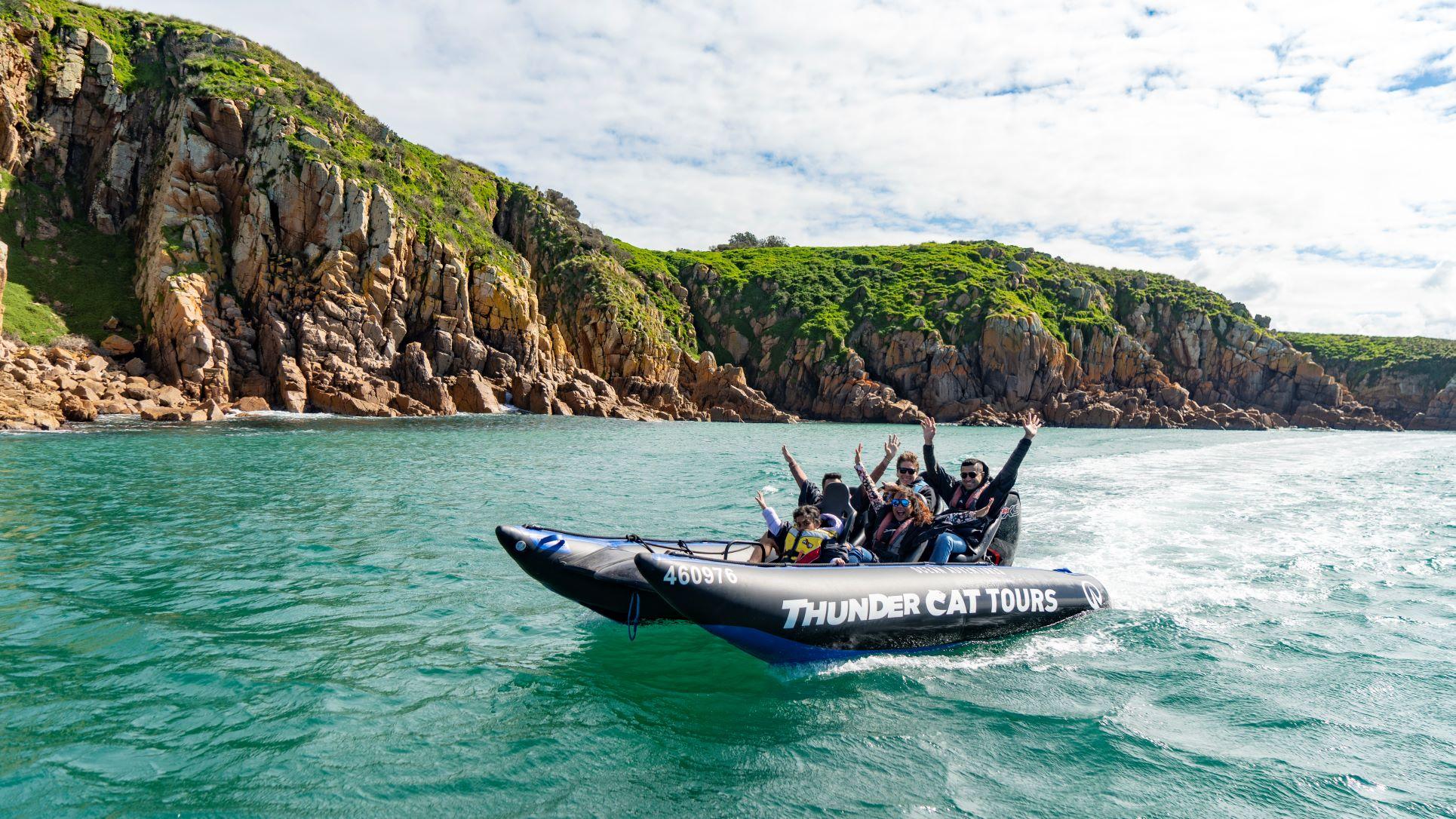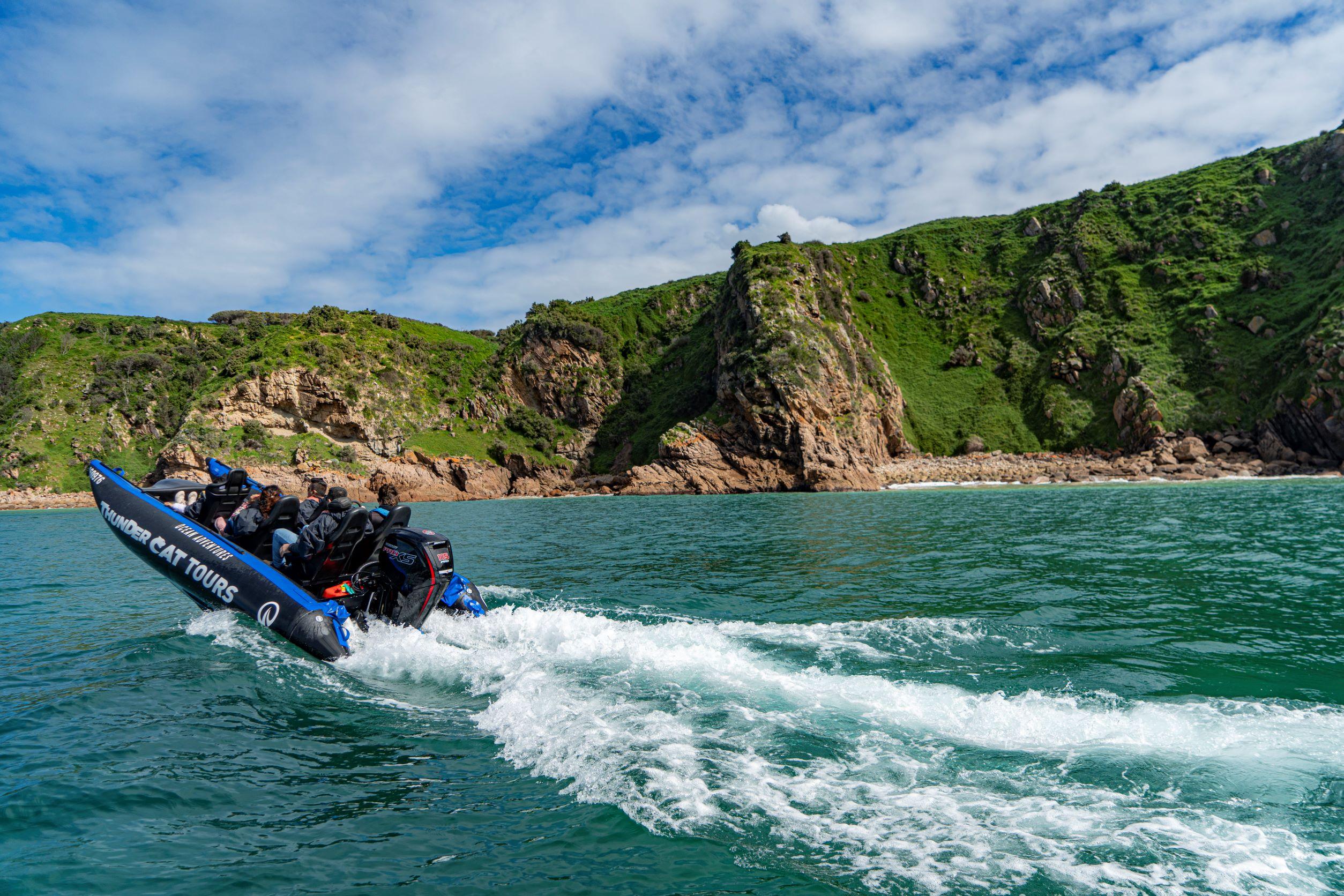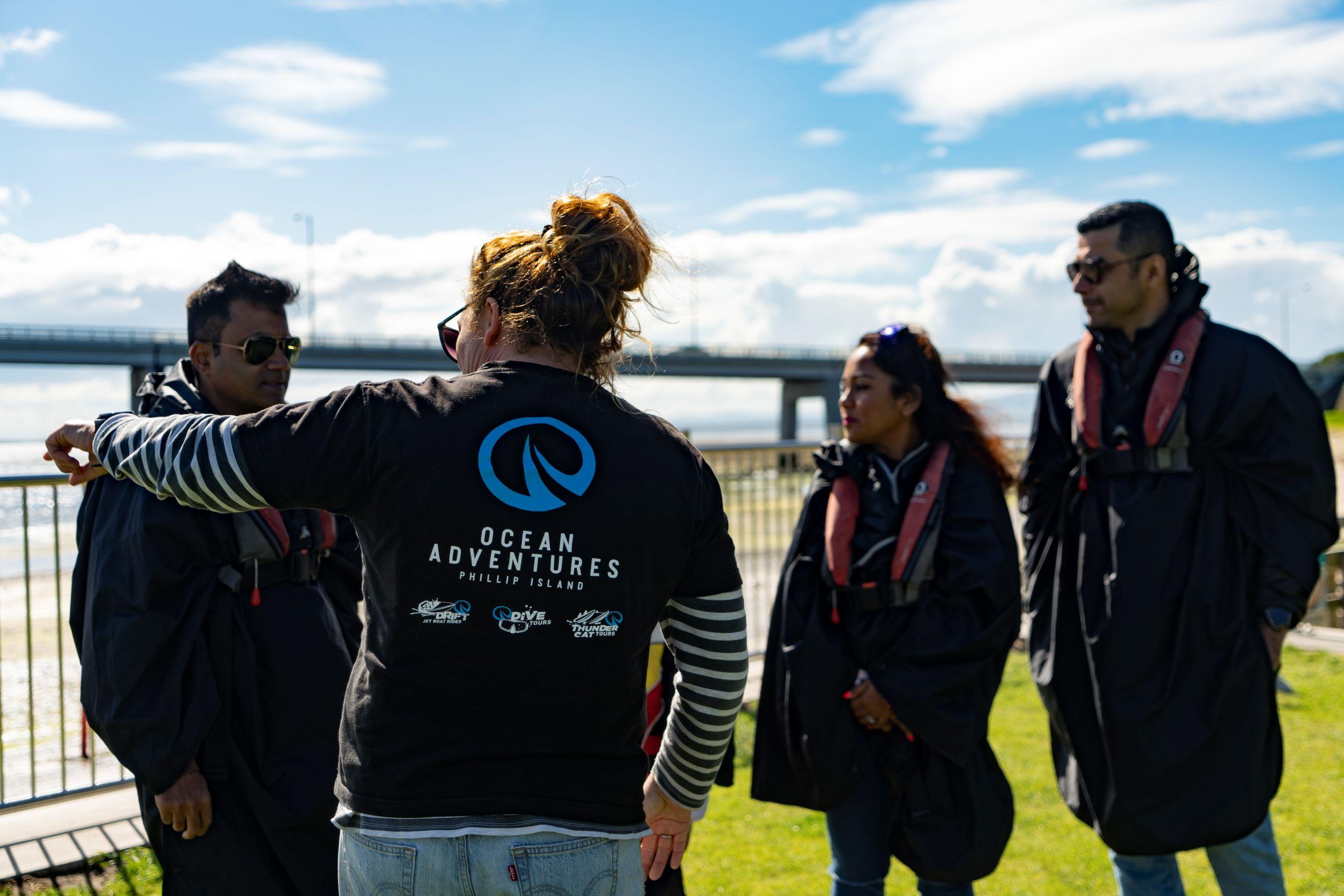 Noon - Super Cruzer E-Bikes

Cruise the Island on a unique eco-friendly Super Cruzer. These sturdy electric bikes can be taken both on and off-road allowing you to explore Phillip Island's most beautiful landmarks and natural environment at your own pace. What better way to come up close to the Island's native wildlife?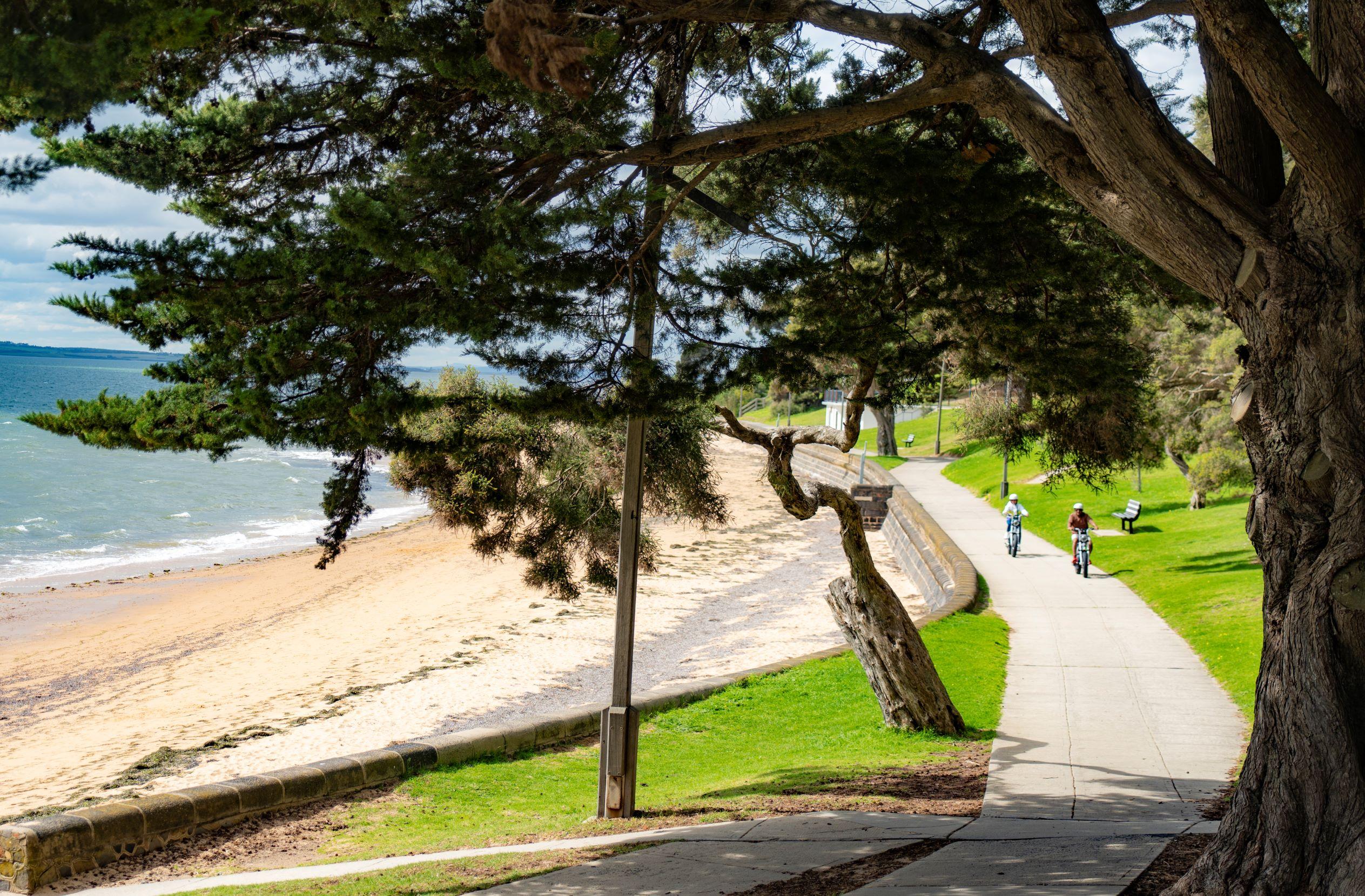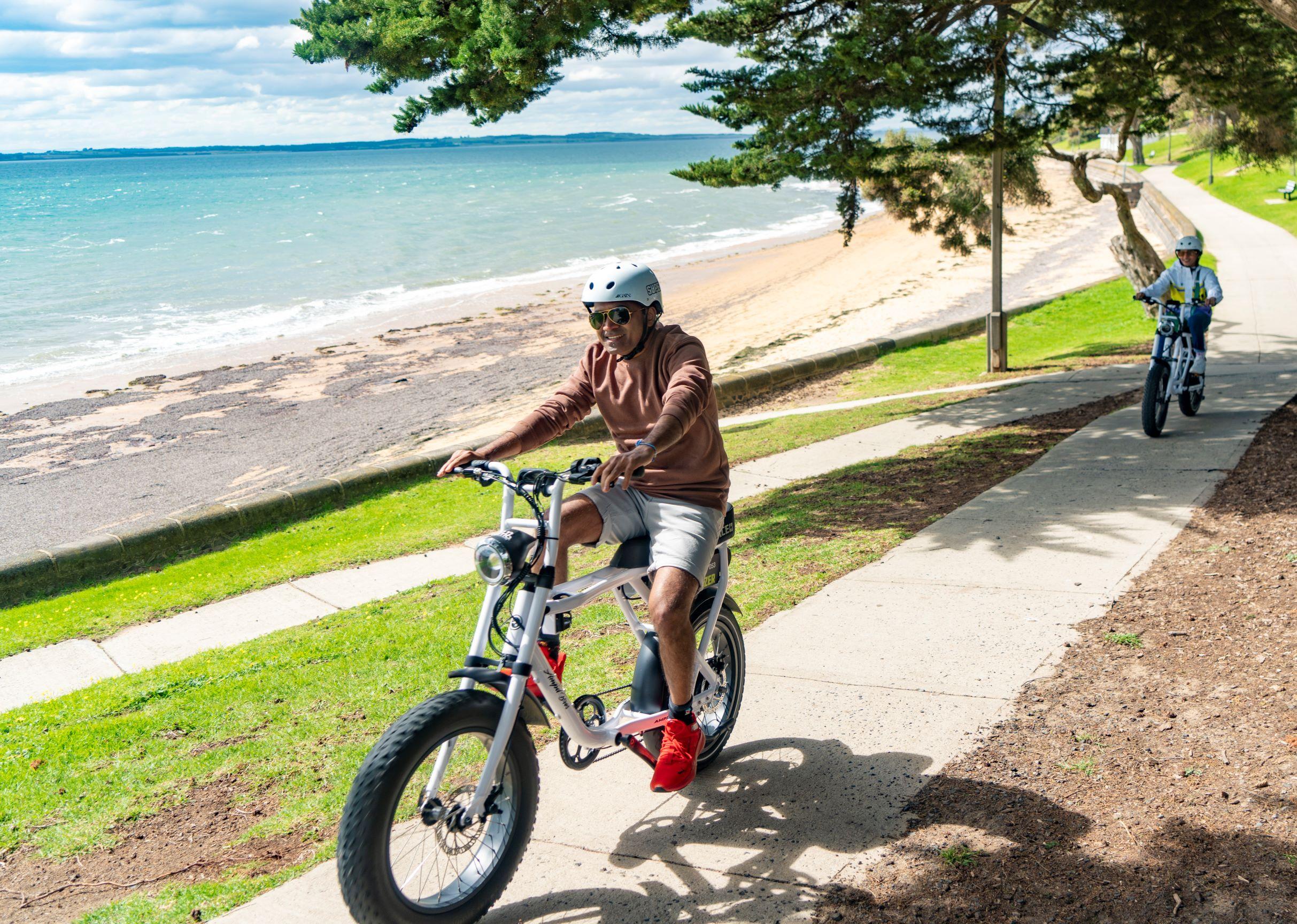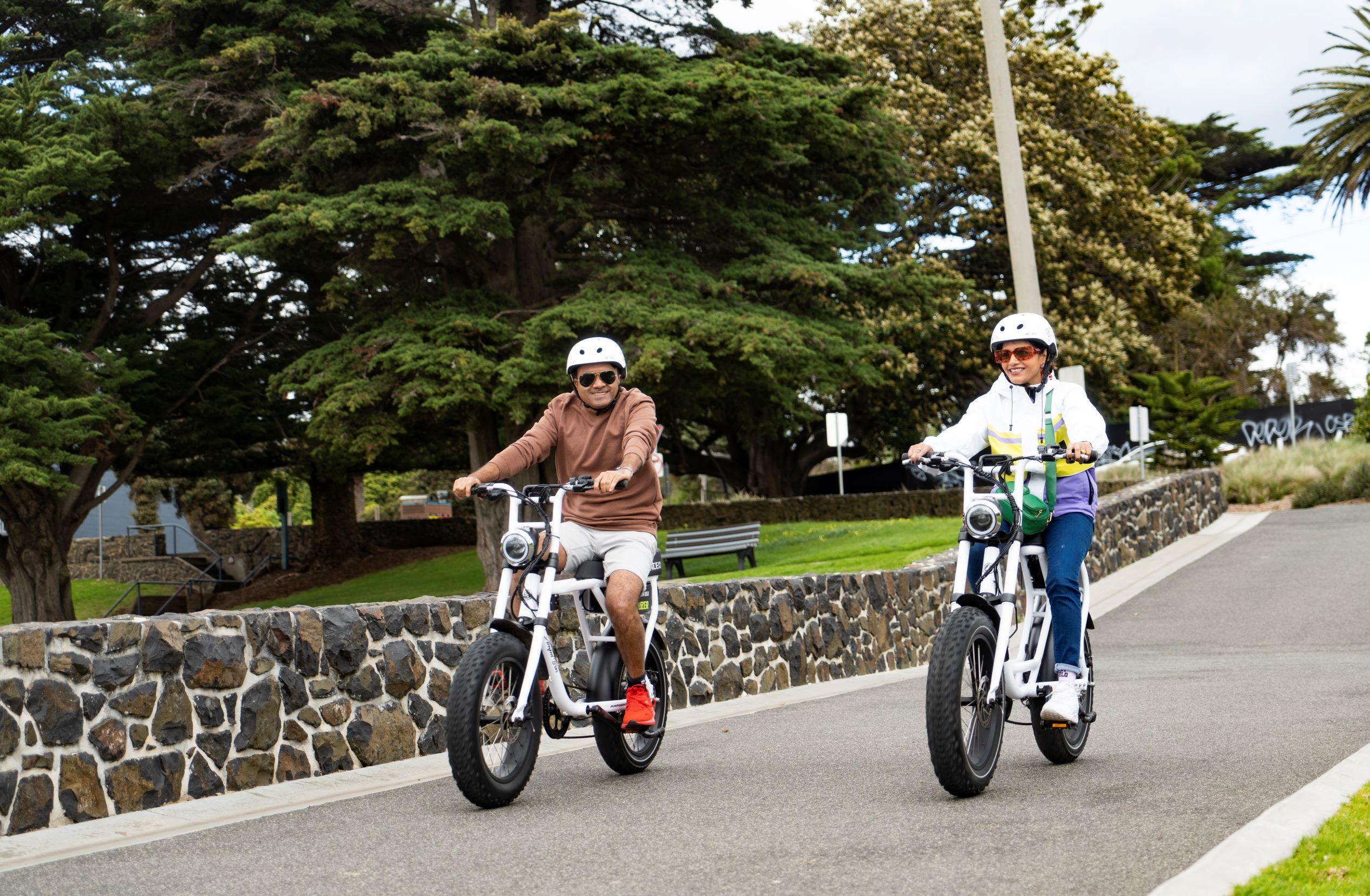 Lunch - North Pier Hotel

Open seven days a week for lunch and dinner,North Pier Hotel on the Cowes waterfront is a firm favourite with local kids for its enormous inflatable jumping castles! With the kids completely worn out and having worked up an appetite, head out onto the north-facing deck to enjoy a local beer and a relaxed bite from the extensive menu of pub classics and coastal favourites.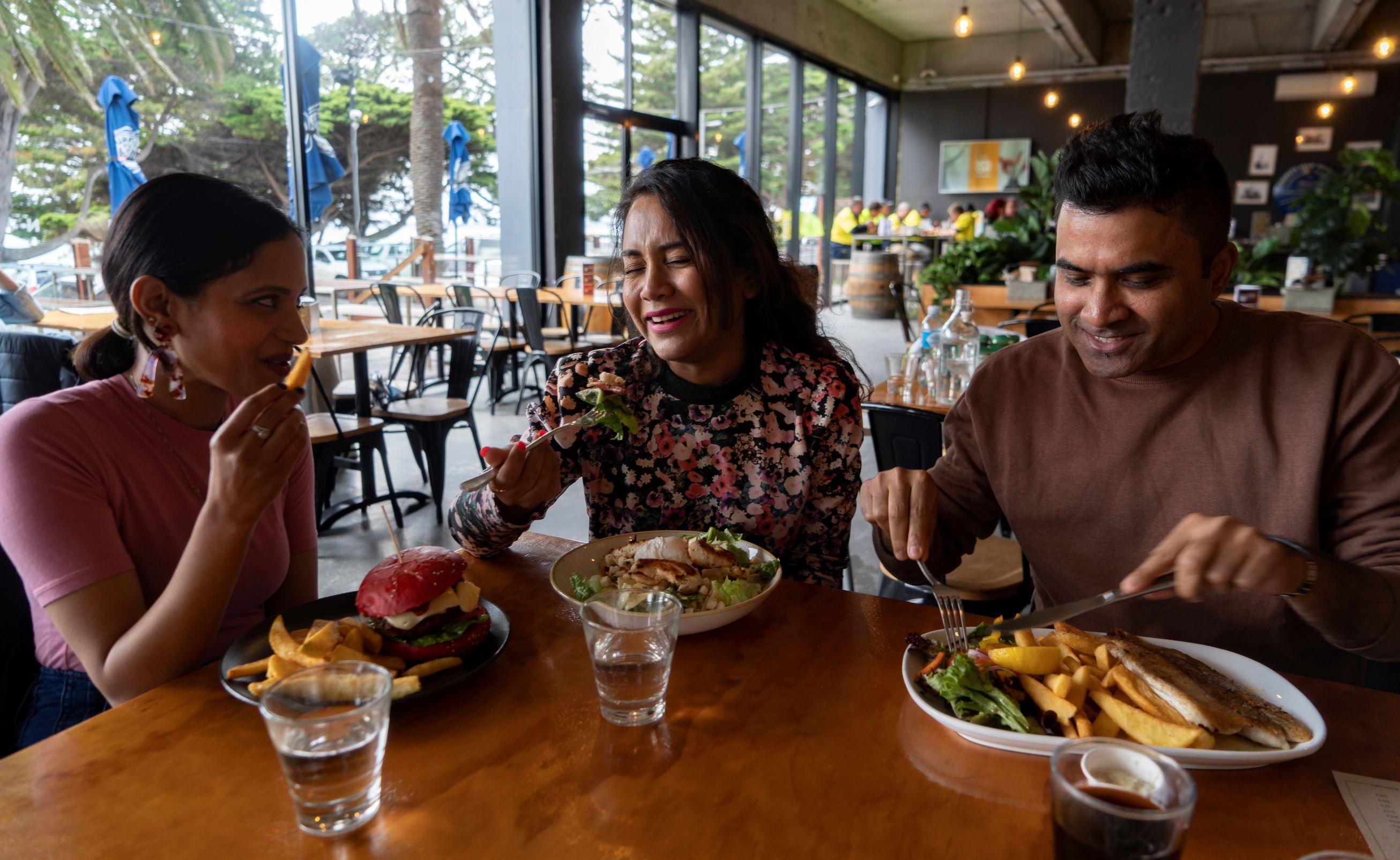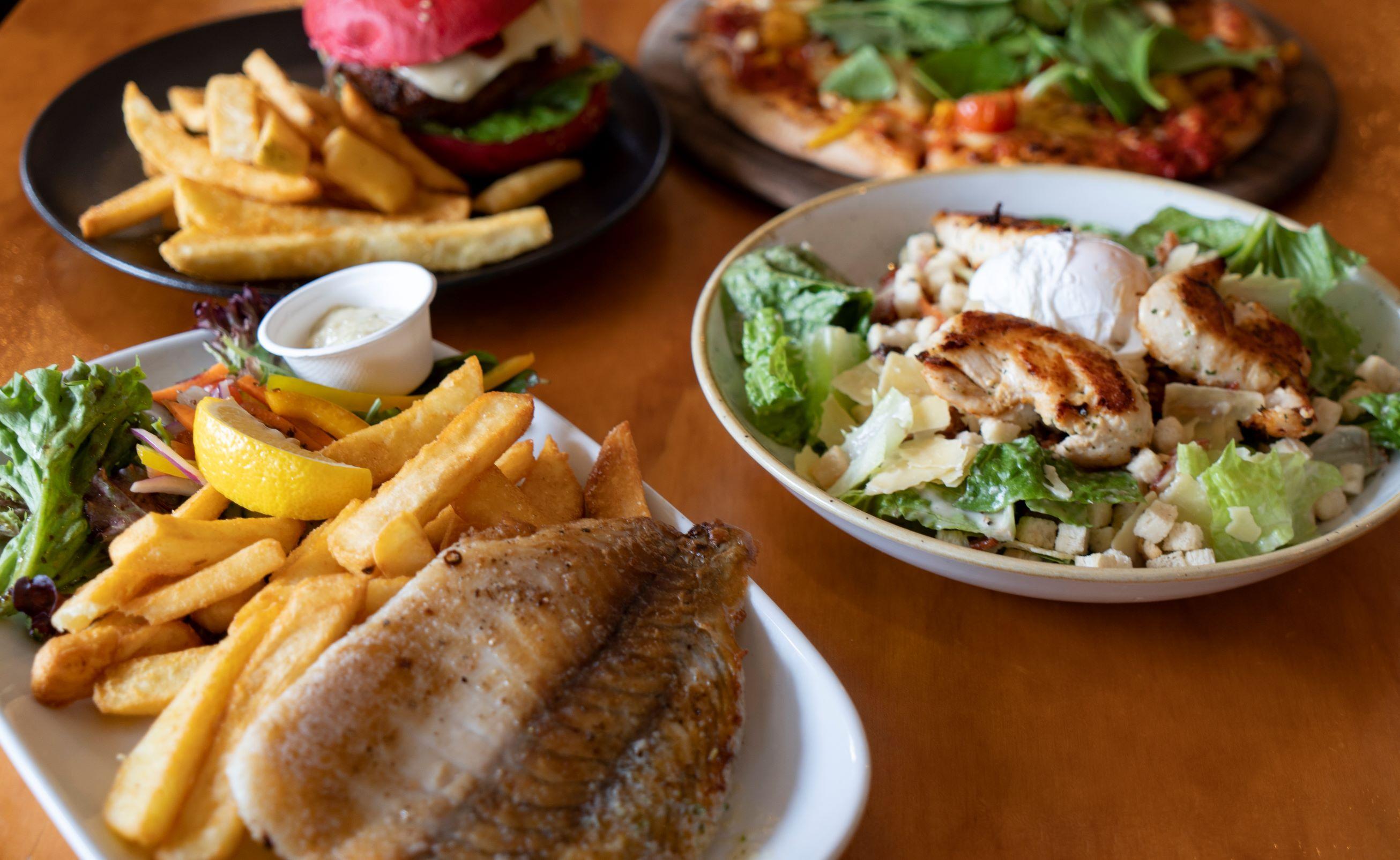 Afternoon: Explore Cowes Foreshore & Beach Games

Located on one of Victorian's only north-facing beaches, Cowes, Phillip Island's commercial hub, is an ideal base to soak up the Island's seaside holiday vibe! During the holiday season, Cowes is bustling as visitors and locals enjoy the buzzing cafes, waterfront restaurants, boutique shops and ocean views.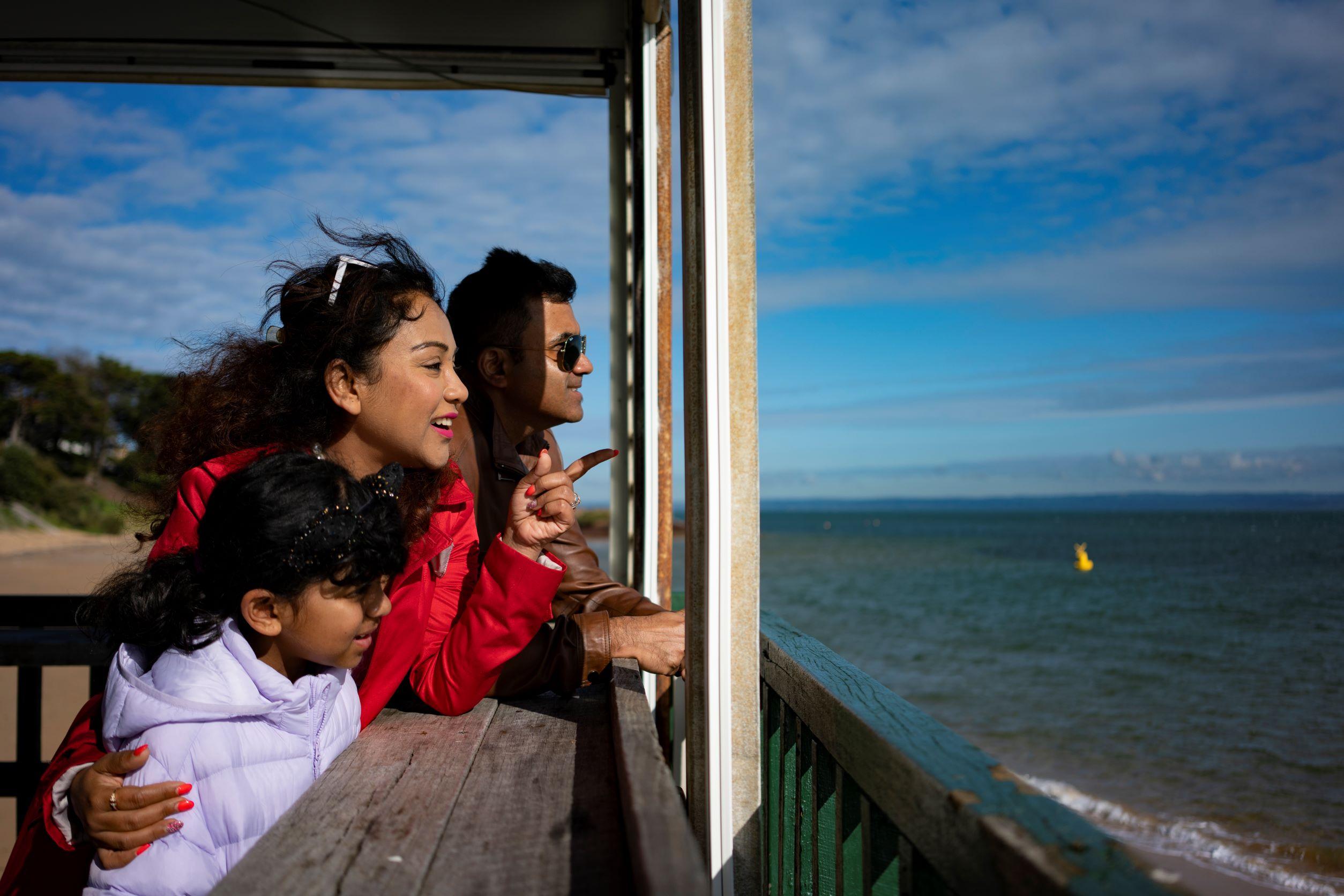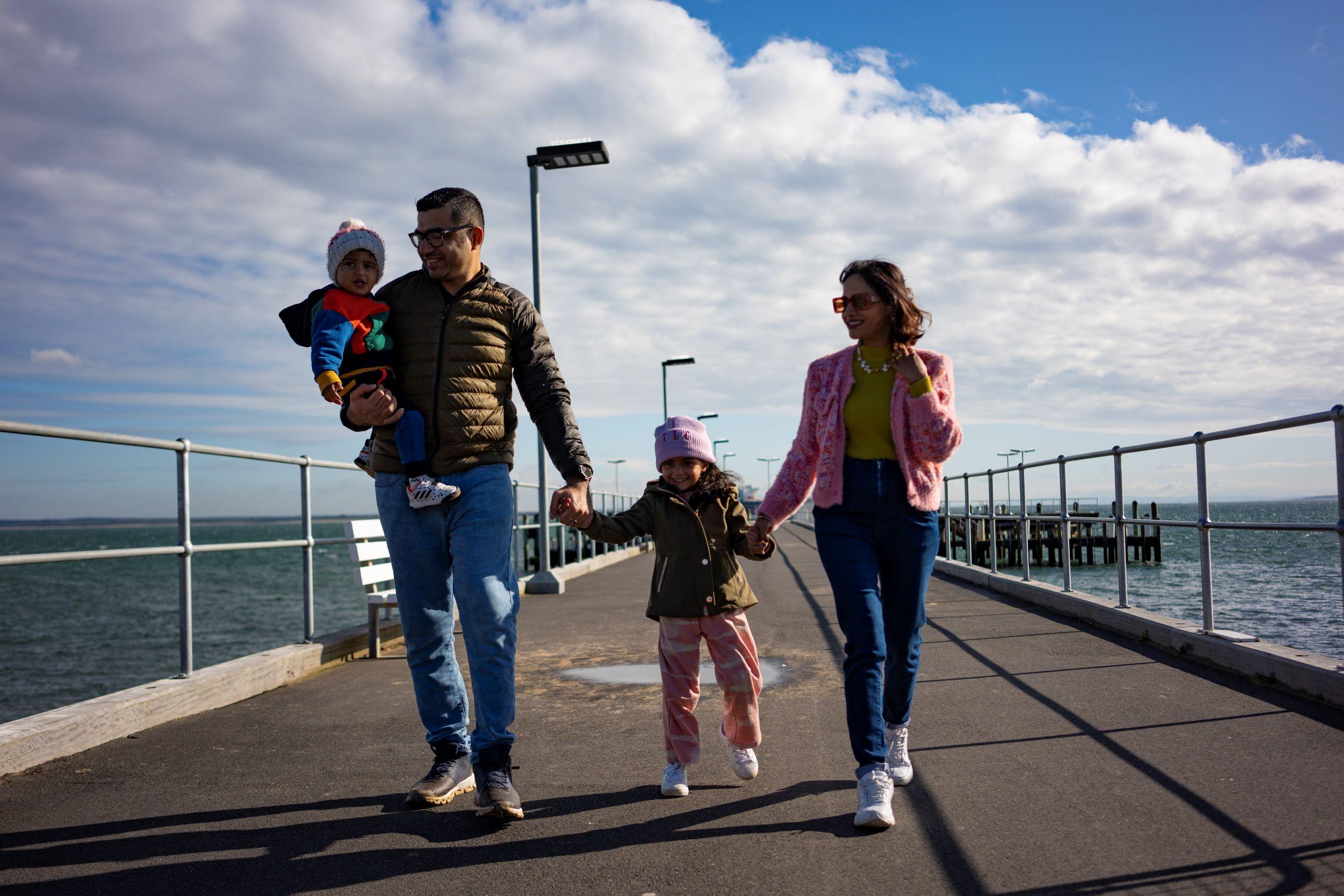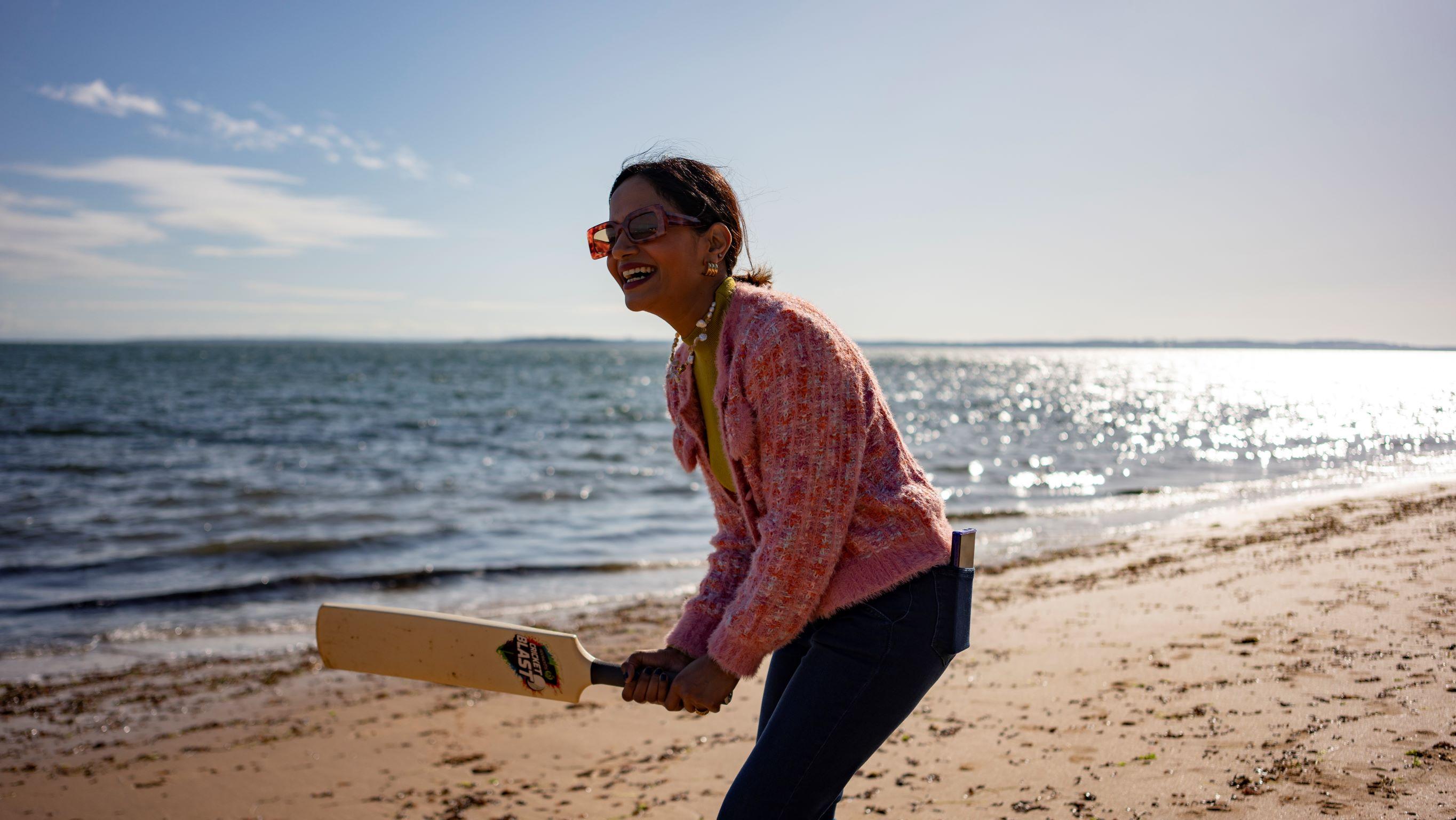 Afternoon - Antarctic Journey

Take a virtual journey through the Southern Ocean to Antarctica with the interactive and immersive experiences at the Antarctic Journey.

Learn stories of conservation, climate resilience and what lives in the deep with the interactive and immersive experiences at the Antarctic Journey - a joint venture between the Nature Parks and WWF-Australia.
After you have done enough exploring, don't forget to take a walk along the boardwalks, taking in the amazing views of the Nobbies and coastline.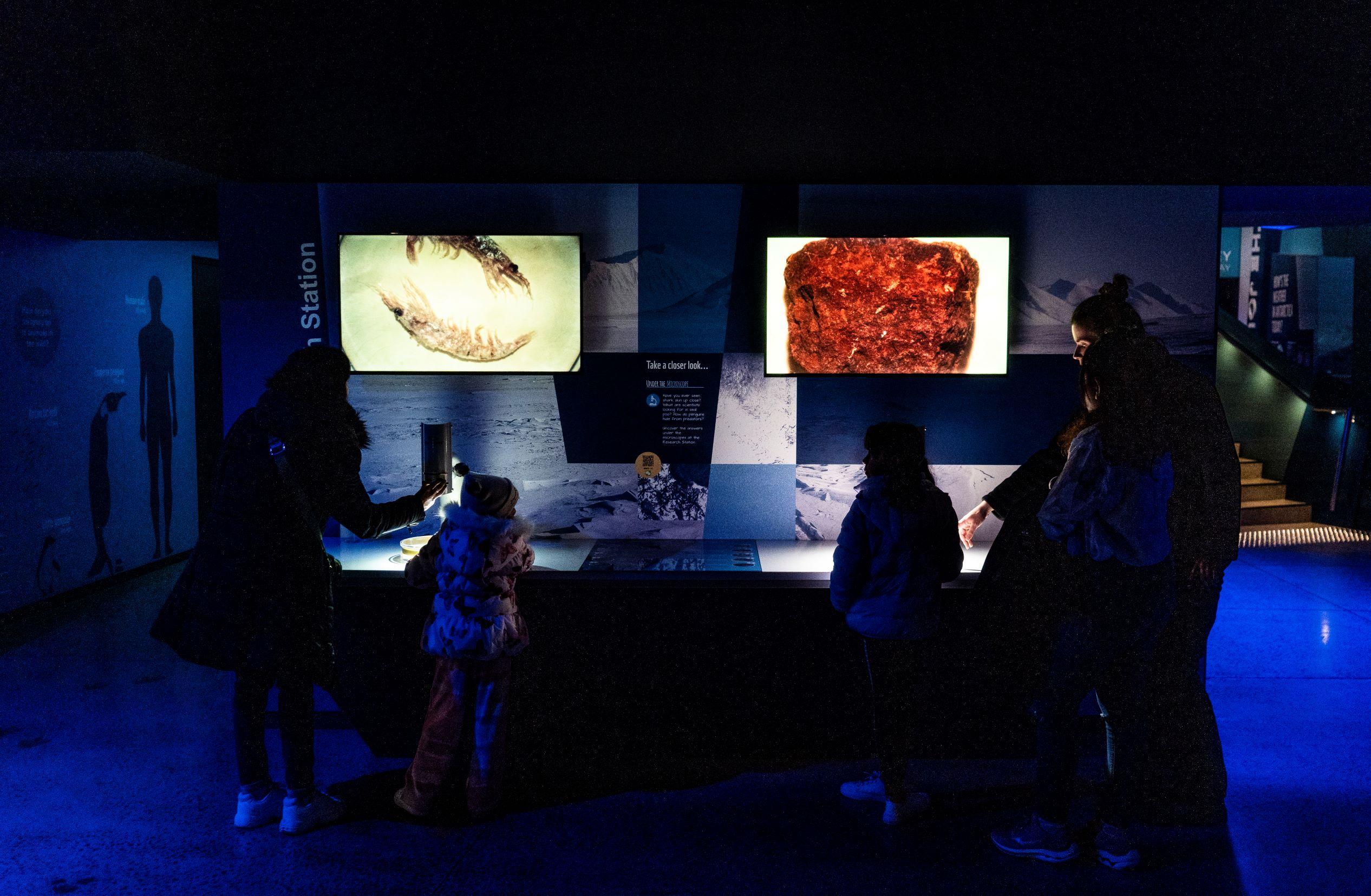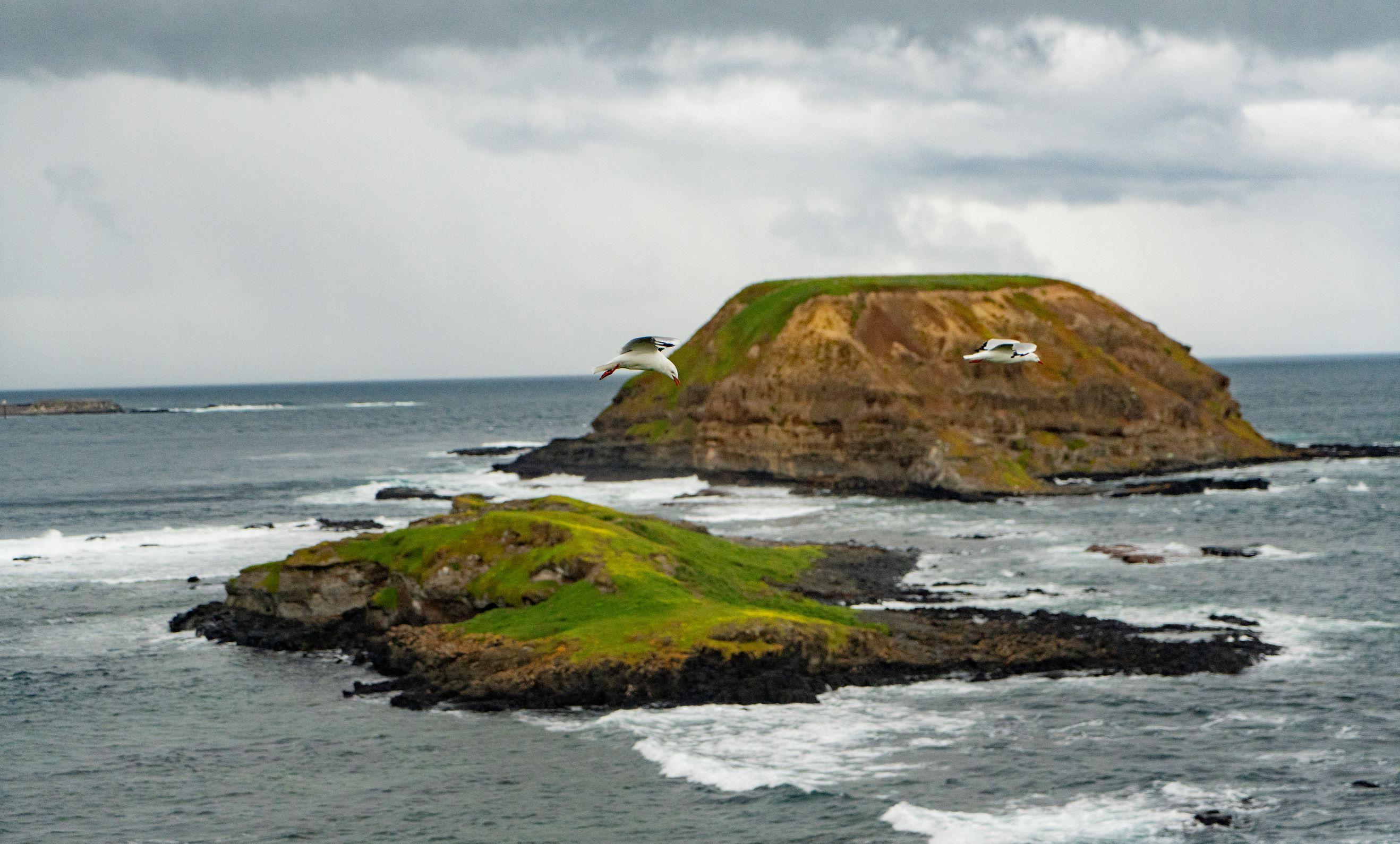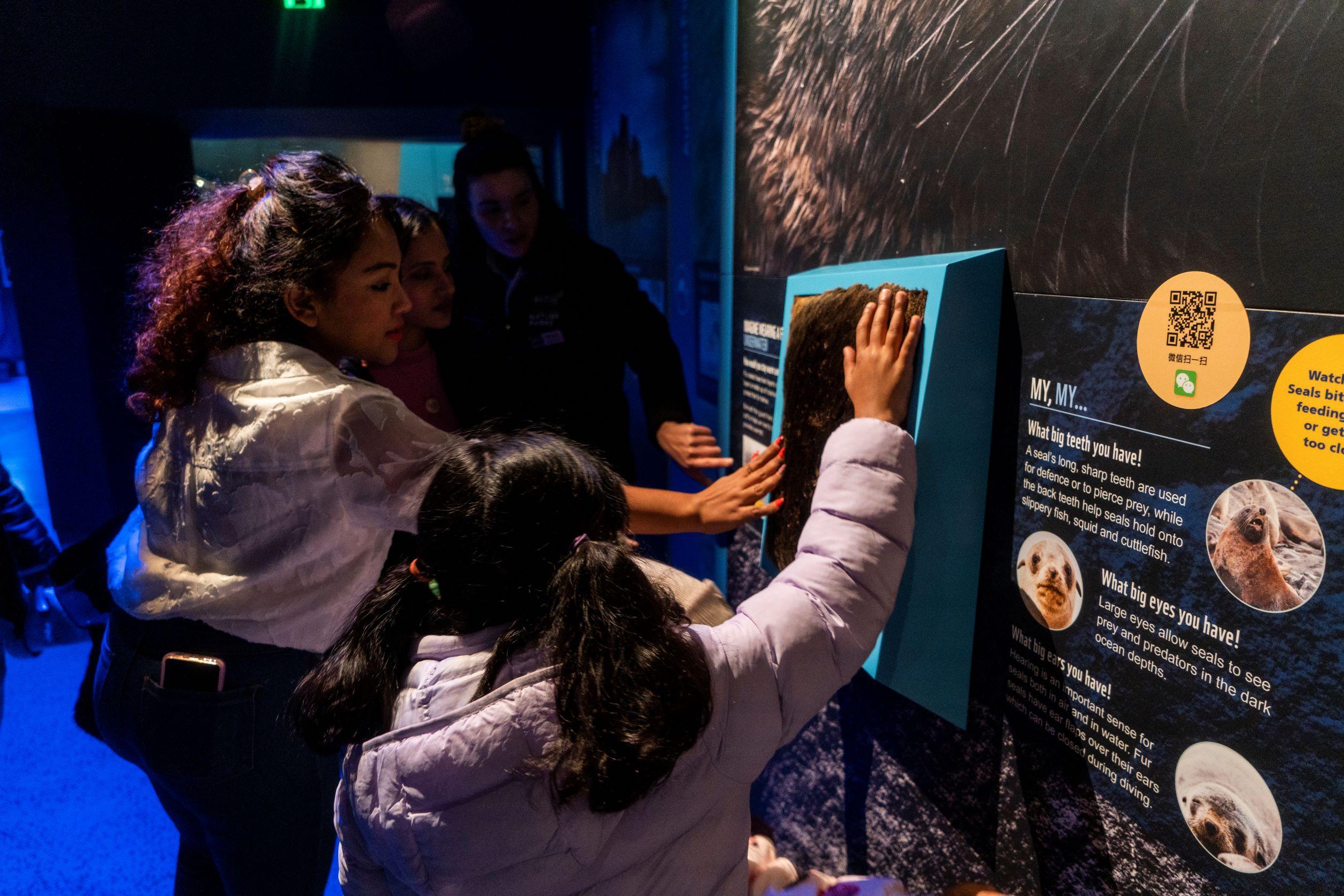 Evening - Phillip Island Penguin Parade

Every night at sunset, you can watch Little Penguins dash home across the sand at dusk at Phillip Island Nature Parks' Penguin Parade. Explore boardwalks after dark to see, smell and hear these penguins in the colony, greeting neighbours, partners and their chicks. There is a range of viewing options available.