Explore South Gippsland
Not far from Phillip Island is South Gippsland, where you will find foodie delights, hidden natural gems, lush hills of the hinterland, stunning coastline and the must-visit, Wilsons Promontory National Park.
Towns to visit along the way in South Gippsland:
Loch
Fish Creek
Angus Falls
Foster
Meeniyan
Walkerville
Port Welshpool
Go on a foodie adventure and explore the flavours of Phillip Island and South Gippsland!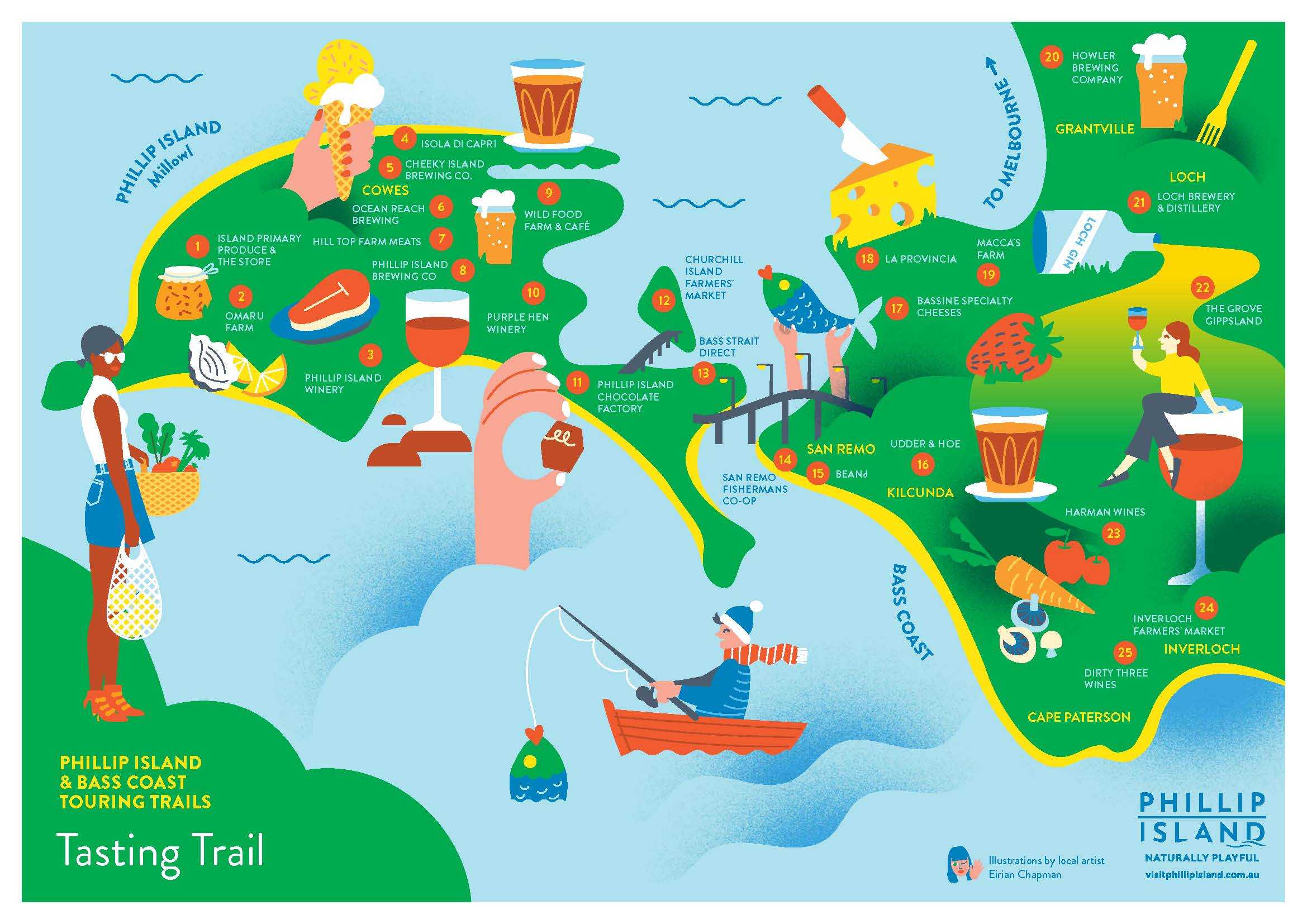 Wilsons Promontory National Park
Located two hours from Phillip Island, Wilsons Promontory offers spectacular beaches, bush camping, amazing hiking and wildlife spotting. A must-do on a visit to South Gippsland!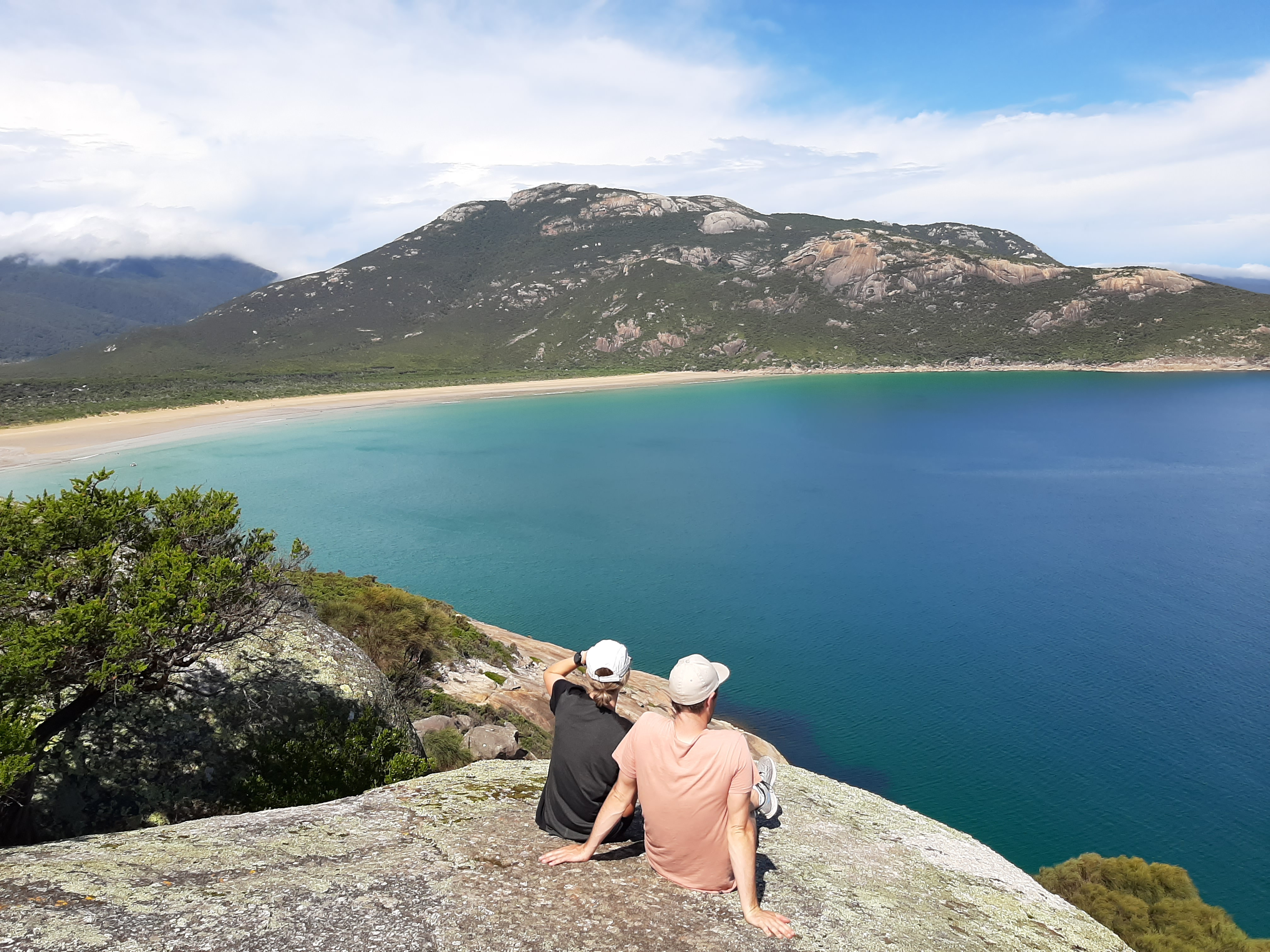 Walkerville and Waratah Bay