HIGH ADRENALINE ACTIVITIES FOR A TRULY WILD ISLAND HOLIDAY
An Island holiday, more often than not, means slowing down and taking a break from the fast pace of life. But on Phillip Island, you will find 101km2 of extraordinary experiences with everything from sleepy beach days to the ultimate high-adrenaline adventures on offer.
With the action-packed MotoGP™ Guru by Gryfyn Australian Motorcycle Grand Prix 2023 now just days away, here's a hit list of some of the best high-adrenaline activities away from the track that will get your heart racing as you explore this wild Island paradise from the sea, the sky and the land.
OCEAN ADVENTURES
Ocean Adventures Drift Jetboat Tour is a must do for those that feel a need for speed. The only vessel of its design operating in Victoria, this fast paced ride is an ideal mix of adventure-filled fun and epic scenery, taking in some of the Island's majestic coastal scenery and stunning coves.
Throughout the 35 minute tour, you'll carve lines through the beautiful turquoise water along the granite cliff coast of Cape Woolamai, exploring secret coves and caves while your Captain provides insights into significant environmental and historical sites.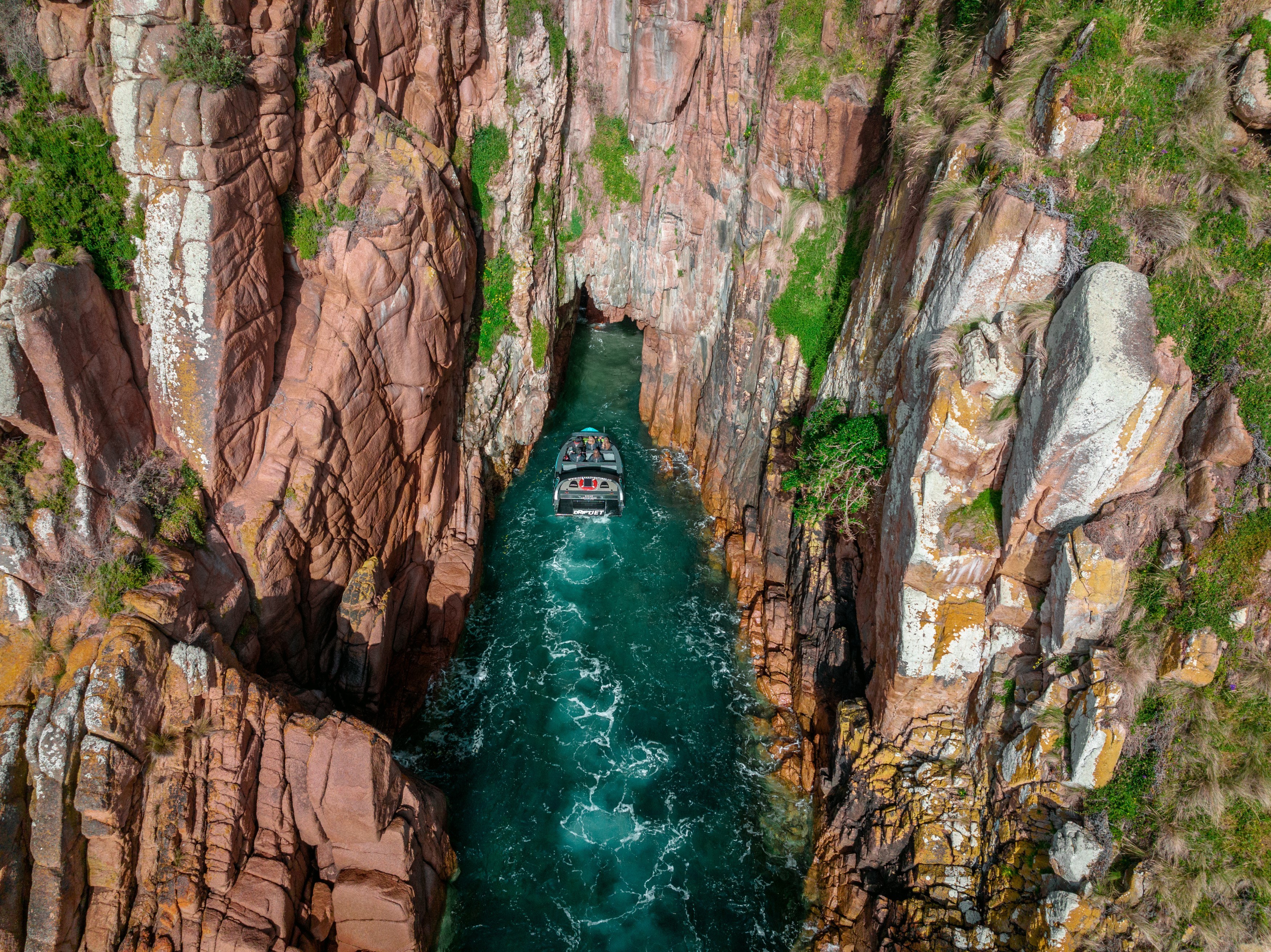 GO KARTS
Experience the thrill of a real-life motorsport champion with Phillip Island Go-Karts.
Situated alongside the 4.445-kilometre circuit with an epic outlook over Bass Straight, the 750-metre replica Go Kart track is the ultimate go-karting destination. Race against friends with individual lap times recorded, or team up and go tandem.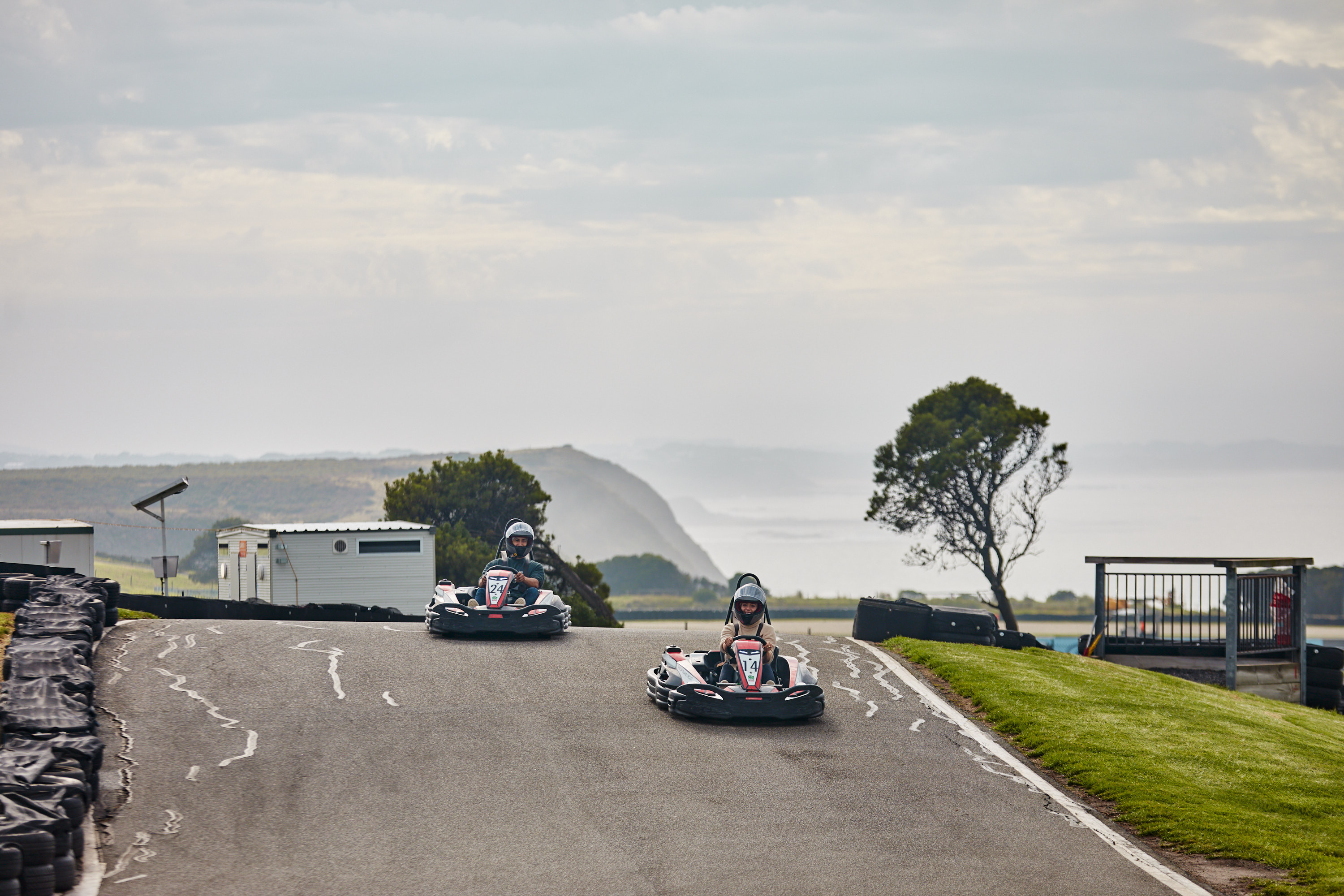 PIONEER KAYAKING
Take to the water and work up a sweat exploring the spectacular, rugged coastline of Cape Woolamai with Pioneer Kayaking. The guided sea kayak tour will take you into secluded beaches and hidden caves, and have you marvelling at the vast granite cliffs of this wild coastline.
A range of tours are available, including some at a more leisurely pace if you feel like taking it easy. All of Pioneer's tour routes have been carefully chosen to provide you with a unique experience of the Island's diverse natural environment.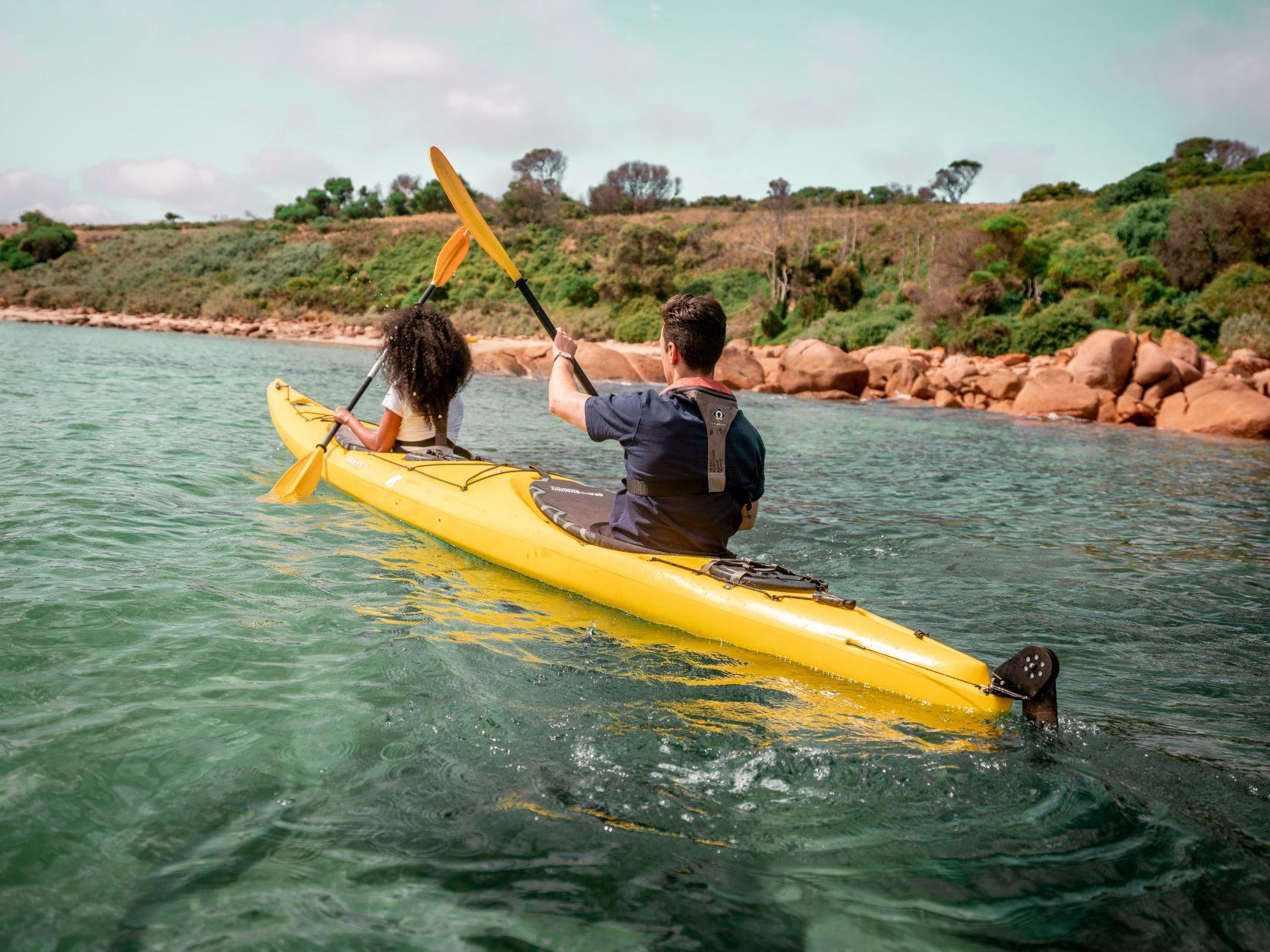 HELICOPTER TOUR
See the Superbike action and Phillip Island's spectacular coastline from a different perspective with one of Phillip Island Helicopters' thrilling air tours. Experienced pilots fly their modern fleet of helicopters on tours over the Grand Prix Circuit, stunning Cape Woolamai, Seal Rocks, Summerland Bay (home of the Penguin Parade) and kilometres of gorgeous coastline.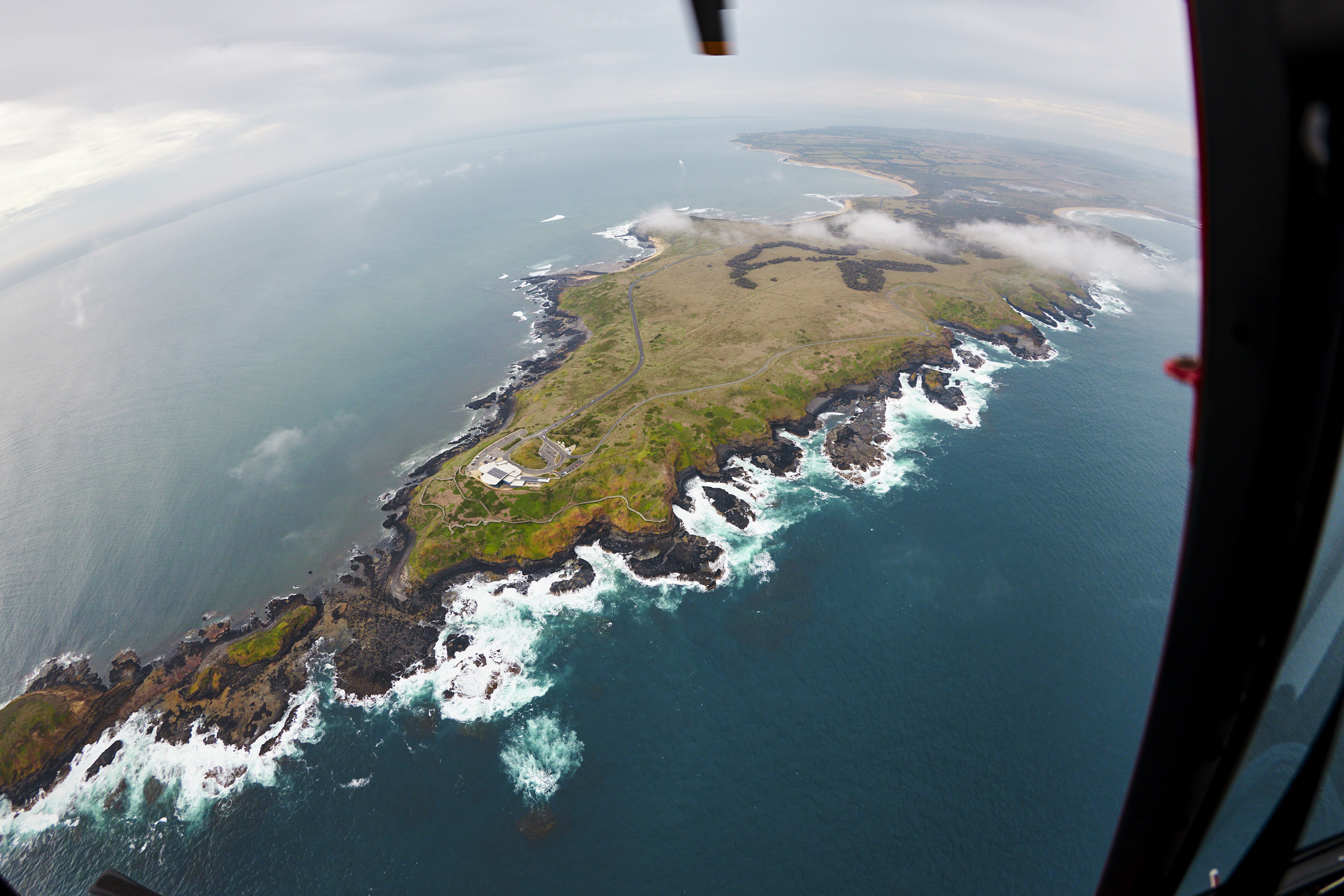 SUPER CRUZER E-BIKES
Take on the Island from a speedy but sturdy Super Cruzer electric bike. Explore at your own pace on a self-guided adventure through Phillip Island's beautiful natural landscapes. The Super Cruzers can be taken both on and off-road and their handy mobile drop off service allows you to choose your starting point, whether it's at your accommodation, special landmark or even a café.
Whether its downtown Cowes, Pyramid Rock, The Nobbies, Rhyll Wetlands, Woolamai, Silverleaves, Surfbeach or across the bridge to San Remo you'll feel the freedom aboard a Super Cruzer E-Bike.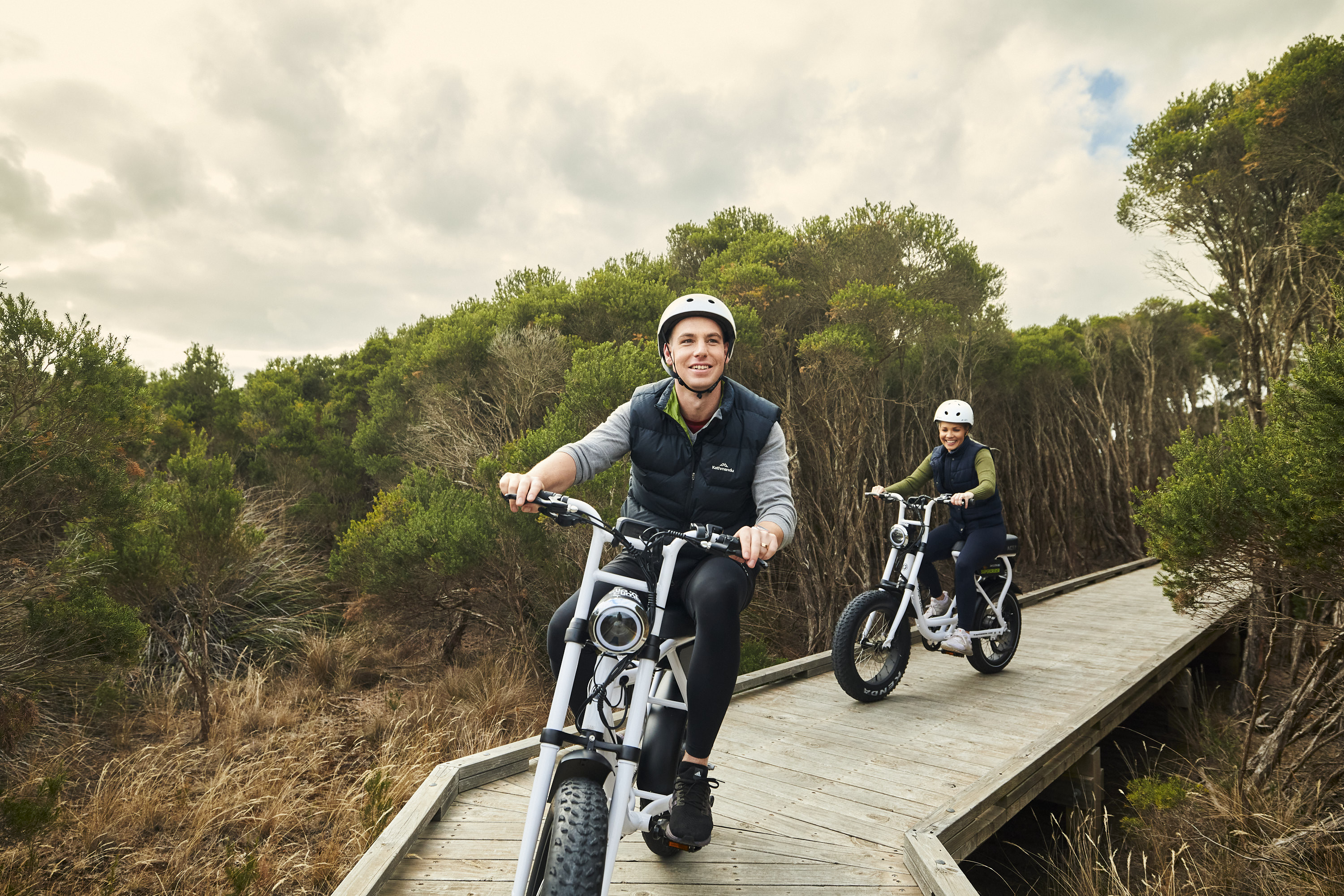 SURFING
As a one-of-a-kind, world-class destination with a rich surfing history and a wave for all kinds of weather and abilities, Phillip Island is home to Victoria's first National Surfing Reserve and some of the best surf spots in Victoria. Phillip Island boasts a range of different breaks, from sheltered bays for beginners to powerful reef breaks; you will be sure to find somewhere that is on.
You're generally guaranteed an opportunity to get your board out at Phillip Island. The swell is rarely too small to surf, and, depending on the swell size, you can find a sheltered break on almost any wind.
More advanced surfers should check out the world-class beach breaks at Cape Woolamai, while beginners can head to Smiths Beach and YCW Beach for some fun waves.
If you want to learn how to ride your first wave, Island Surfboards Surf School is a great way to learn. If you don't need the basics, you can also hire surfboards, stand up paddleboards and equipment from Island Surfboards at their Cowes and Smiths Beach stores.