5 ways to Rejuvenate on Phillip Island

Nature and wellness are closely intertwined concepts that emphasize the positive impact of nature on human health and well-being. The beauty of natural landscapes, wildlife, and plant life can inspire a sense of awe and appreciation, fostering a deeper connection with the world around us.

Phillip Island is an ideal place for some rest and rejuvenation all year round. Immerse yourself in nature, take a yoga class, indulge in a full-body treatment, unwind with a massage and nourish your body with good food.

1. Spend Time In Nature
The relationship between nature and wellness has been recognized and appreciated for centuries, with numerous cultures and traditions acknowledging the healing power of natural environments. Take a stroll along the beach, tackle one of our stunning coastal or bush walks, go on a kayaking tour, soak up some sunshine, go look for whales, hit the surf or watch the sun rise or set.
Embracing nature can significantly contribute to our overall well-being, and Phillip Island is the perfect place to discover untouched nature.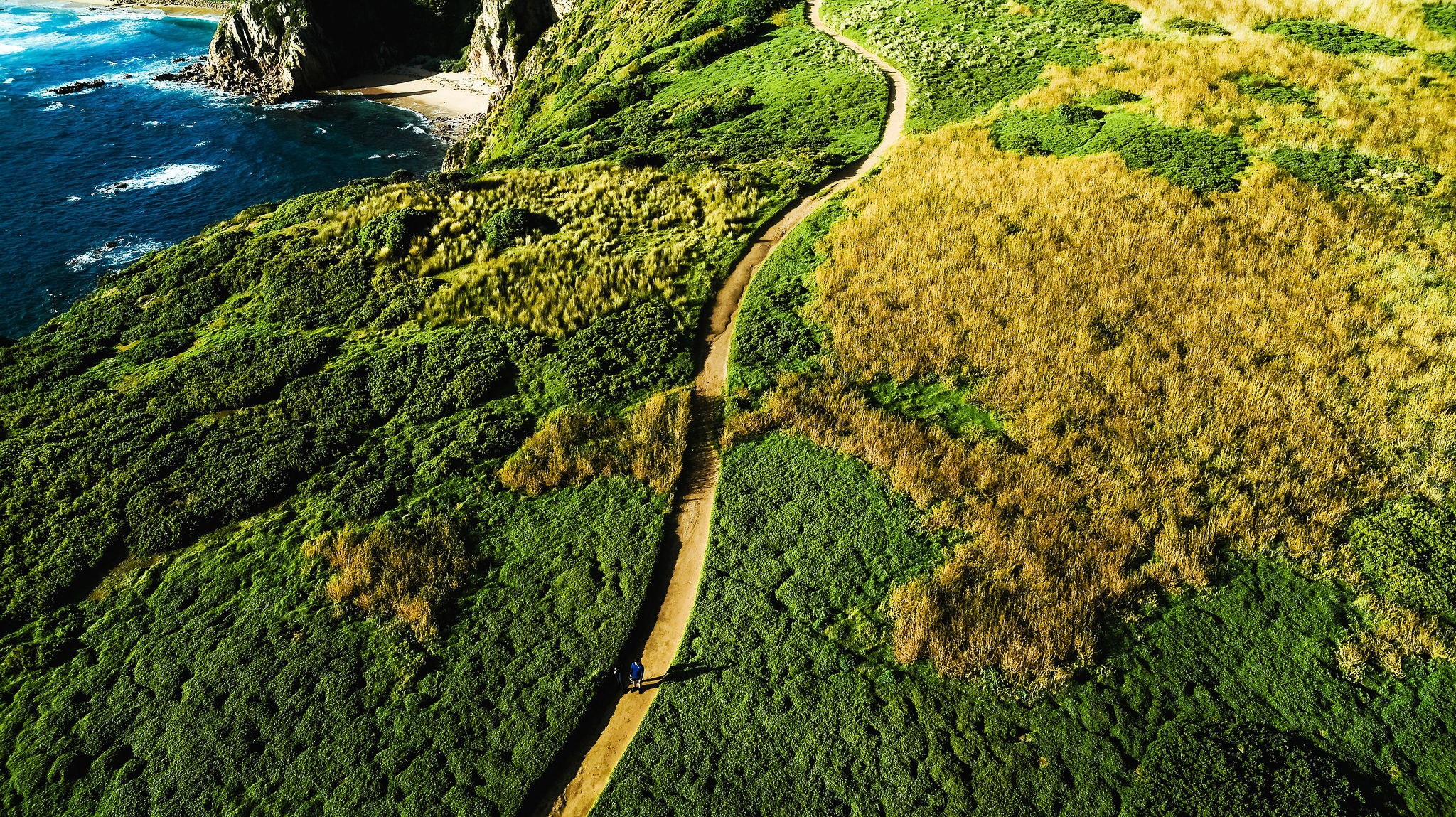 2. Her. Day Spa
Pamper yourself this Winter and indulge in a range of day spa packages and treatments at Phillip Island's first curated luxury day spa – Her. skin and day spa.
Winter can be a wonderful time for rest and rejuvenation, allowing you to take a break from the busyness of life and focus on self-care.
Located in Cowes, discover a range of beauty treatments, including brows, lashes and waxing along with carefully curated facials, day spa experiences, massages, infrared sauna and group bookings at Her. skin and day spa.
All of their day spa treatments incorporate a signature technique called Sensory Heaven. Developed by founder and director Crystal-Jae; sensory heaven is an energetic healing. A grounding, nurturing, gentle connection between the bodies energy field and the therapist. It connects you to yourself through slow deep breathing and intuitive, intentional touch.
Photo Credit - Her. Skin Spa - Magner Media


3. Take A Class
Feel like you need a stretch, or maybe you want to get sweaty and do a workout? Phillip Island and San Remo offers a range of different venues that will keep your joints limber and get your heart pumping. Discover yoga and pilates classes at Island Healing, a MY 24/7 gym in San Remo and a range of small boutique studios dotted around Phillip Island.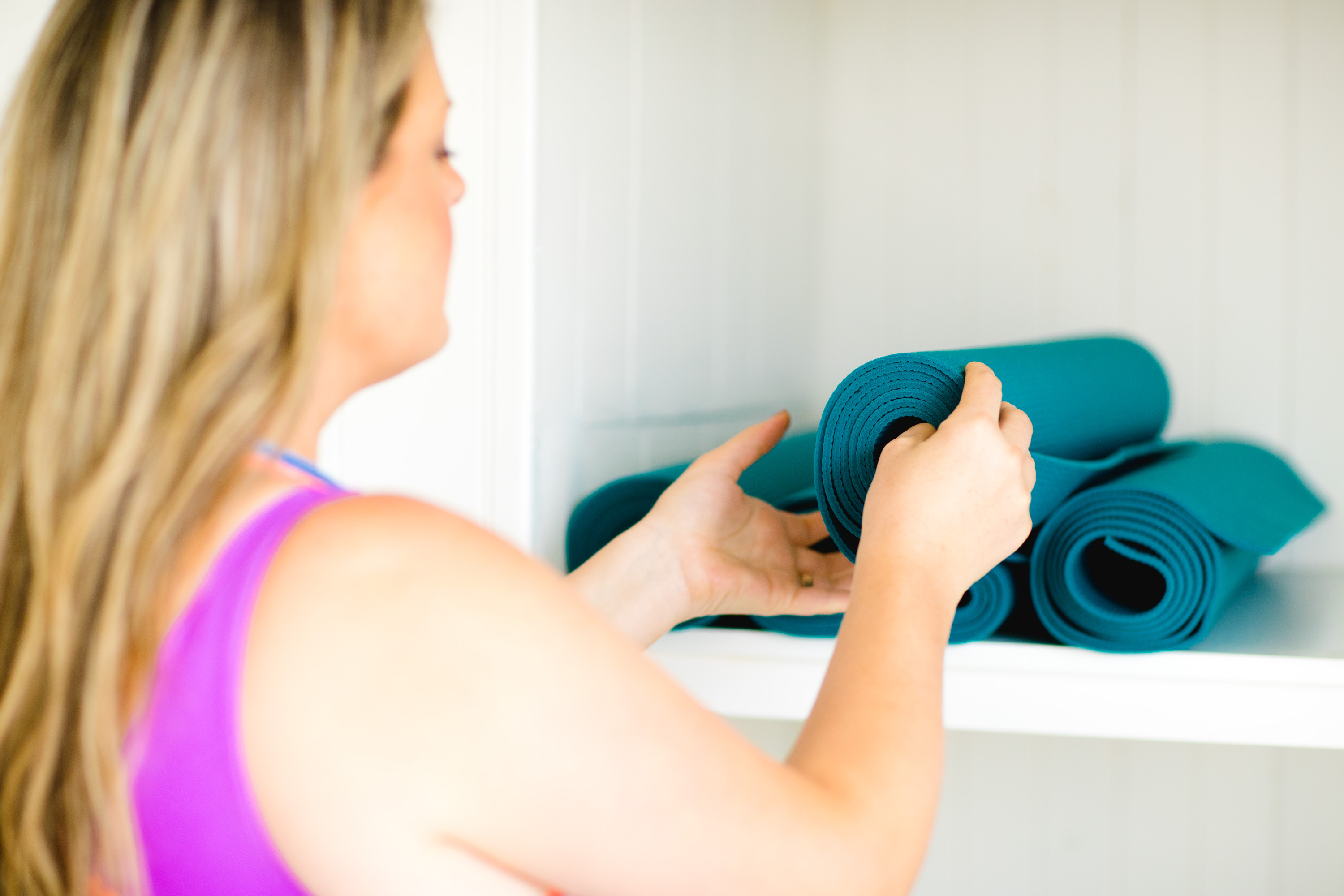 4. Unwind With A Massage
It's time to unwind and relax on Phillip Island. Treat yourself to a remedial, deep tissue massage or a holistic session at one of our wellness studios around the island.
Relax with a personalised welling being treatment with Aloha Healing, or a reiki session at Holistic Essentials Therapy & Consulting. Pamper yourself with a treatment or massage from Her.Day Spa or buy a well-being package at Island Days. Island Healing also offer a range of treatments.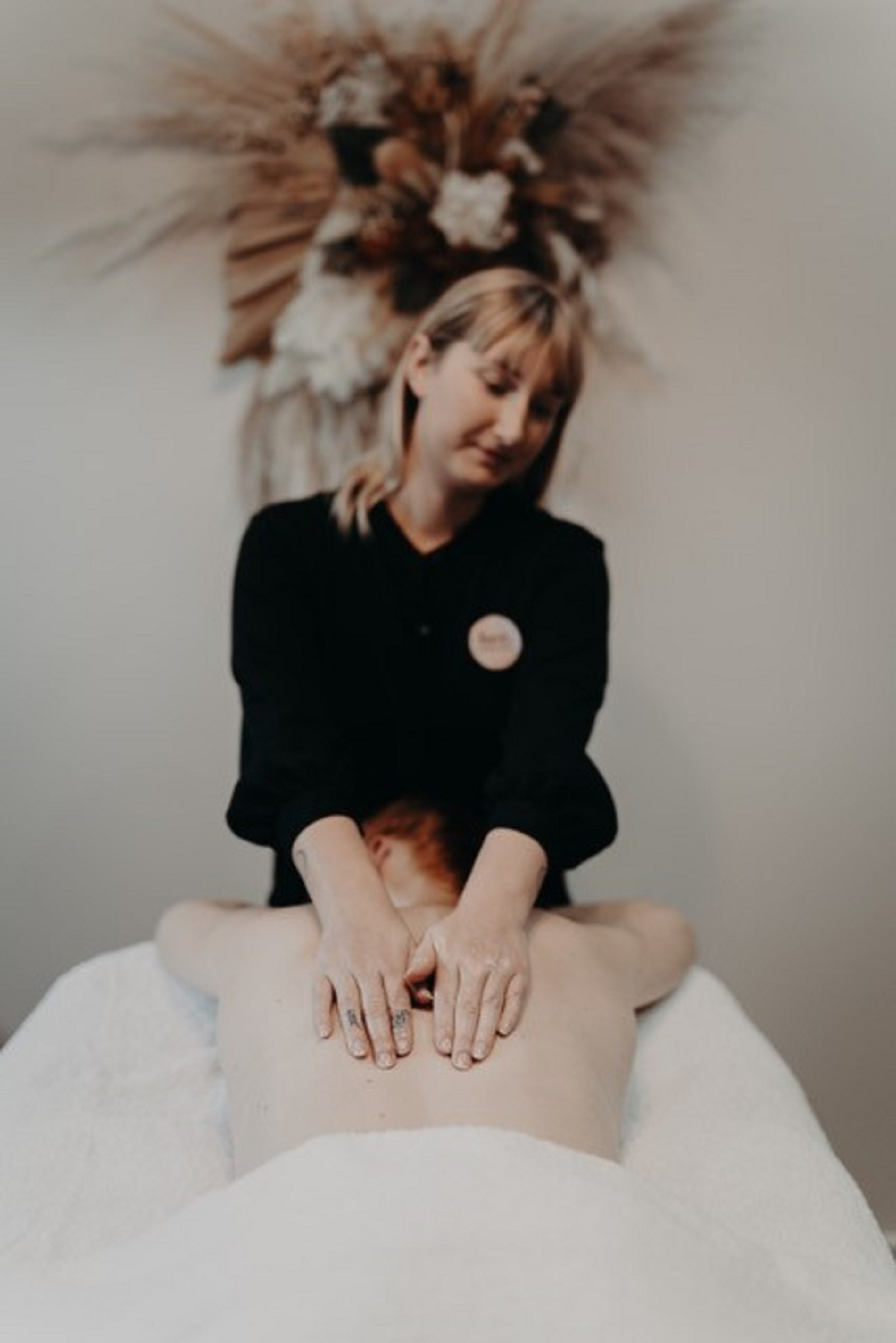 5. Food For Thought
We all know good food is important right? From farmer's markets to local produce served straight to your plate, Phillip Island has a range of restaurants, cafes and markets that will nourish your soul.
For vegans, discover the best pancakes you will ever taste at Island Whole Foods in Cowes. Learn about Australian native flavours and taste homemade goodness at the Wild Food Farm Café. Check out their fantastic range of herbal teas, slices, and unique seasonal menus.
Tucked away just off the main street in Cowes, you will find this peaceful little store - The Corner Dispensary. Combining a traditional health and bulk food store with a space to showcase what the beautiful Bass Coast, and wider Gippsland region has to offer, they love providing an alternative shopping experience for the local community and visitors alike. They offer a large range of health and bulk foods, local and organic produce and grocery, eco-friendly living, personal care, and gift ideas, as well as supplements, herbal dispensary, and clinic space.
For a list of local restaurants to enjoy a delicious lunch or meal, Click Here