5 Phillip Island & surrounds food & wine adventures you need to try this Autumn


1. Wild Food Farm & Café
A real hidden gem, Wild Food Farm & Café showcases Australian flavours in their well-crafted menu that supports wild harvesters, local and regional growers in rural and remote communities. You can choose to sit inside the cute old homestead, outside or inside the lush rainforest area. Some of our tips off the menu include the bircher muesli with lemon myrtle, lasagna with house-made Sugo sauce, native basil and pepperberry, lemon tart served with native finger lime and the chocolate and wattle seed brownie. Pair these lovely dishes with a glass of local wine, a strong coffee or try a unique tea blend, all blended at the Wild Food Farm using native herbs & spices grown on the property.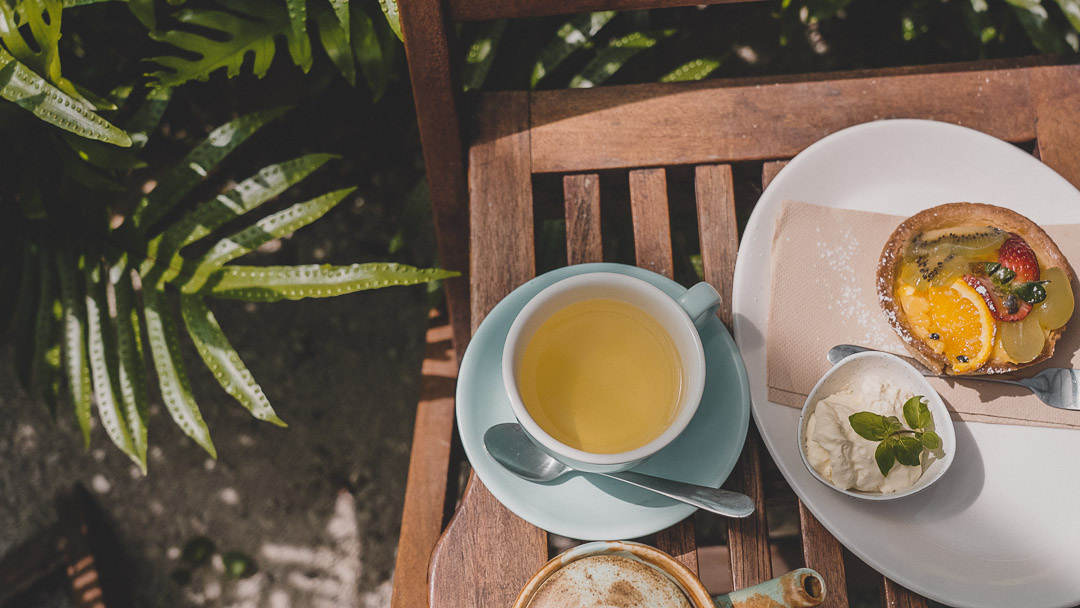 2. Bassine Specialty Cheeses
Calling all cheese and milkshake lovers! This one is for you…and did we mention scones? Yum.
Located about 15 minutes from Phillip Island, Bassine Specialty Cheeses is a cute farm gate and cafe just off the highway to Phillip Island. The dairy farm was established by Attillio and Mary Bisognin in 1966 and is now run by their son Glen and partner Kaye.
Stop by their farm café and sample their delicious cheeses, have one of the best milkshakes going around, or spoil yourself with freshly baked scones with farm cream, whilst sipping on a coffee or tea.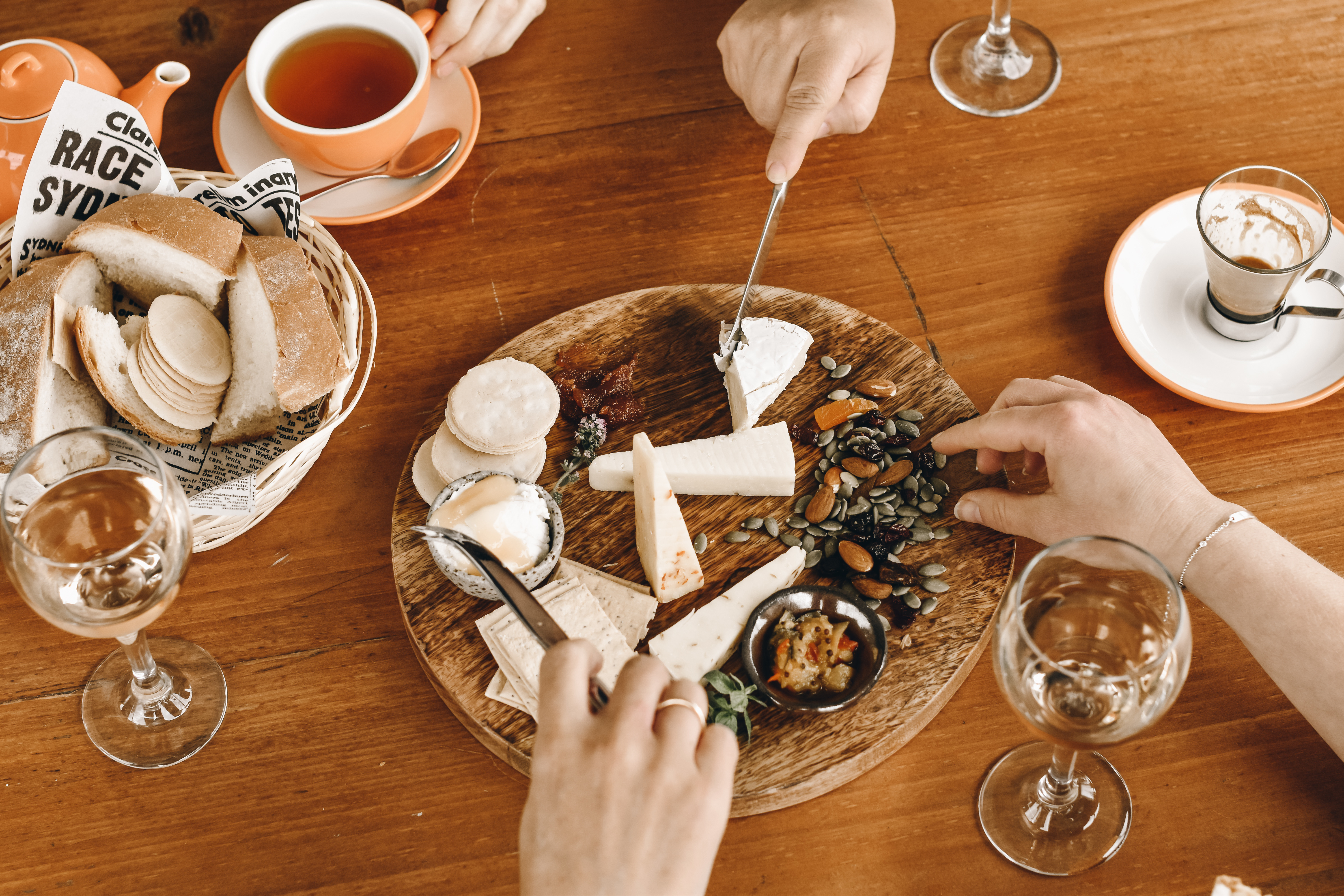 3. Shearwaters and Bandicoots
Located in the main street of Cowes, Shearwaters and Bandicoots is a small family-owned retail store & wine bar focusing on boutique wine and craft beers. Stuart's excellent friendly service will help you select the perfect wine to take home, picnic, or enjoy in the cosy courtyard!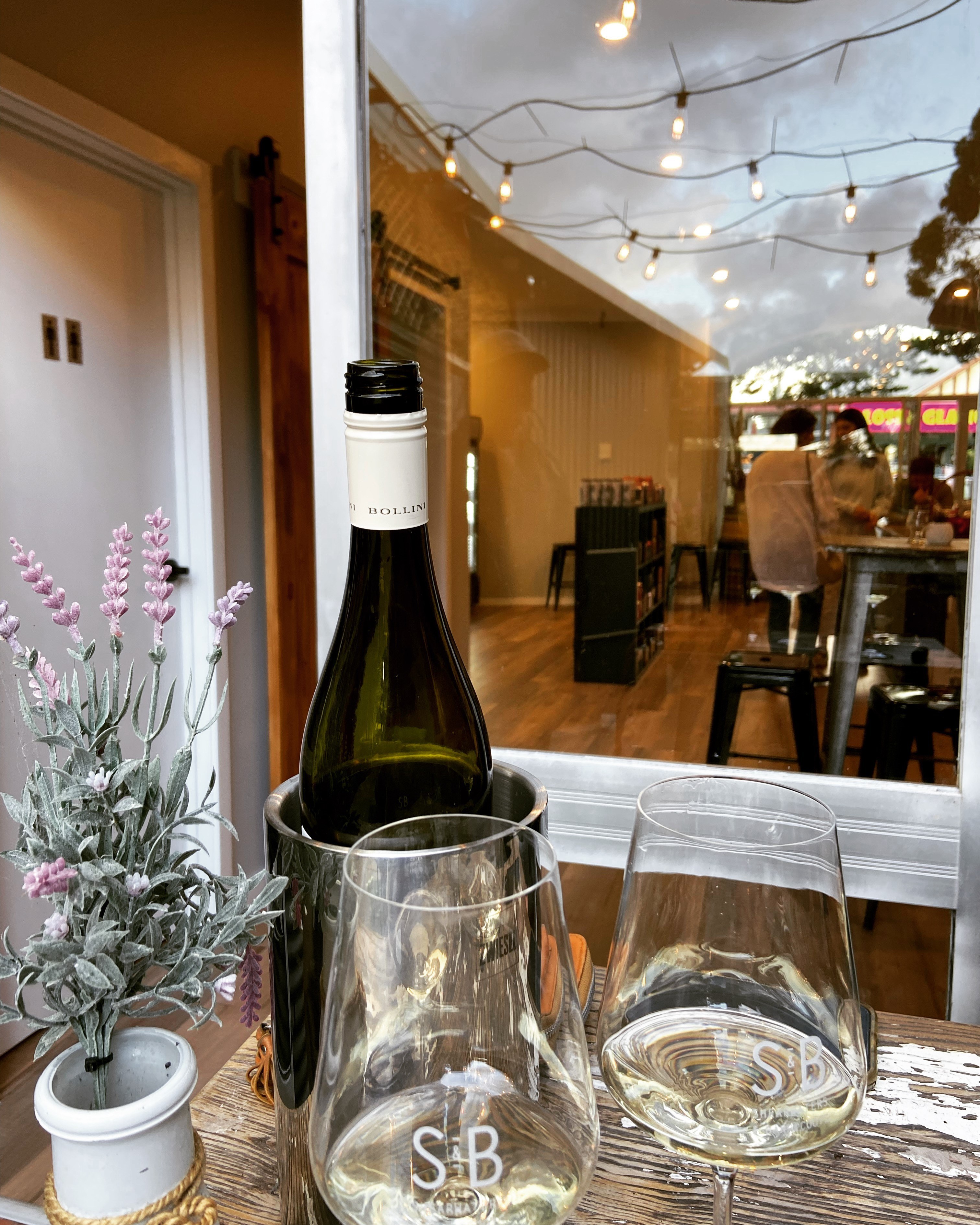 4. The Gurdies Winery
Tucked away at a stunning location at The Gurdies, just 25 minutes from Phillip Island (on your way to the island) is The Gurdies Winery. Overlooking Western Port Bay, The Gurdies Winery offers spectacular views, a large cellar door facility and an extensive garden area with tables.
The winery produces a range of varietal and blended wines made from eight varieties of Estate-grown grapes, using traditional wine-making processes. The wines are typically cool climate in style, the most popular being Riesling, Verdelho-Chardonnay, Chardonnay, Rose, Pinot Noir, Merlot, Cabernet Sauvignon, Shiraz and their new Sparkling Red.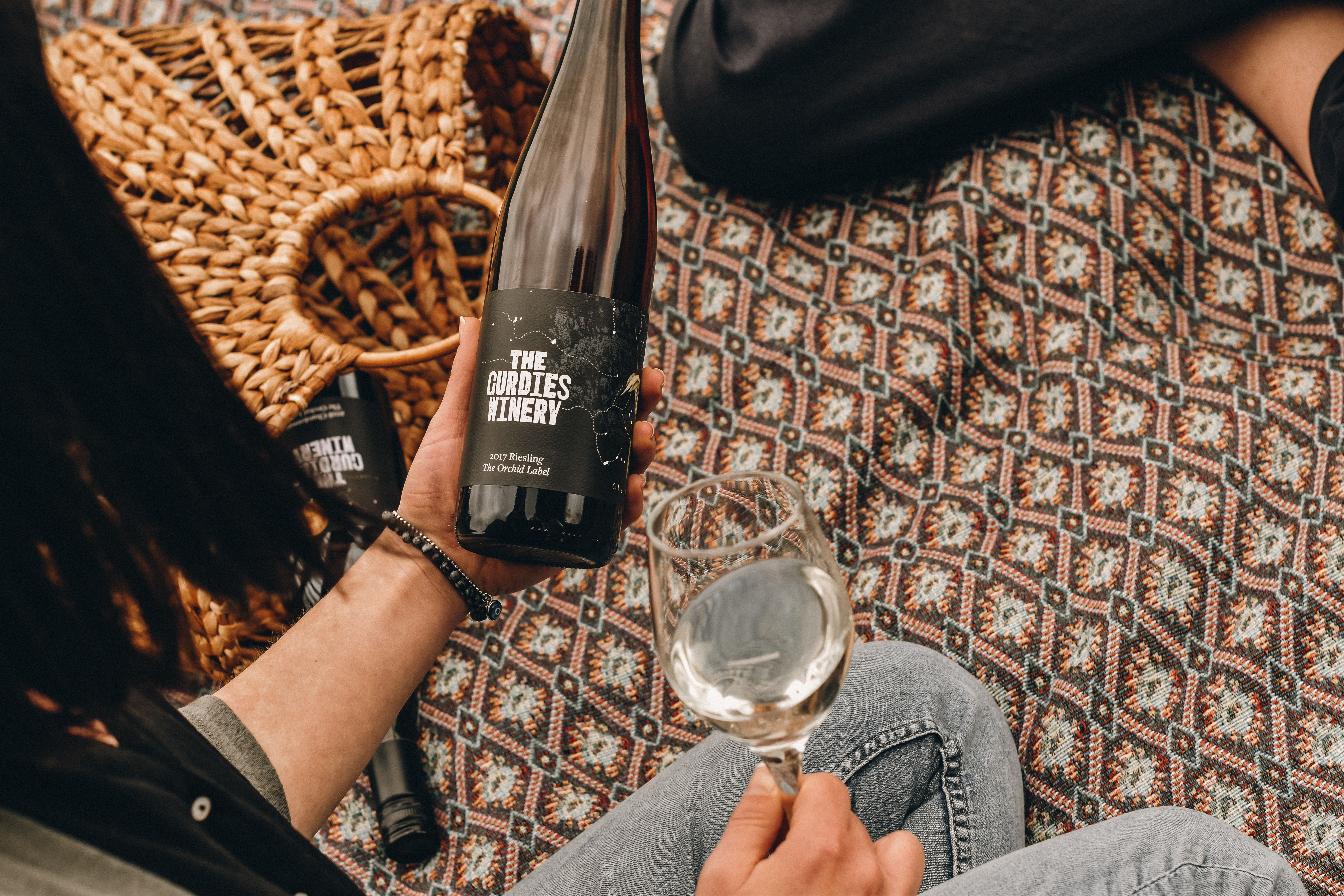 5. Phillip Island Chocolate Factory
If you haven't had enough chocolate (is that even a thing!) this Easter, then you won't want to miss the Phillip Island Chocolate Factory! You can take a tour of Panny's Amazing World Of Chocolate, where you will learn how chocolate is made, witness marvellous chocolate statues, play games for chocolate treats (of course), watch chocolatiers at work and much more. And the best part? Your ticket is entirely edible!
If the tour hasn't satisfied your chocolate cravings, you can head straight to the café where you can indulge in a chocolate fondu, hot chocolate or chocolate Sundae….yum!