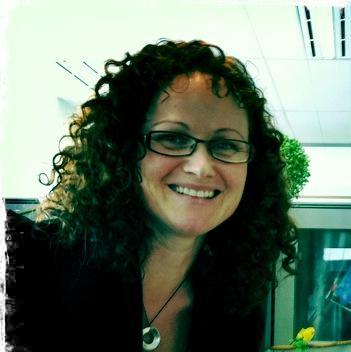 Who will benefit from this workshop?
No visitor just comes to Phillip Island for one experience, and a well-rounded package includes a full range of inclusions. Working together to create packages has a range of benefits for businesses, including extended reach of their marketing efforts, access to a new clientele base, increased revenue, longer stays and access to new distribution partners.
What the workshop will include
The session will include:
- the benefits of packaging
- an overview of the distribution chain and pricing for nett rates
- best practice examples and
- a hands-on group session.
Meet the presenter

Tania Jacobs has 25 years in the tourism industry including 10 years in Visit Victoria's product and international marketing teams. She specialises in regional tourism and touring routes and business development. Tania's passion is to develop a vibrant, sustainable tourism industry that brings benefits to people, businesses and communities.
Date:
Wednesday 11th May

10 - 1pm

Silverwater resort, Potters Hill Road, San Remo

Morning tea provided
Places are FREE OF CHARGE for Phillip Island and San Remo Tourism Partners (included in partnership benefits)

To book:
Email Serena Cabello
info@visitphillipisland.com.au