Public Relations
We love to share your stories. Please get in touch with our team.

For media and travel trade support please contact
Arnika Martin – Destination Phillip Island
marketing@visitphillipisland.com.au
We are keen to support media familiarisations with itinerary and product experiences, provide the latest imagery and recommendations on the Phillip Island region.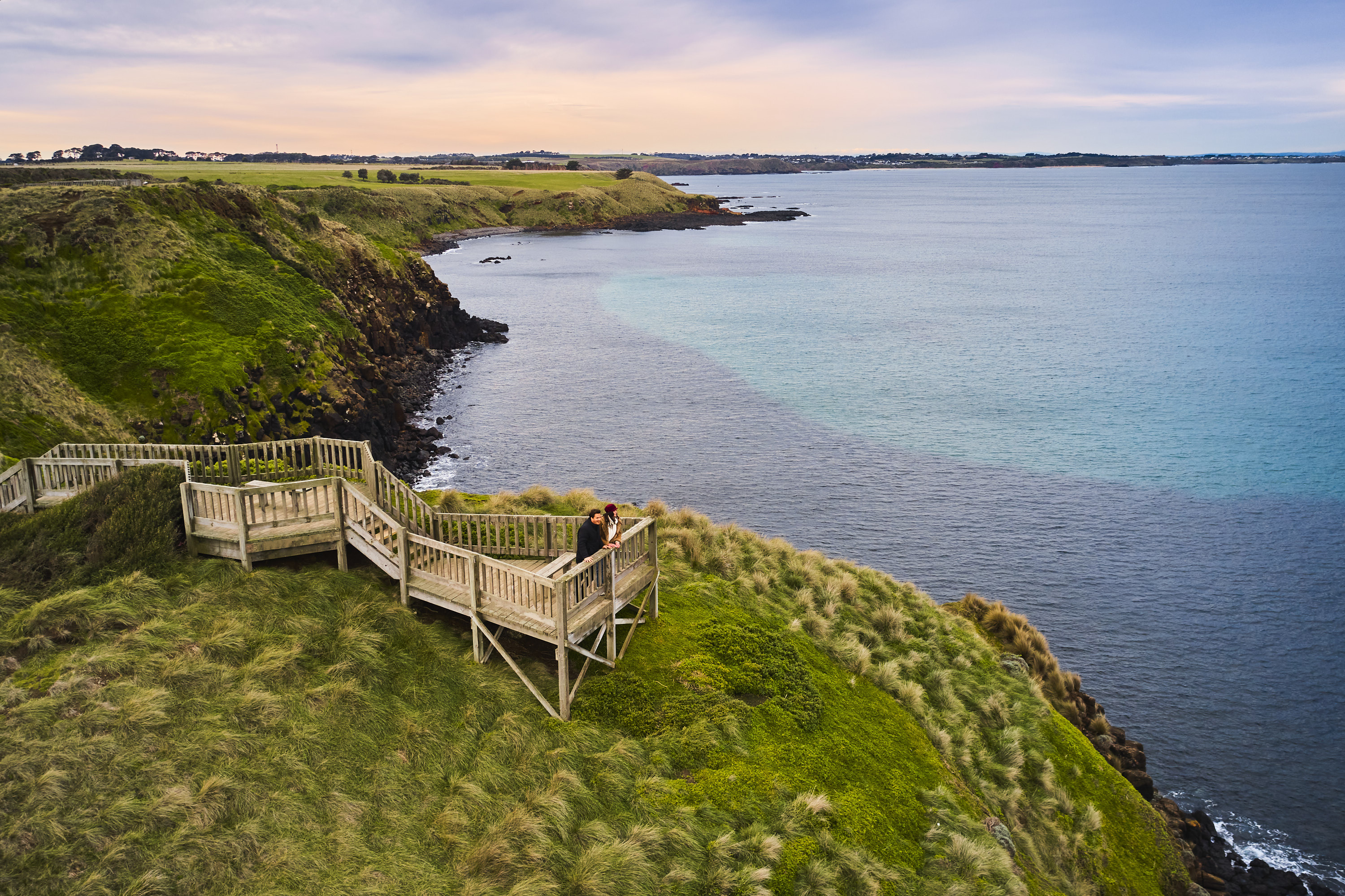 Imagery and Video

For the latest range of Phillip Island imagery see the Visit Victoria Content Hub
For HD – television-quality video please contact our office
Email - marketing@visitphillipisland.com.au
Phone - 0466 620 856