The 2020/21 Tourism Recovery Partnership Package
Our tourism industry has experienced an unprecedented impact from various events this year. As we now emerge and industry slowly reopens in accordance to the regulations, together we will embark on a journey to rebuild our visitor economy in the region, across the State and the Country.

In the past months, we have been providing advice to government and industry Associations on the impact in the region. We have drafted our initial marketing response for the next few months and will continue to advocate for recovery initiatives for our industry. Bass Coast Shire Council have issued the Business Recovery Grants and a number of business charge concessions
To support our local businesses who deliver the visitor experience in the Phillip Island/ San Remo surrounds we are providing a tourism recovery package to support your presence online and connect you to industry initiatives throughout the year.
This package will be 100% fully subsidised and is financially supported by:
• Destination Phillip Island Regional Tourism Board
• Bass Coast Shire Council Visitor Information Centre Network
• Visit Victoria / State Government of Victoria
The 2020/21 Partnership Base Package offer :
Listings are valid 30 June 2021
Business listing on visitphillipisland.com.au
Business listing on visitbasscoast.com.au
+ industry support, opportunities and communications
12 month ATDW (Australia Tourism Data Warehouse) listing*
Free brochure (DL) display at Newhaven Visitor Information centre
NEW Partners will have the opportunity to display brochures at the Visitor Information centres, FREE of charge
Current partners will continue to receive this service free of charge until the 30th June 2021.
*ATDW offer ends January 31 2021, for more information on ATDW Listings
HOW TO REGISTER A NEW BUSINESS
We welcome new businesses to register for the tourism recovery package
Fill in the REGISTRATION FORM to register for the Support Package
Prepare a description of your business – 2-3 short paragraphs at a maximum of 200 words.
Collect FOUR to FIVE high-quality images to showcase your business. Images need to be in landscape orientation and a minimum size of 2048 x 1536 pixels
Once we receive your form we will contact you for your business description and images. We will then supply you with a coupon code to begin your NEW ATDW listing*.
*Please check your ATDW eligibility criteria.
*Please read the Code of Conduct and Terms & Conditions before registering for this Partnership Package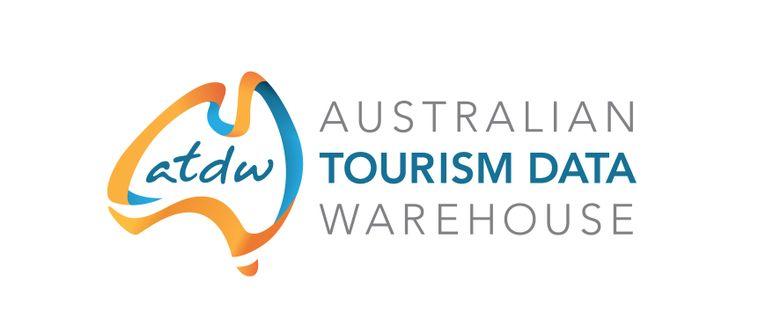 FREE ATDW Listing for 2019/2020 Financial Partner
ATDW coupon code OFFER to 31 January 2021
If you have a current ATDW listing it has been extended for 12 months.
DONT have an ATDW listing, we will email you a COUPON CODE to create your listing. or contact us at [email protected] and we will assist you.