Campaigns - Destination Phillip Island
As restrictions ease, we have begun activating our marketing efforts including paid social media campaigns, radio and tv ads, print and digital media.

Connect With Us - Social Media
Our key digital assets include;
Website - visitphillipisland.com.au
Facebook - @visitphillipisland
Instagram - @phillipisland
Twitter - @phillipisland
Pinterest - Visit Phillip Island
Youtube - Phillip Island Tourism
Always on organic social media calendar, which focuses on using owned and user-generated content to raise awareness, drive consideration and to create advocates and community. We implement a range of organic and paid social media, along with blogs and website content.

Our key Instagram hashtags include #phillipisland #seeaustralia #visitvictoria and #stayclosergofurther
Latest Campaign Marketing - Print Media
Recent print marketing collateral also includes a range of features in Qantas Magazine, Space Magazine, Gourmet Australian Traveller, Weekend Australia, Australian Traveller and many more.

As seen in Australian Traveller Magazine 'Parents Guide' Edition. The digital version can be seen here https://www.australiantravelle...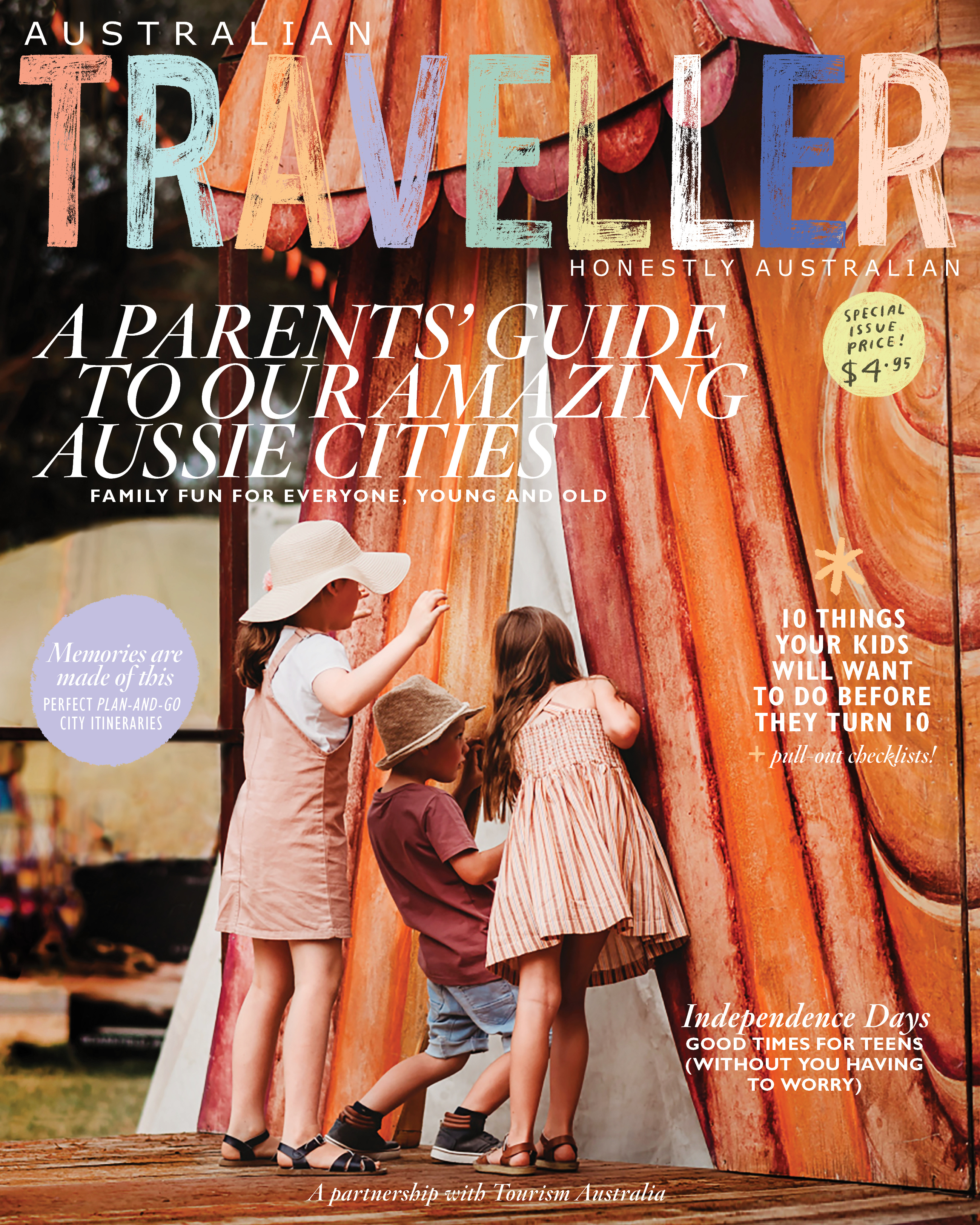 Phillip Island and Bass Coast Touring Trails
Linger a little longer and discover hidden gems and classic attractions on our new Phillip Island and Bass Coast Discovery Trails. In March, we created 8 touring trails to encourage visitors to stay longer in region and explore one of the interest trails.
For the full list of trails, visit - https://www.visitphillipisland...