Find out 'Whats On' these school holidays at Phillip Island!
Explore the great outdoors and soak up Phillip Island and Bass Coast's beautiful scenery on one of the many Hiking and Biking Trails. The area offers a range of trails for all levels, and it is a great way to stay active and make the most of the beautiful Autumn weather!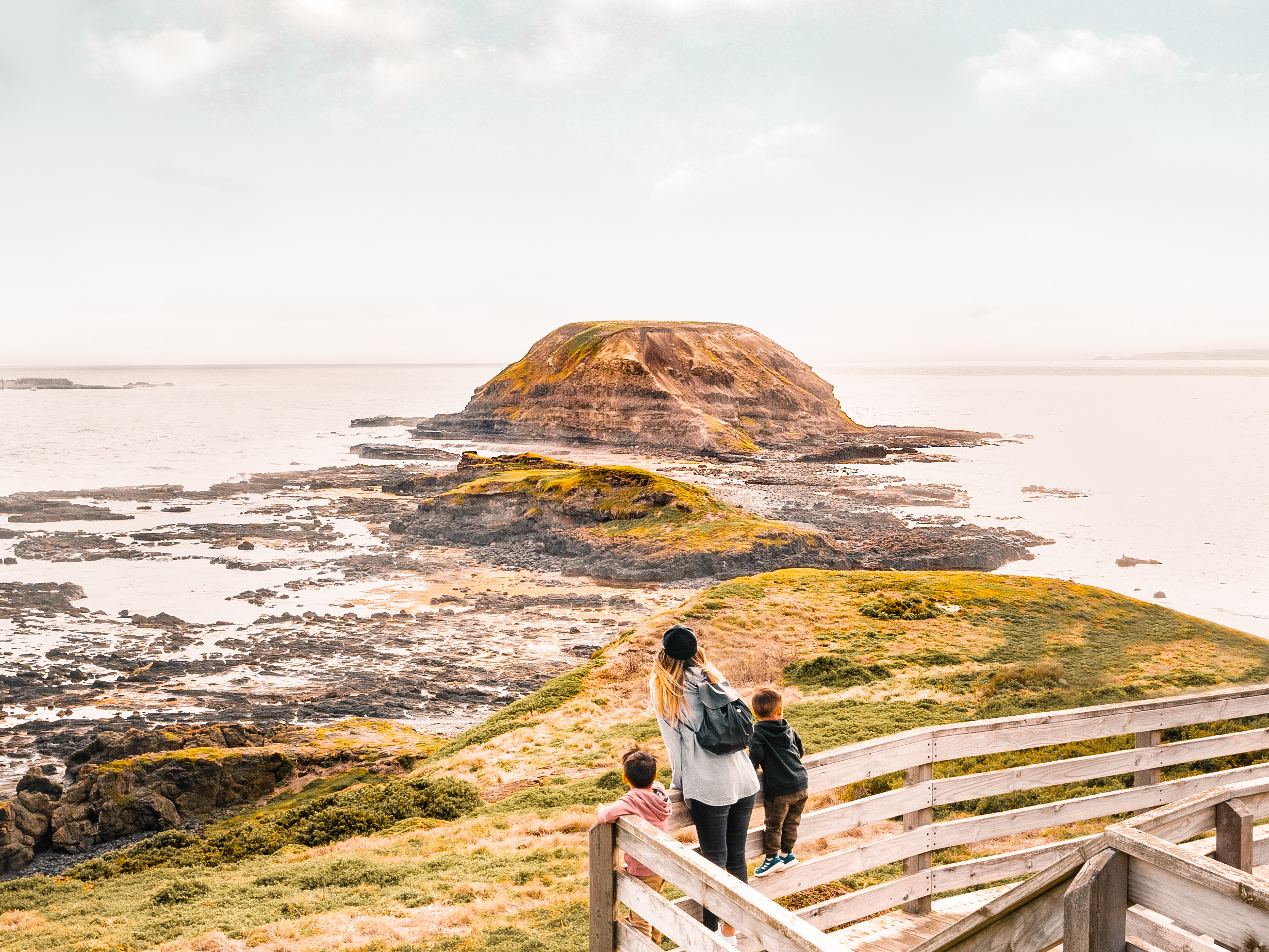 Become a keeper for a day at Maru Koala and Animal Park!
Take the opportunity to experience being an honorary 'Keeper for a Day' at Maru this School Holidays. Work closely with one of their experienced Park Keepers and assist them with a number of tasks during the day as they feed and take care of the Animals of Maru. Full-day and half-day options are available, and they have a special discount for bookings with two people. No experience is necessary to take part in this special day. Bookings are essential.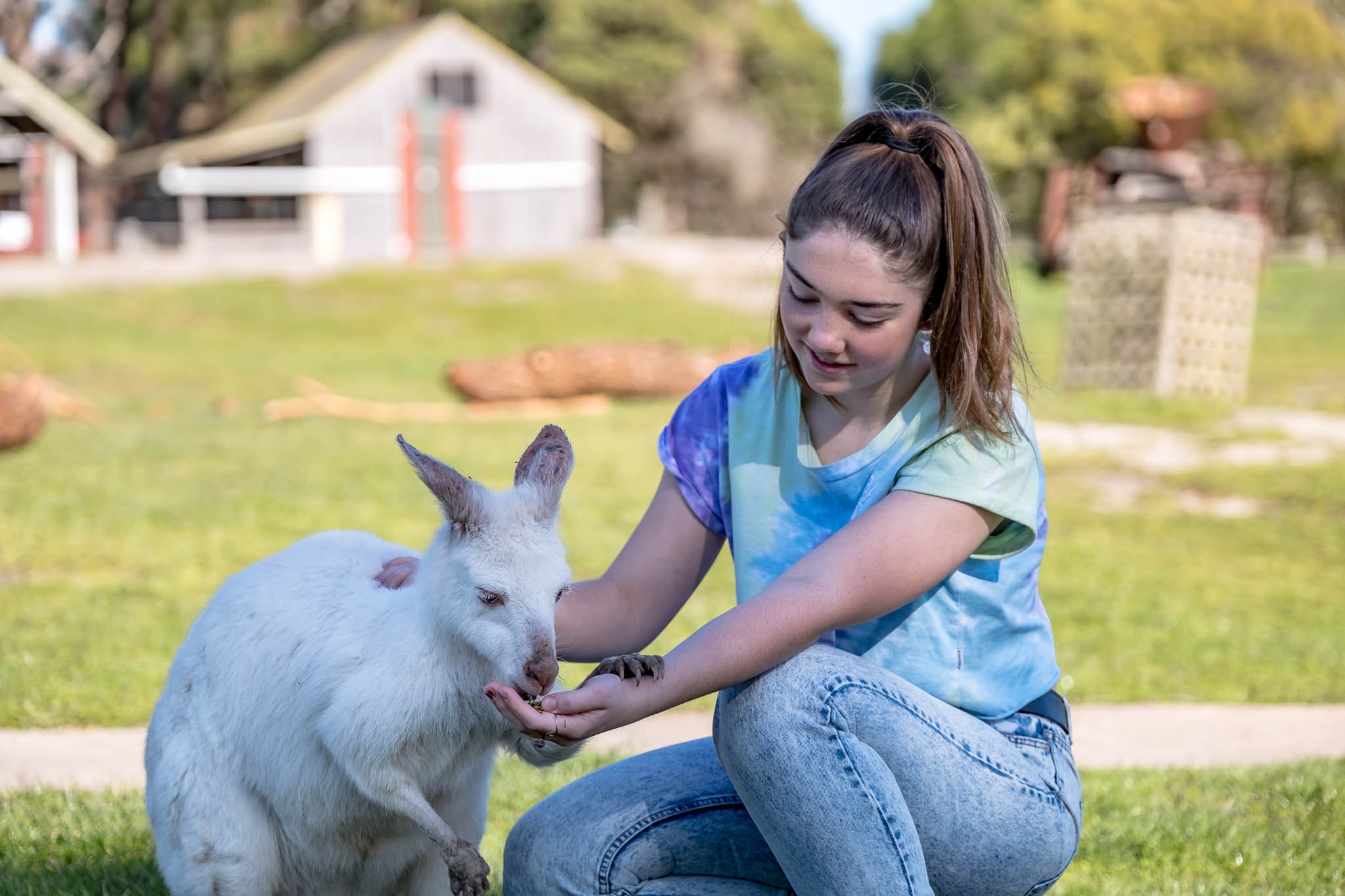 Set a family challenge, try for the fastest lap at the Phillip Island Go-Karts, test your agility at Clip N Climb Phillip Island, and see who can get the most strikes at Phillip Island Tenpin Bowling. Or create your very own Holey Moley challenge at one or all of our mini-golf courses, including Grumpy's Crazy Golf, A Maze'N Things and Maru Koala and Animal Park.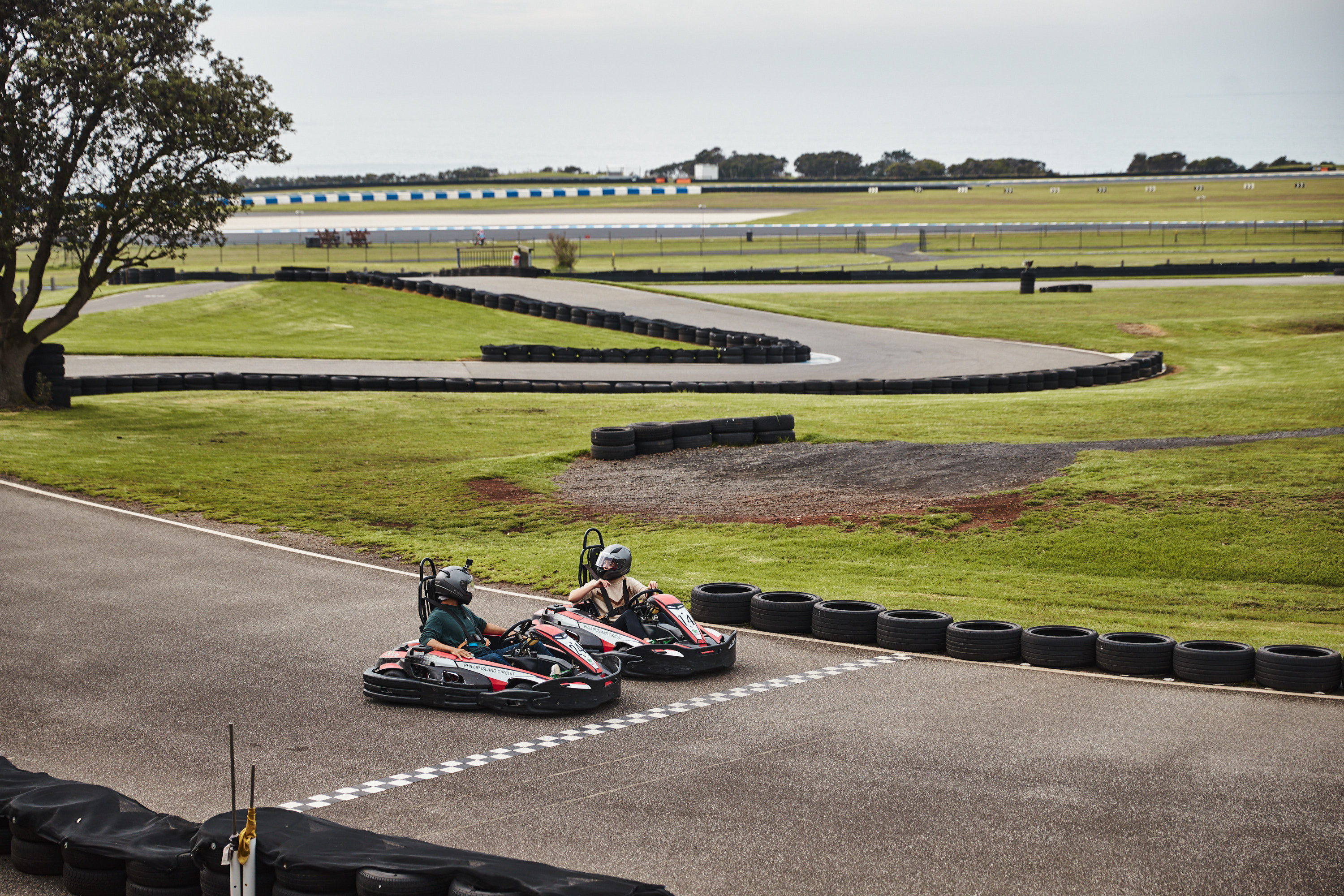 Learn about the unique wildlife of Phillip Island and beyond at one of the Phillip Island Nature Parks' attractions. Watch the world's smallest penguins waddle on home at sunset, spot koalas lazing among the gumtrees, wander the gardens and watch the farm demonstrations at Churchill Island, and take a virtual journey into the wonderful world of the Southern Ocean and Antarctica at the Nobbies Centre- Antarctic Journey. See more and save with the Phillip Island Nature Parks' best value ticket – 4 Parks Pass.
School Holiday Activities at the Phillip Island Nature Parks include Nature Scavenger Hunt 29th & 30th of June- Look closely at the bushland around you, record the textures through rubbings and drawings on this observational and tactile nature hunt. Once you complete your adventure our rangers have a special gift that lets you take a little piece of nature back to your home.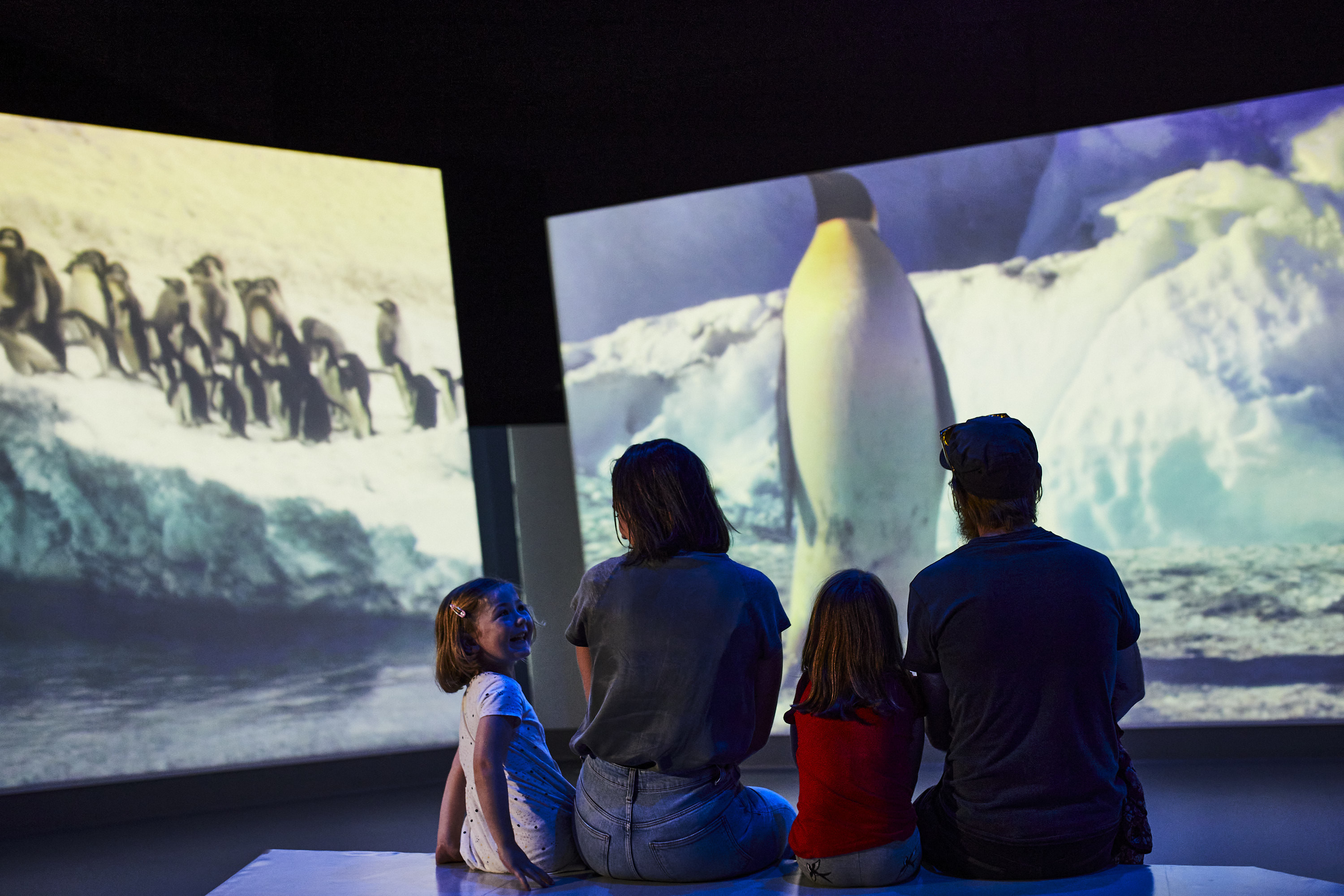 The Phillip Island Chocolate Factory is an educational, fun and yum experience for all ages and is also a great indoor weather option. For an educational and immersive experience, the National Vietnam Veterans Museum is also a great indoor weather option.