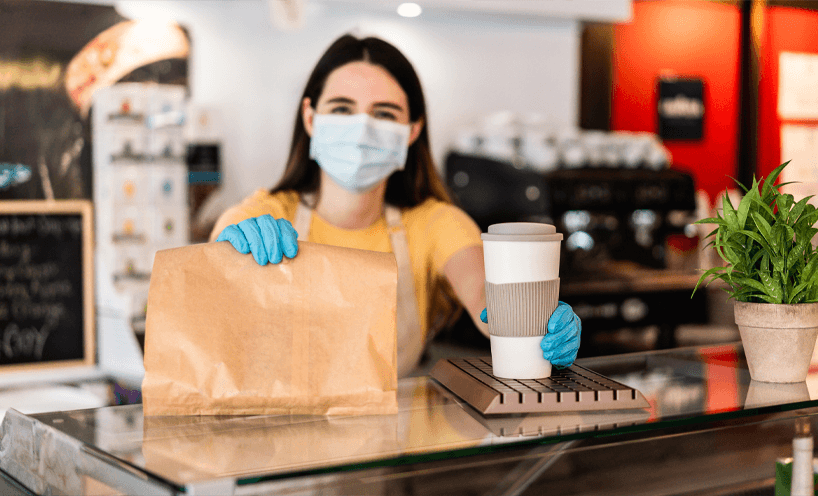 The State Government of Victoria has created a comprehensive portal of information on the very latest covid advice and regulations.

It also contains a dedicated business directory with guidelines established for each of the key sectors.
Coronavirus (COVID-19) Victoria
Connecting you to today's key updates at Coronavirus (COVID-19) Victoria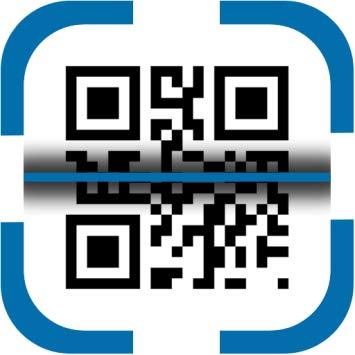 Check-in with QR codes using the Service Victoria QR Code app

Check-in with QR codes using the Service Victoria QR Code app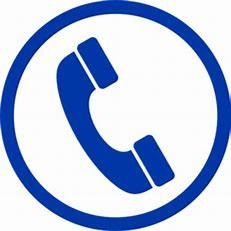 24/7 Coronavirus Hotline
If you suspect you may have coronavirus (COVID-19) call the dedicated hotline – open 24 hours, 7 days.
Please keep Triple Zero (000) for emergencies only. 1800 675 398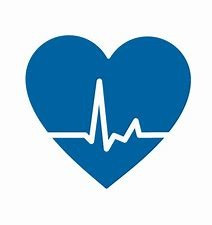 Wellbeing support for Business and Employees
The Partners in Wellbeing helpline offers free and confidential one-on-one access to experienced wellbeing and mental health counsellors who understand exactly what you're going through. They have the skills and insights to improve your sense of wellbeing, help you develop coping strategies, and provide the advice and support you need to get through this difficult time.

The telephone helpline has also been expanded to provide business owners under stress with free access to financial counsellors.
If you are distressed or anxious about your business, Partners in Wellbeing at 1300 375 330 from Monday to Friday 9am–10pm, Saturday to Sunday 9am–5pm.

VTIC Resouce Hub
VTIC has created a sector-specific portal with a range of resources for the tourism industry.